What We Do
We are one of the biggest education and training providers in the region, with students studying T Levels, vocational qualifications, community courses, apprenticeships, degrees and masters with us.
Our courses are career focused, with the aim of giving our students a head start into the industry they aspire to work in. We offer academic, professional and vocational courses as well as full-time and part-time options to suit you.
Shared across 6 campuses, all of our facilities are tailored towards your learning experience and career journey.
We Work With
We work with a range of industry partners that help to support our students with fantastic work placements, masterclasses, expert knowledge and career opportunities.
Finding Us
Need to find us? Don't worry – our college has great links to public transport.
If you're arriving by bus or train, Bradford Interchange Bus and Train Station is a 12 minute walk from our main campus at the David Hockney Building, just a few steps up from the Alhambra Theatre.
Additionally, if you're travelling from Forster Square, it is just a 15 minute walk.
Bradford College, Great Horton Road, Bradford, West Yorkshire, BD7 1AY
Our Vision, Mission and Values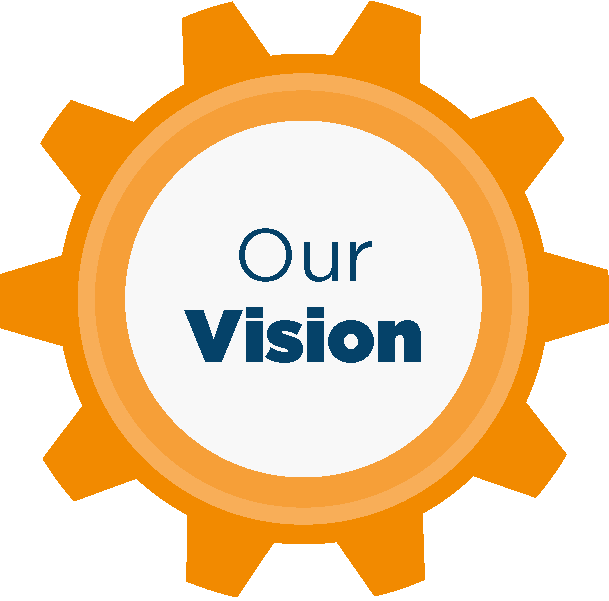 Creating a better future for all through education and training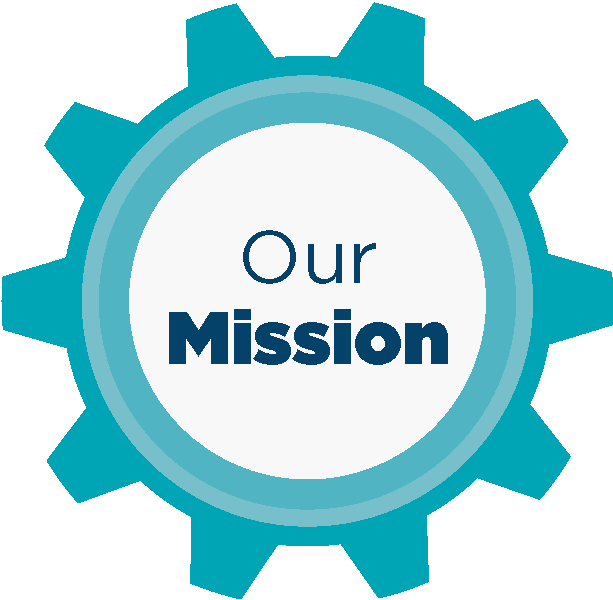 Working together to transform lives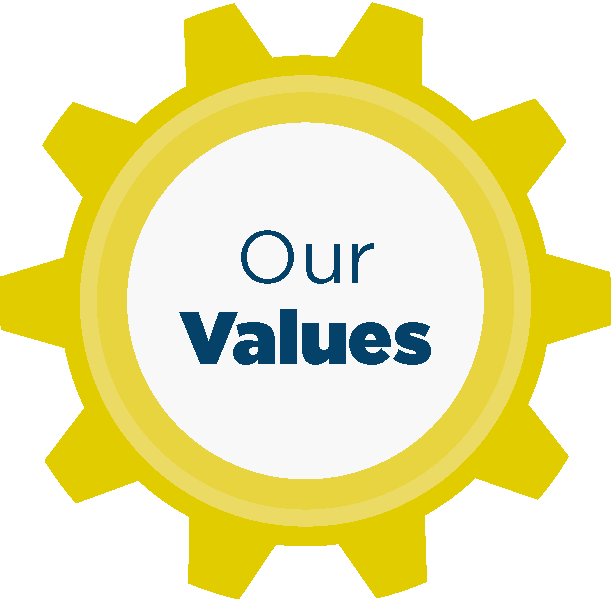 Respectful, Inclusive, Trust, Inspirational & Aspirational