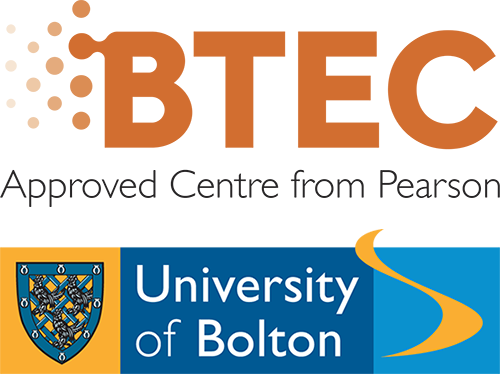 The University of Bolton and Pearson
Bradford College works in partnership with the University of Bolton, which validate our Undergraduate degrees, Postgraduate awards, and Masters degrees, and Pearson which award our Higher National Certificates and Higher National Diplomas.
These partnerships allow us to deliver a wide range of courses that are constantly reviewed to reflect the needs of both our students and employers. Bradford College and the University of Bolton both have strong industry links that allow us to provide relevant qualifications that prepare you for the workplace.
Our courses attract students ranging from those who have progressed from study, those wanting to build on existing qualifications or people looking for a career change.

The University of Bradford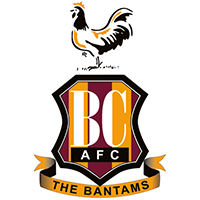 Bradford City AFC
Bradford City AFC has announced Apprenticeships at Bradford College as the club's official digital partner.
The training division of Bradford's further and higher education institution is now a principal partner of the Bantams.
In addition to partnering the club's iFollow channel, Apprenticeships at Bradford College branding will also be showcased across City's social media platforms.
Apprenticeships at Bradford College will also feature heavily in the Utilita Energy Stadium's North West Corner, as part of a new advertising opportunity.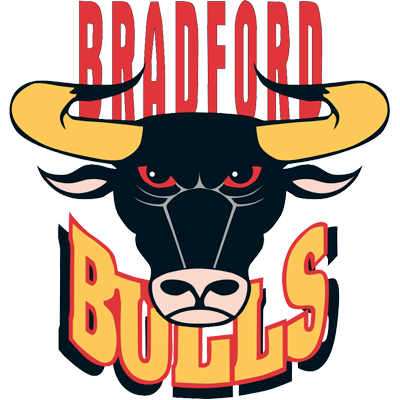 Bradford Bulls
Bradford College has had a long and successful partnership with the Bradford Bulls. Bradford College hosted a special event on Thursday 10 February 2022, where they announced the partnership. Kelly said: "If there is anybody else who can give their time to support this project, they would be very welcome."
Bradford College has called for employers to support its students by offering work placements. If you want to speak with Bradford Bulls about their plans contact Joe Pitts at [email protected]

Kala Sangam
Since 2016, Kala Sangam and Bradford College have worked closely together to try and open pathways into the creative industries for students. As well as providing regular performance opportunities, Kala Sangam staff have supported students through mentoring, talks and advice sessions.
"We've hosted work experience placements and have gone on to employ students as freelance staff – such as our Technical Assistant Bradley Cook-Pattison. We've continued to provide support for students once they leave Bradford College – supporting them to make funding applications and begin their careers within the arts sector. As Bradford looks to ensure our young people are embedded in UK City of Culture in 2025 this partnership is more critical than ever, and we're excited about the potential that the coming years will bring!"
Alex Croft, Creative Director at Kala Sangam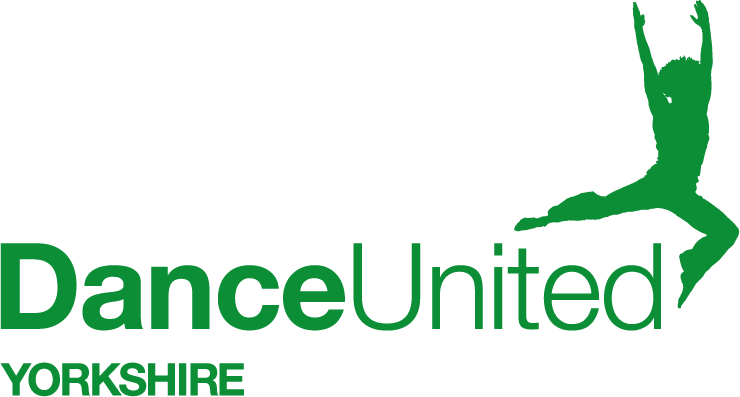 Dance United
Dance United Yorkshire has retained a longstanding and fruitful partnership with Bradford College and their Performing Arts Department, dating back to 2006.
"The College have always supported their students participating in our intensive projects as peer mentors, and recognise the range of skills which can be attained through this partnership. Over the years, we have also had a number of Bradford College students join our weekly performance company, some of whom have remained with us for a number of years. Bradford College also provide us with rehearsal space in-kind, which is invaluable for the sustainability of our organisation. We hope the relationship continues to grow and flourish in the future."
Helen, Artistic Director at Dance United Yorkshire