Our Venues in Bradford
Our Buildings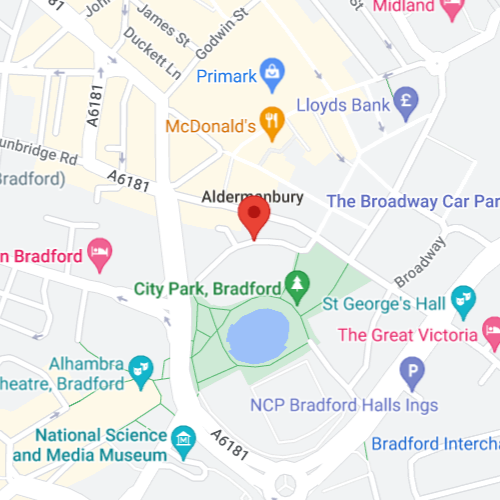 City Park
7 Aldermanbury
Bradford
West Yorkshire
BD1 1SD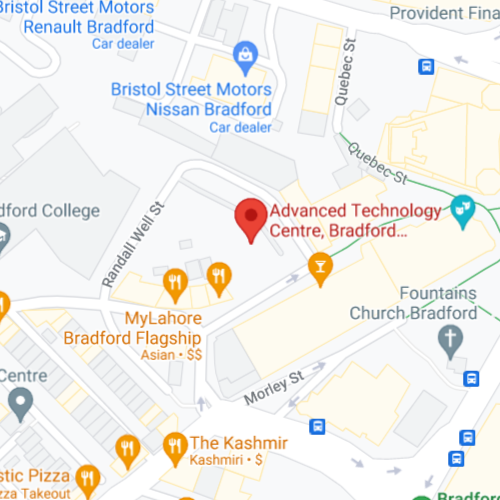 The Advanced Technology Centre is one of the main Bradford College buildings.
It has facilities for computing, business and law courses as well as ophthalmic dispensing labs, a Moot Court and group work areas.
Bradford College
Randall Well Street
Bradford
BD7 1AL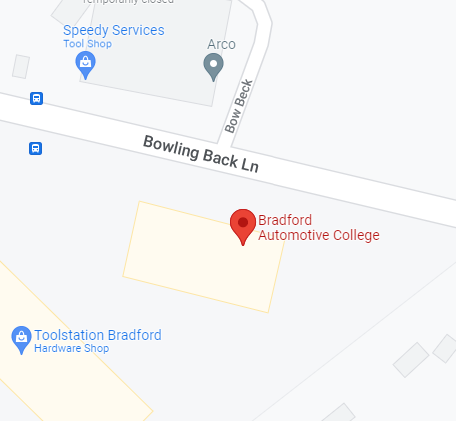 Bowling Back Lane is home to our Motor Vehicle courses.
Unit 4,
Bowling Back Lane,
BD4 1SD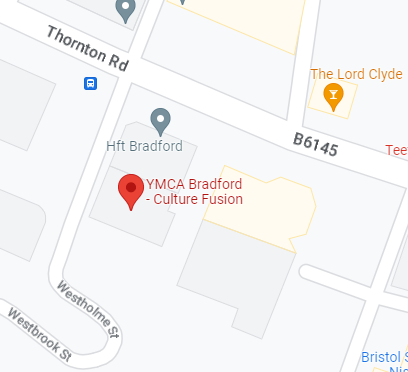 Culture Fusion Building,
125 Thornton Road,
Bradford,
BD1 2EP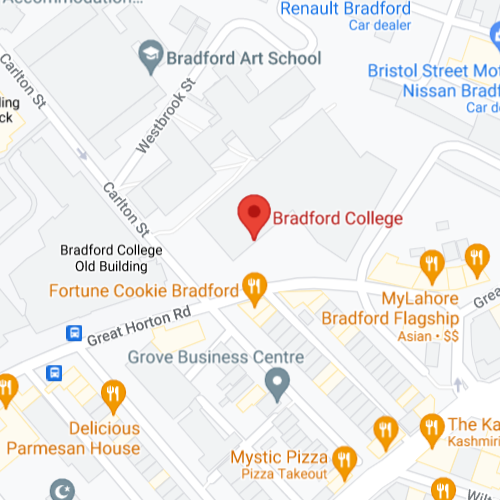 David Hockney Building, named after one of our most famous alumni, is part of the main Bradford College campus.
It has about 90 classrooms, hair and beauty salons, nail bar, TV studio, labs, lecture rooms, training kitchens, library and multi-faith space.
It's also home to The Grove restaurant.
Bradford College
Great Horton Road
Bradford
BD7 1AY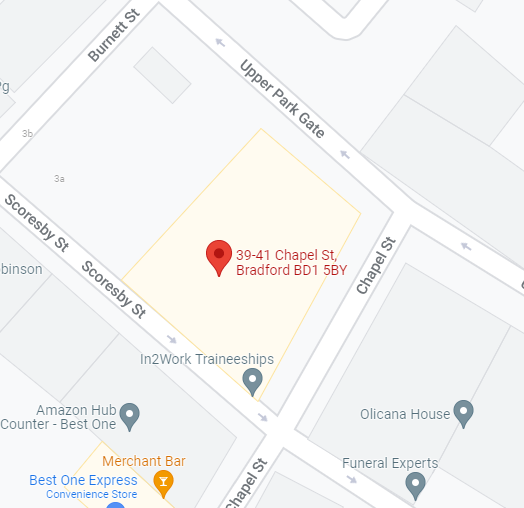 Formally Forster College, this building holds a few of our Adult and Community courses as well as English and Maths for those aged 19+.
Floor 4,
39-41 Chapel Street,
BD1 5BY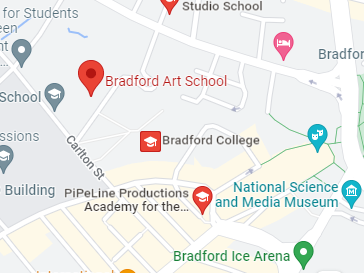 Lister Building is one of the main Bradford College buildings.
It's home to our Textile Archive, fashion and textiles workshop, media makeup and special effects studios and photography suites.
It also has a performance theatre space for students' shows, and a cafe as a place to work, hang out and get some food.
Bradford College
Carlton Street
Bradford
BD7 1AY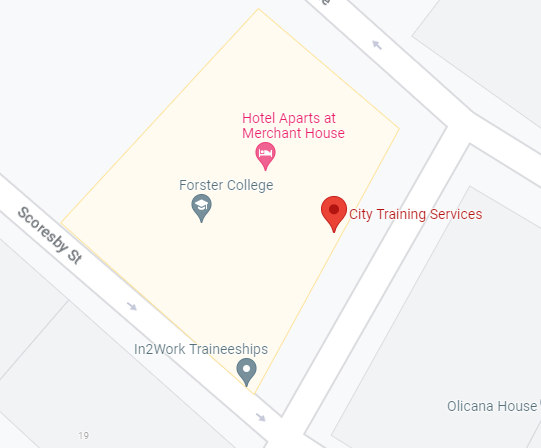 39/41 Chapel Street,
Bradford
BD1 5BY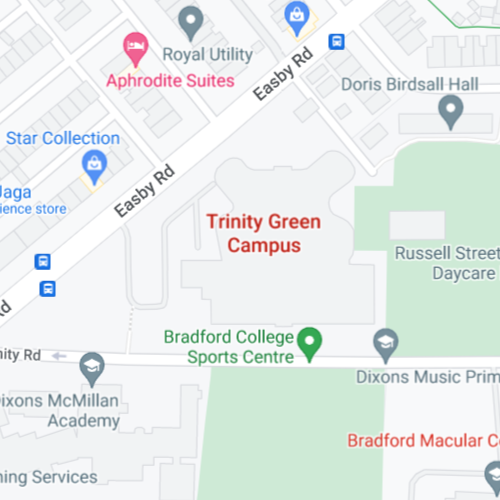 Our sports and fitness facilities are based at Trinity Green Campus.
It has a 1,000m2 sports hall – the size of eight badminton courts – sport theory rooms, aerobics and dance studio, fitness suite, two basketball courts and three floodlit five-a-side pitches.
Easby Road
Bradford
BD7 1QX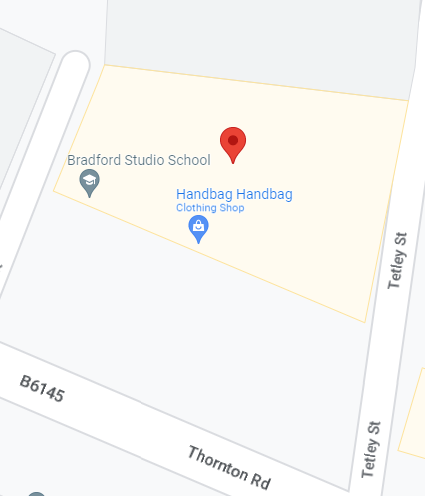 88 Thornton Road,
Queensbury,
Bradford,
BD1 2DX
Other venues we use
Newton Way,
Baildon,
BD17 5NH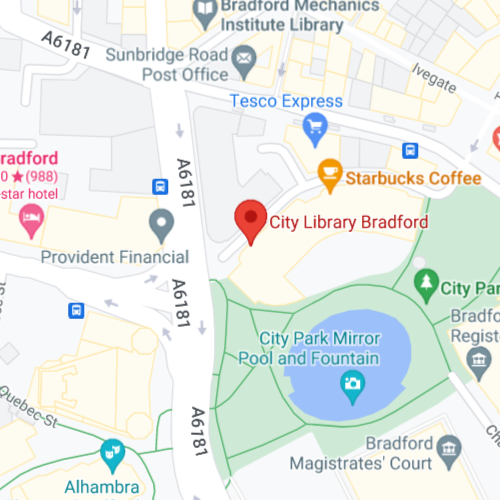 Centenary Square
Bradford
West Yorkshire
BD1 1SD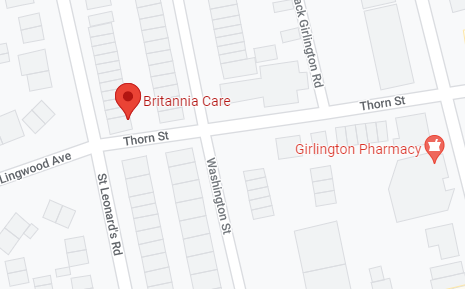 4 Thorn Street,
Bradford,
BD8 9NU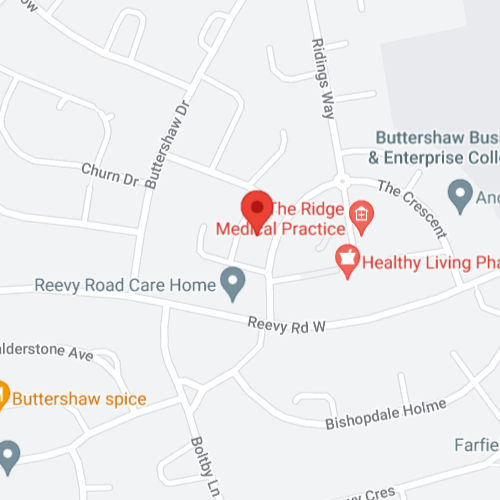 The Crescent
Bradford
West Yorkshire
BD6 3PZ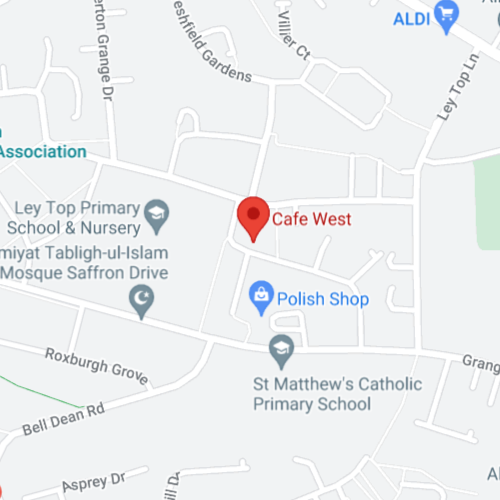 Wanstead Crescent
Allerton
Bradford
West Yorkshire
BD15 7PA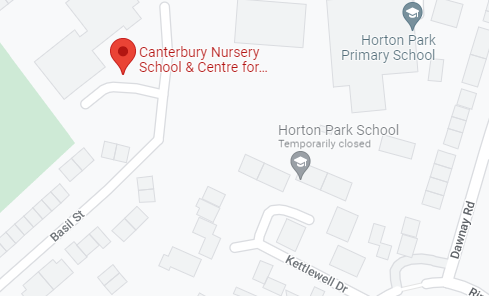 Basil Street,
Bradford,
BD5 9HL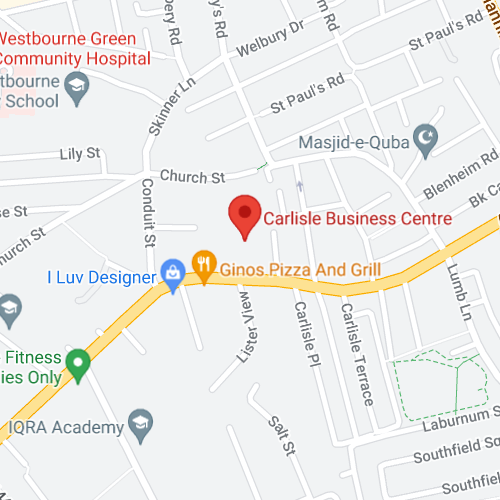 Carlisle Road
Bradford
West Yorkshire
BD8 8BD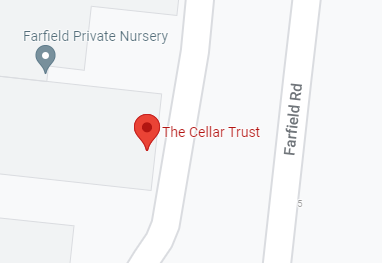 The Old School Farfield Road,
Shipley,
BD18 4QP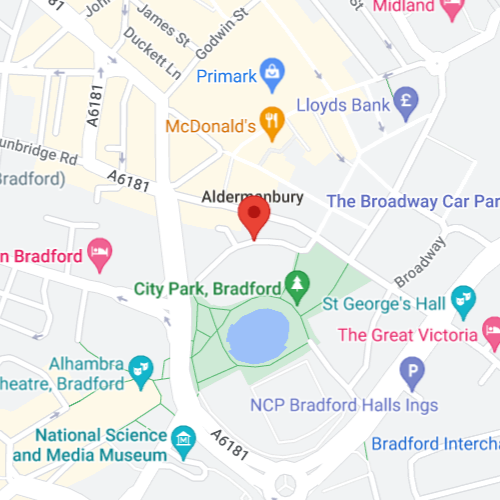 7 Aldermanbury
Bradford
West Yorkshire
BD1 1SD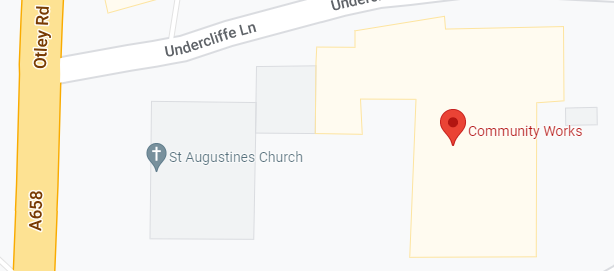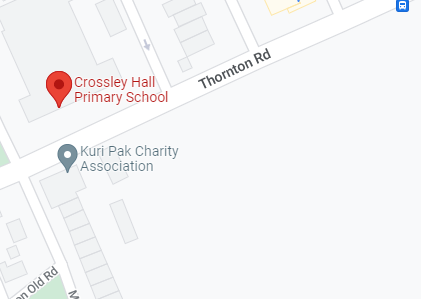 Thornton Road,
Bradford,
BD8 0HJ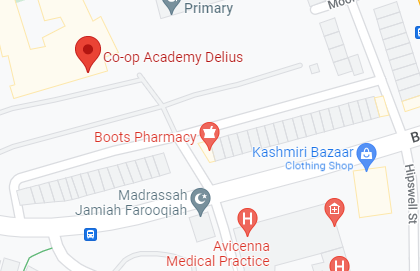 Barkerend Road,
Bradford,
BD3 8QX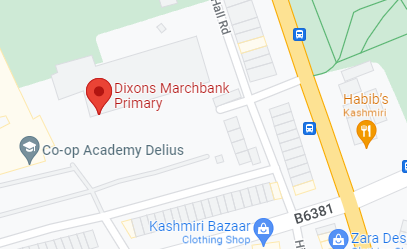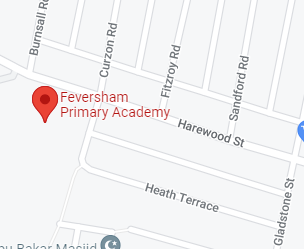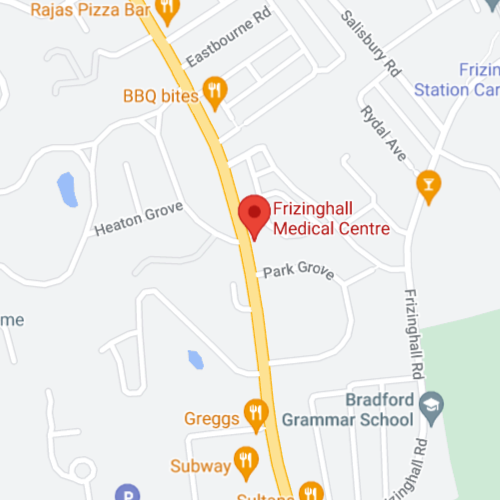 Midland Road
Bradford
West Yorkshire
BD9 4HX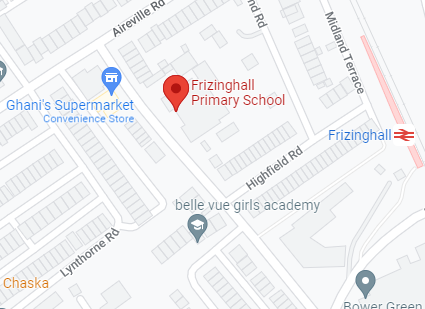 Salisbury Road,
Bradford,
BD9 4HP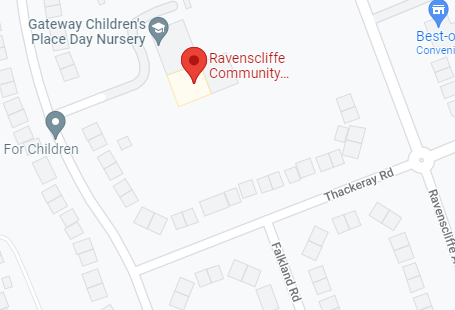 45 Thackeray Road,
Ravenscliffe,
BD10 0JR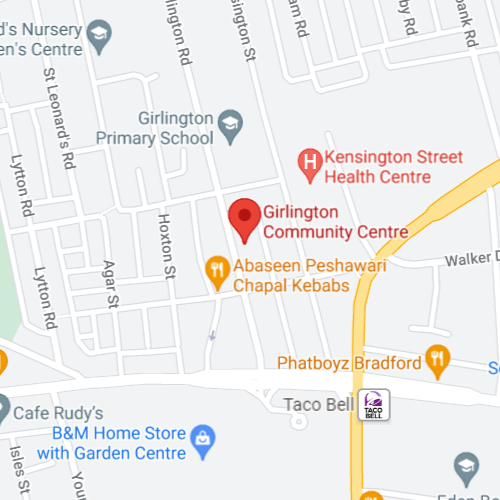 Girlington Road
Bradford
BD8 9NN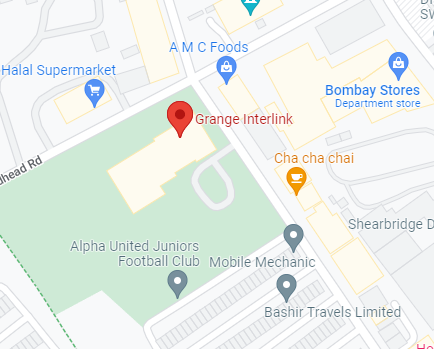 Summerville Road,
Great Horton,
BD7 1PX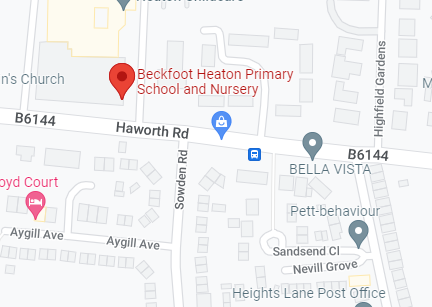 Howarth Road,
Bradford,
BD9 6LL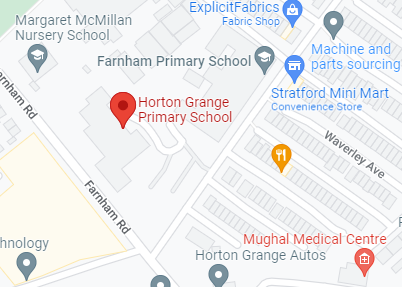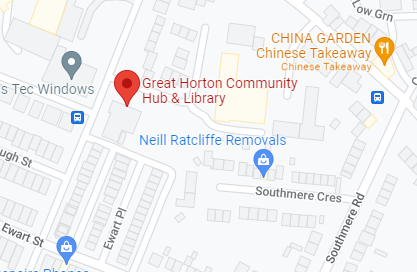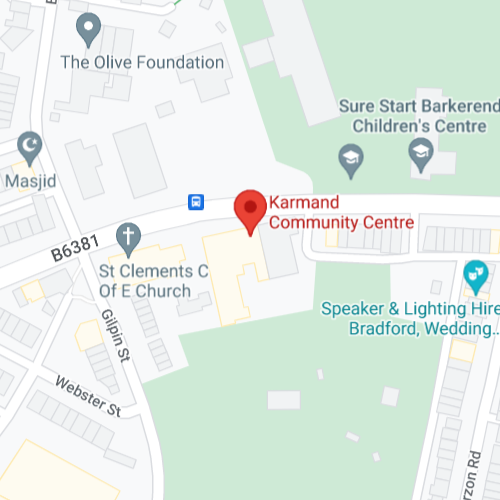 Barkerend Road
Bradford
BD3 9EP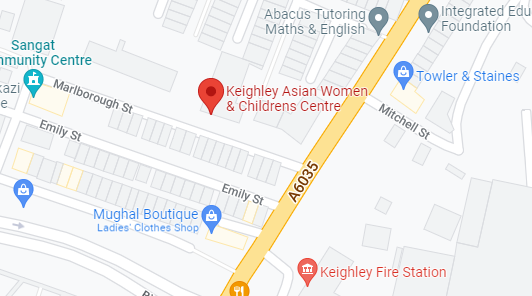 Marlborough Street,
Keighley,
BD21 3HU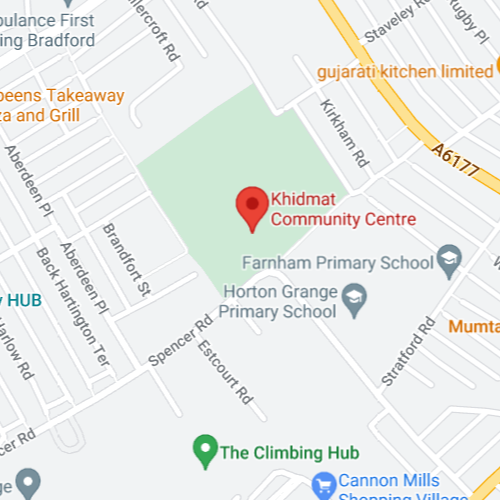 36 Spencer Road
Bradford
BD7 2EU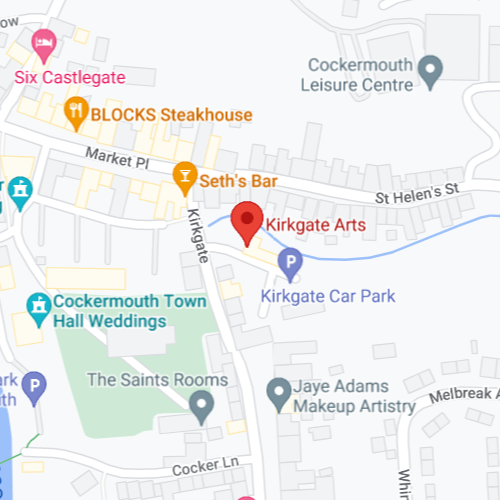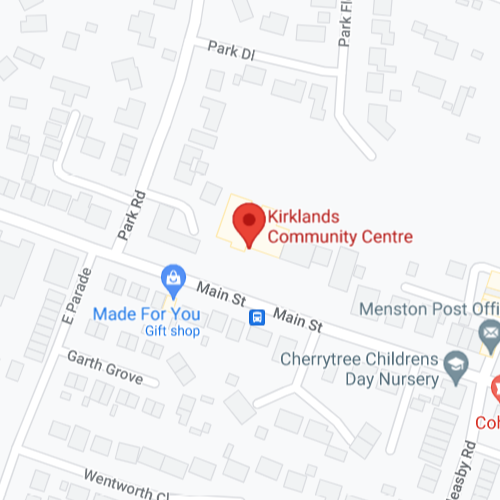 Main Street
Menston
LS29 6HT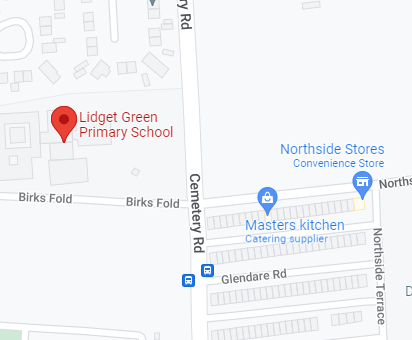 Birks Fold,
Lidget Green,
BD7 2QN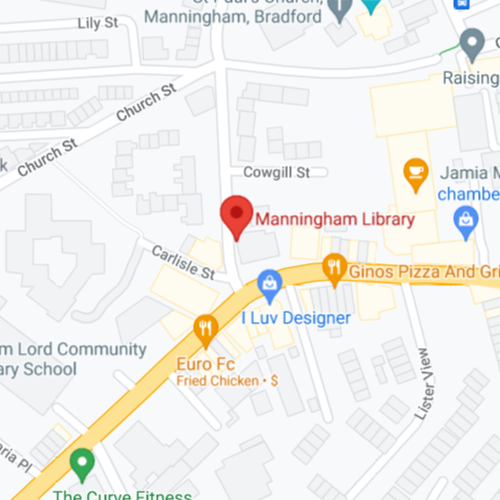 Carlisle Road
Bradford
BD8 8BB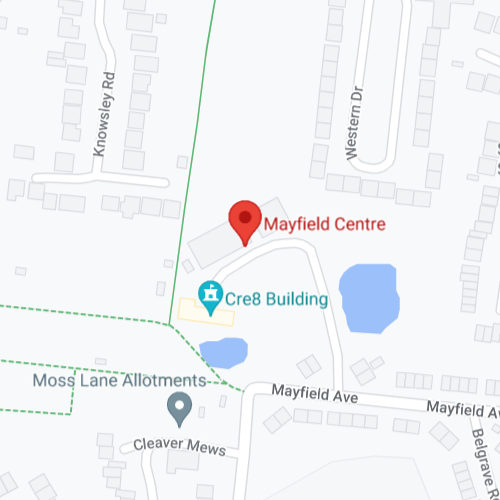 Broadway Avenue
Bradford
BD5 9NP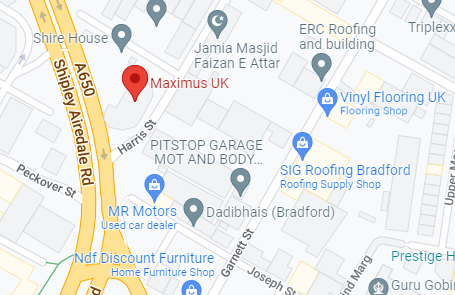 3rd Floor,
Shire House,
Humboldt Street,
Bradford,
BD1 5HQ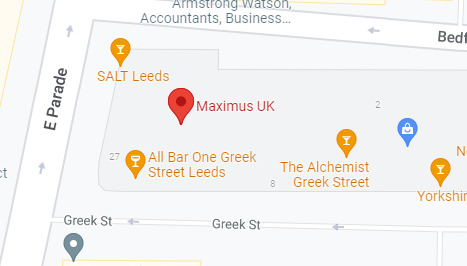 Coronet House,
Queen Street,
Leeds,
LS1 2TW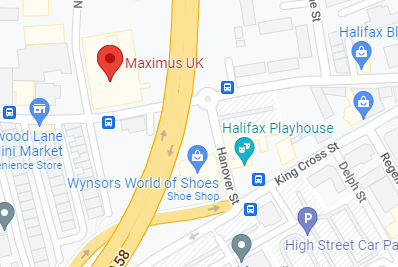 6th Floor,
Elsie Whiteley Building,
HX1 5ER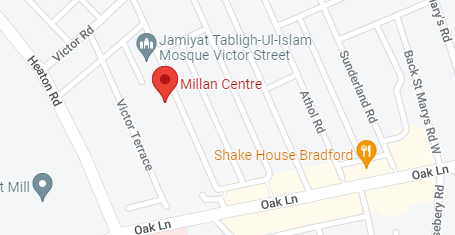 Victor Street,
Bradford,
BD9 4RA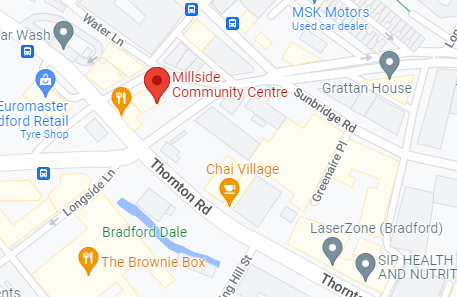 131 Grattan Road,
BD1 2HS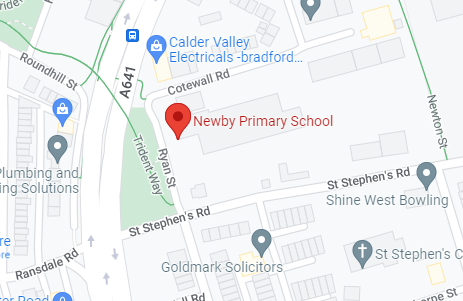 Ryan Street,
Manchester Road,
BD5 7DQ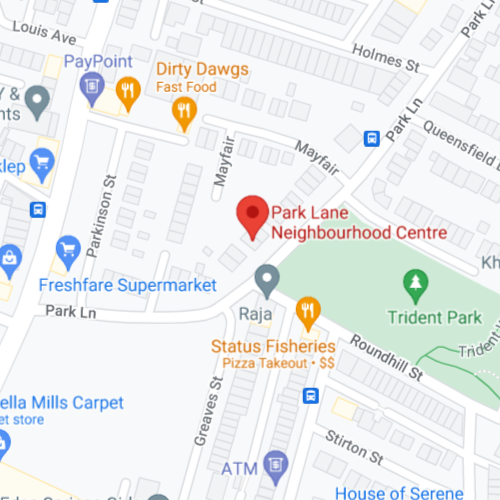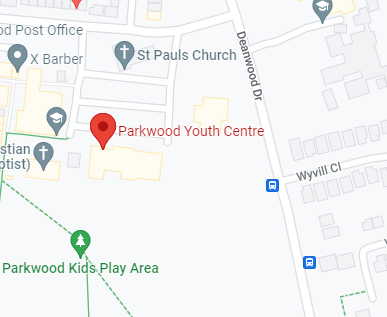 Parkwood Street,
Keighley,
BD21 4QH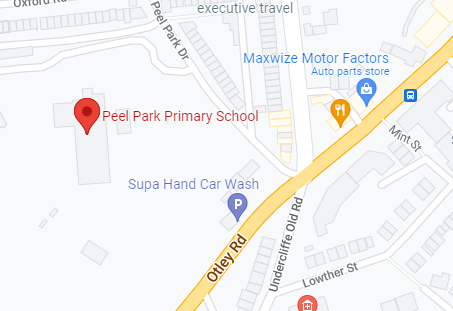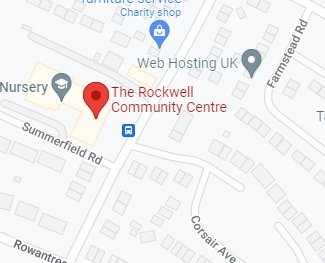 6 Summerfield Road,
Bradford,
BD10 8DP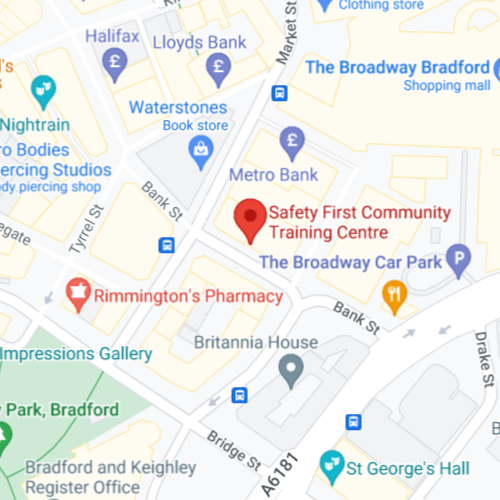 Howard House
6 Bank Street
Bradford
BD1 1HA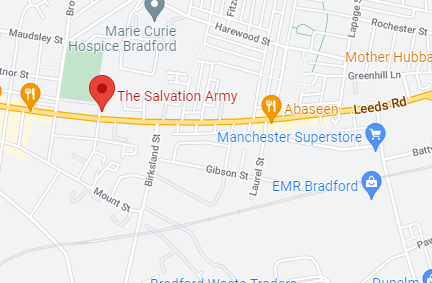 The Salvation Army,
Leeds Road,
BD3 9NG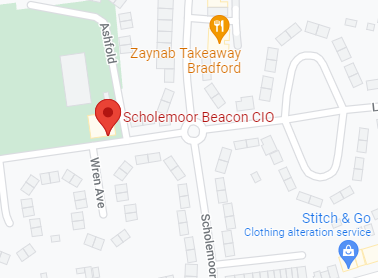 Draycup Avenue,
Bradford,
BD7 2RJ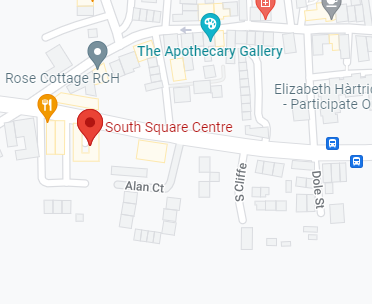 South Square,
Bradford,
BD13 3LD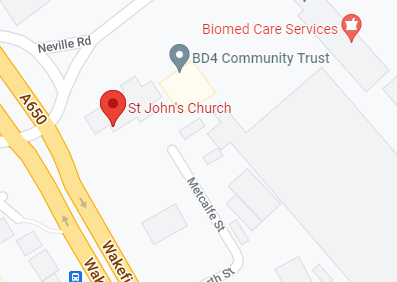 Neville Road,
Wakefield Road,
Bradford,
BD4 8TU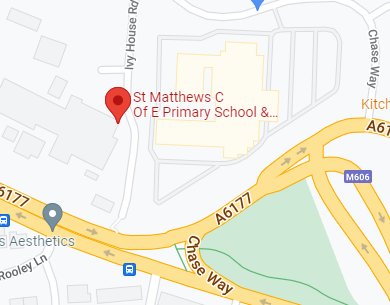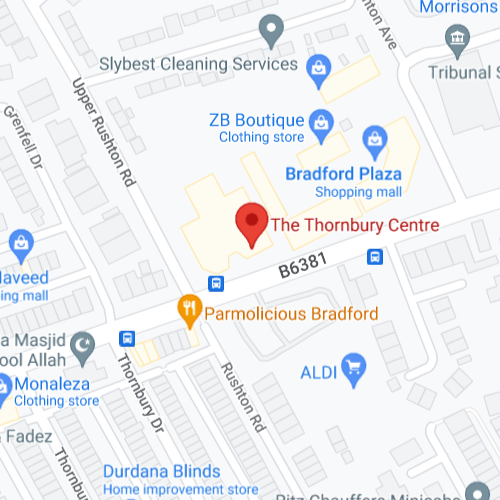 Leeds Old Road
Bradford
BD3 8JX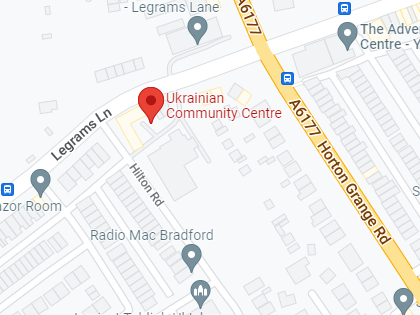 Westfield Lodge,
169 legrams Lane,
Bradford,
BD7 2EA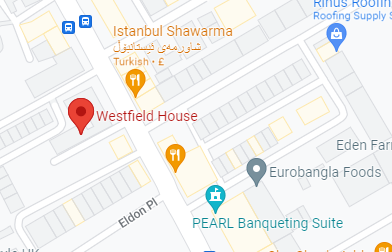 85 Manningham Lane,
Bradford,
BD1 3BE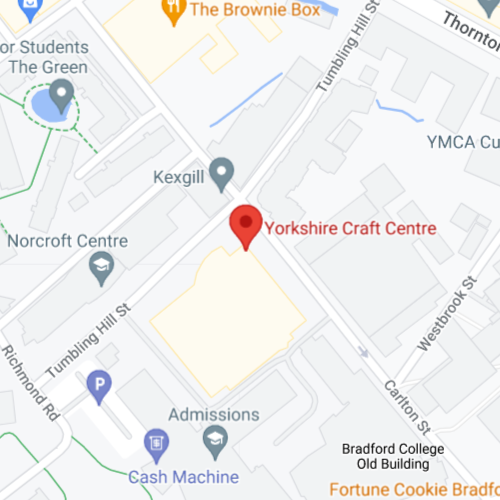 Westholme Street
Bradford
BD7 1AY