Former student's micro-film shows off a city with big potential
Casey Bernice Shaw, a former Bradford School of Art Creative Media Programme Leader, wrote and directed 'Bradfordian' – a micro-short film that celebrates Bradford's spirit, colour, and diversity as a young and dynamic district.
---
The film brings together creatives from across the region. It re-imagines the UK's youngest city through a cinematic lens, informed by Bradfordians and depicted in Bradford. It follows the movement of dance and music on a journey through the district's unique landscapes and locations.
The stirring video features stunning outfits by BA (Hons) Fashion students and make-up artistry by BA (Hons) Media Make-Up students at Bradford College.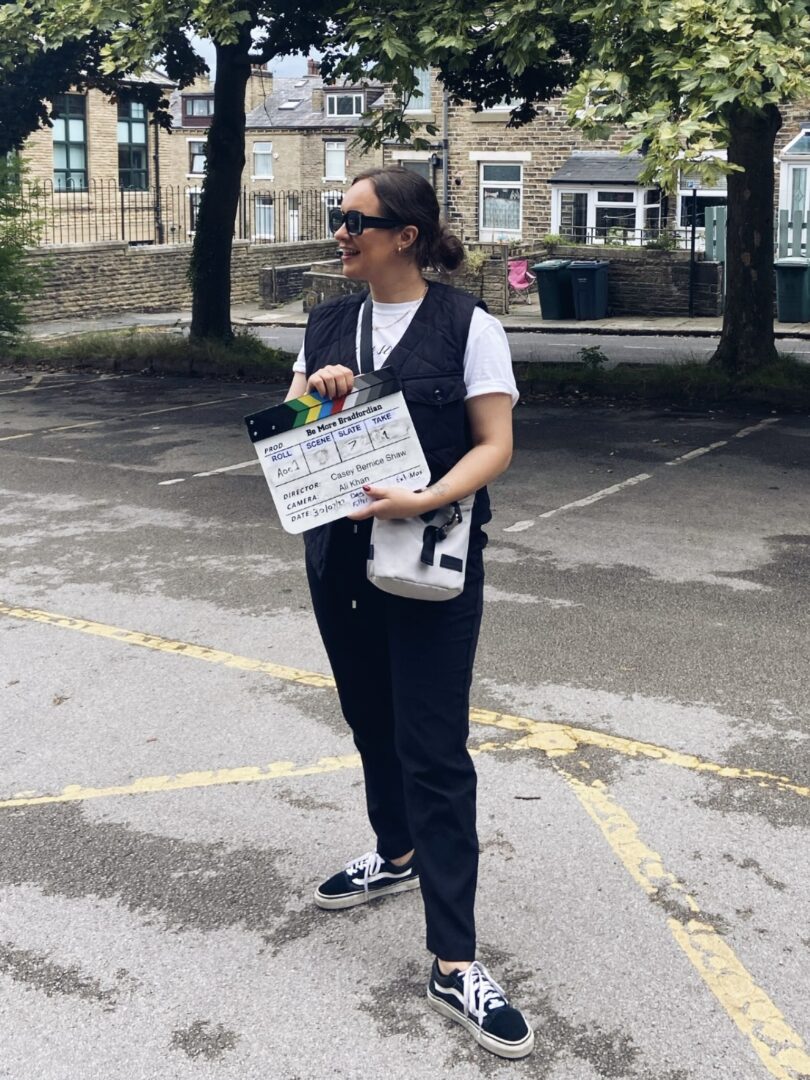 Casey said "My production company, Idle Work Factory, was commissioned by Bradford Council as part of International Women's Day celebrations. We provided a showcase at The Unit for female filmmakers from across West Yorkshire as part of Bradfordian's release.
"Students from Media Make-Up provide the make-up, and we used designs from the Bradford School of Art Fashion department too. Bradford College lecturers have been incredible supporters of our production company and have allowed us to continue to provide on-set work experience for students from all areas of the screen sector, including production and art departments."
Bradfordian also provided the opportunity for Film Foundation Degree students Ethan Duckworth and Haider Mahboob to gain experience on the independent film production.
Following this, Idle Work Factory produced a slate of three films for Channel 4, which also offered Ethan Duckworth and fellow student Joel Anderson work experience as production assistants on the short film 'Youthless,' written and directed by Jordon Scott Kennedy.
Angela Loftus, BA (Hons) Fashion and BA (Hons) Media Make Up Programme Leader at Bradford School of Art, said:
"Gaining critical skills working with industry specialists is vital for our graduates to go into their creative specialisms with the latest knowledge from the sector. Incredible contacts like Idle Work Factory and Casey make our training unique and what helps our students progress on to successful creative careers."
Find out more about the degrees in Fashion and Media Makeup and Film at the Bradford School of Art.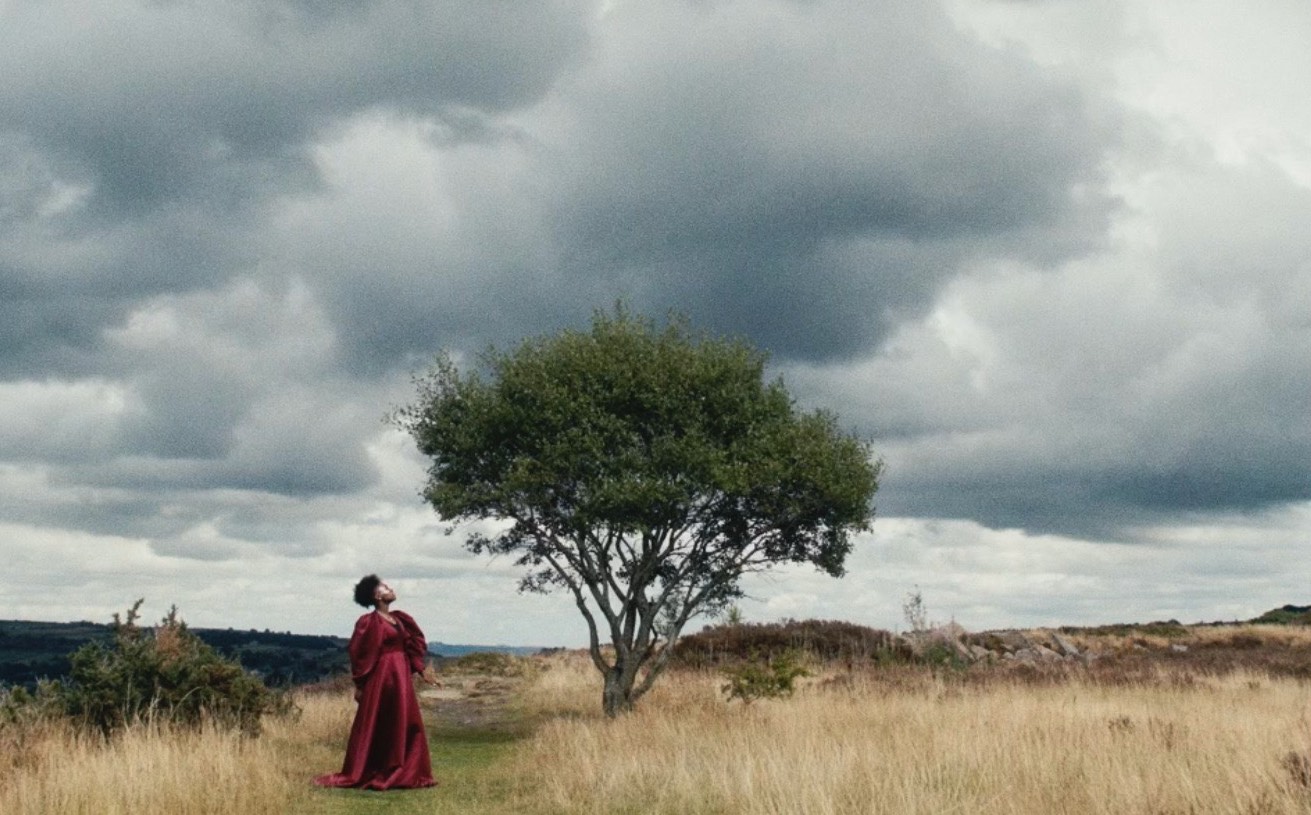 Published: 15th June 2023
by Bradford College
Categories
Tags
Latest Articles
Press Office
Got a story for us or want to get in touch with our media and marketing team?