Bradford College students collaborate with The Mill TV to launch EP
Last Friday, Music degree students launched their brand new EP live, as part of a showcase event at The Mill TV.
---
The event, held on Thornton Road, saw BA (Hons) Music students perform three new songs as part of a band. Part of a multi-disciplinary project, FdA Film and Media Production students created a documentary showing the making of the EP and behind the scenes.
Current Music student, Carys Marshall, is an aspiring Events Manager and took the lead role in pulling the successful event together. From booking The Mill TV to host the event to getting a grant from Bradford City Council to pay for the venue, the entire event was student lead.
As a result of working with the venue, it led to employment opportunities for some students who managed to bag themselves paid work to film another band.
John Dey, Lecturer in Music and Audio Technology, told us how the project developed: "A couple of months ago, we went to the Yorkshire Dales as a residential and set up a recording studio and recorded an EP.
On our return to the College, we then mixed all the tracks and learnt how to play them as a band and how to perform them at a public showcase event. Experiences like this really complement a student's learning because it adds a valuable layer of enrichment. It gives them experience of putting on an event to a public audience in an external venue, not just in College, which is how the creative industries work."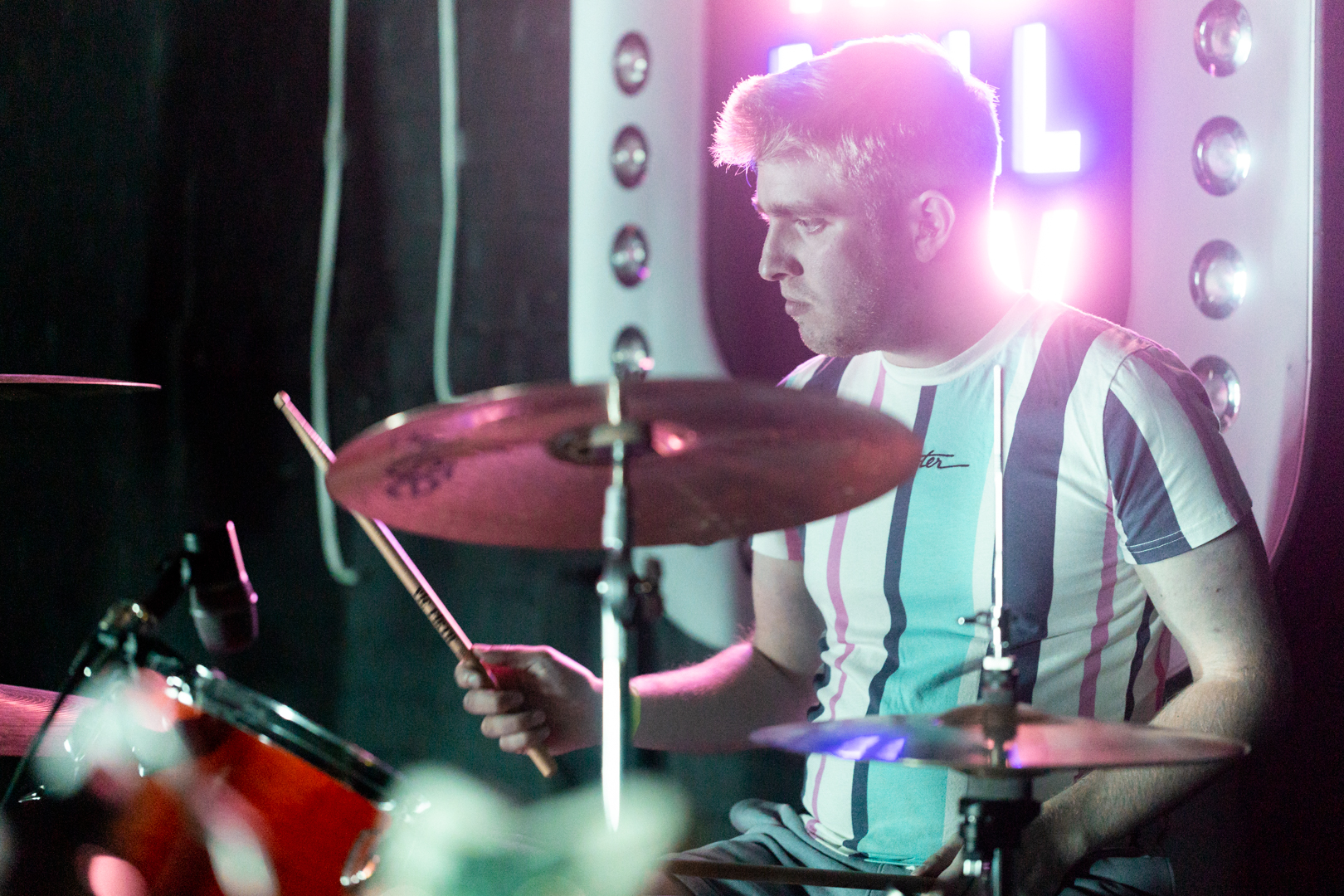 Student Michael Rawlings, drummer and lyricist of the band, shares his experience and learnings from the night: "The event went really well.
"I perform outside of College and in different venues anyway, but working on this project as part of a band has taught me a lot. I've learnt how to work well with different parts of the College, like film students, and work with people who enjoy different genres of music, like the lead singer Alex.
This experience on a whole has improved my ability to write lyrics, as I used to rely on the help of videos before."
The live showcase set up by Bradford School of Art students formed part of their end of year portfolio.
To find out more about our BA (Hons) Music for the Creative Industries degree, visit the Bradford College website.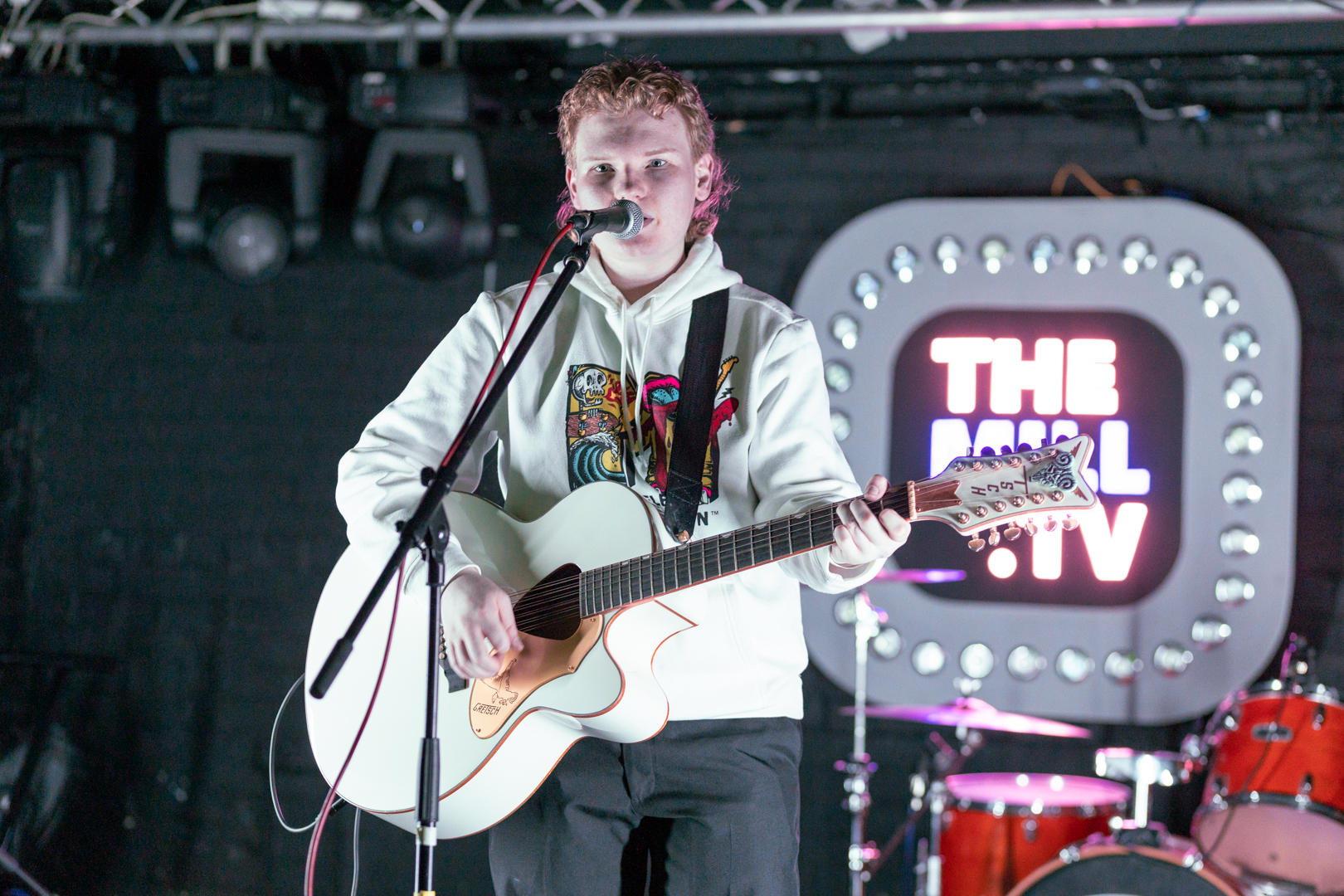 Published: 5th May 2023
by Bradford College
Categories
University, Performing Arts & Music
Tags
Latest Articles
Press Office
Got a story for us or want to get in touch with our media and marketing team?