Bradford College ESOL lecturer receives royal invite to meet the King
An outstanding Bradford College member of staff recently rubbed shoulders with royalty, as she was given the chance to meet King Charles.
---
Esther Wilkey, a lecturer based in our ESOL department, was invited to Windsor Castle in July for a day celebrating the legacy and contributions of William Shakespeare to UK culture.
Both King Charles and Queen Camilla were in attendance on the day, as well as various other royals.
The event consisted of a 45-minute performance, followed by a drinks reception in one of Windsor Castle's Great Halls.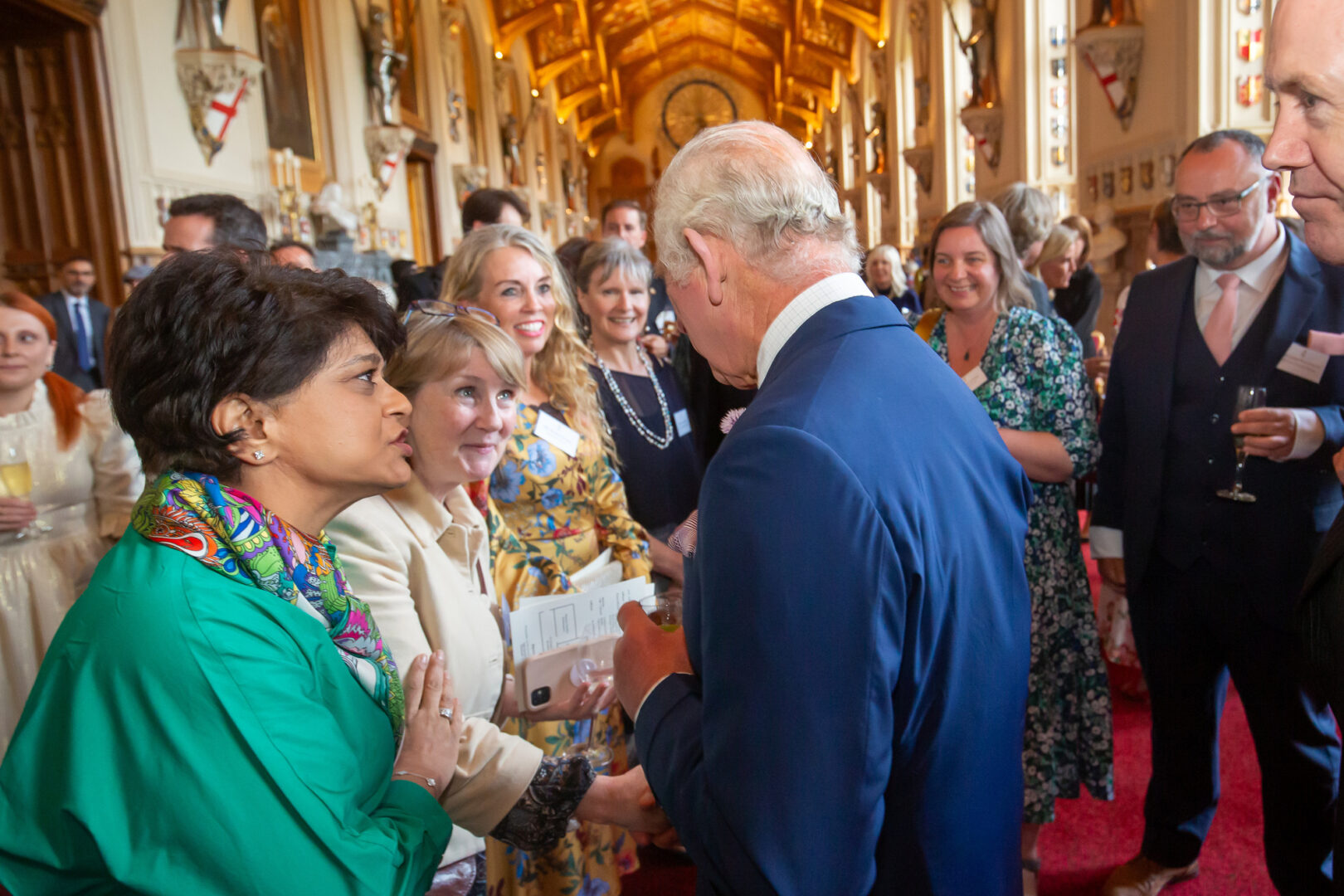 Esther said: "It was just an amazing time. I spoke to the King.
"He talked about how much he loved doing Shakespeare when he was younger and we also spoke about what we [Bradford College] do with our students; he was really interested, friendly and very chatty."
Esther received an invite due to her continued efforts to keep the legacy of the world's most famous writer, William Shakespeare, alive within her day-to-day teaching. Our ESOL department works with the Royal Shakespeare Company to utilise Shakespearian texts within their curriculum, from Entry Level 1 through to Level 1.
"I think a lot of students who come to the UK know something about Shakespeare and there's kudos in knowing about him. We look at ways of unpicking and simplifying his texts, methods which the students can go on to use down the line for things like their GCSE English", Esther continued.
"It's all about cultural capital. Students can engage and really feel part of British culture; that can be so exciting."
As well as meeting royalty, Esther also got to mix with a range of celebrities including Dame Judi Dench and Helena Bonham-Carter.
"It was beyond anything I ever thought it could have been. I've worked here for 10 years and I love my job, but I never imagined it would lead me to meeting the King. I felt really proud to represent Bradford College", Esther finished.
"We're the only College that runs a tutorial programme like this. It was interesting to talk to another teacher there, who said that from me presenting about the work that we do, she's used similar ideas at her college with their students.
"It's almost a bit of a flagship concept which will hopefully get others on board and offer these opportunities to their students."
We offer a range of ESOL courses, with plenty of places still available for 16-18 year olds. Find out more here: Courses – Bradford College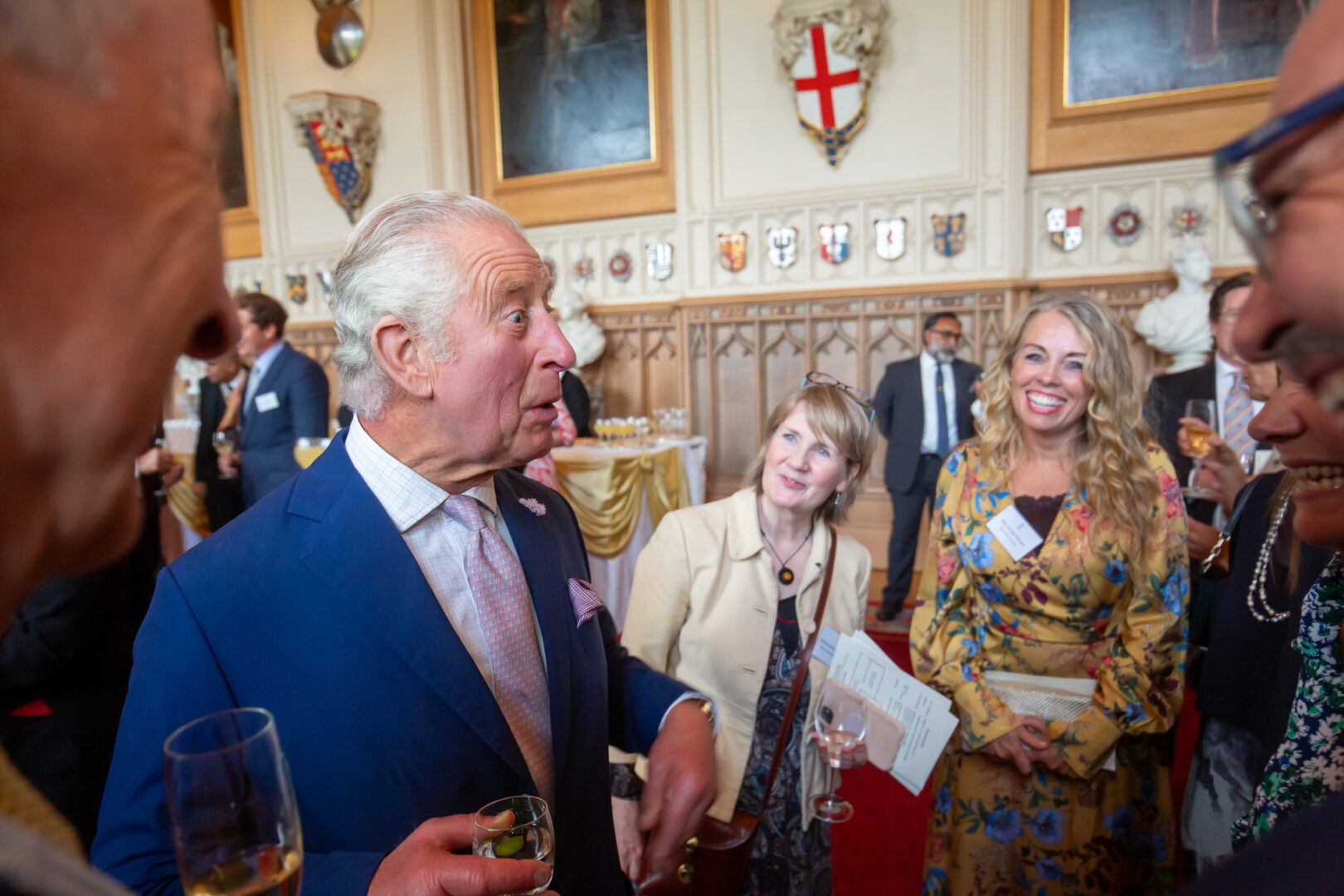 Published: 6th September 2023
by Bradford College
Categories
Tags
Latest Articles
Press Office
Got a story for us or want to get in touch with our media and marketing team?