Performing Arts students give Shakespeare show in Skipton
Students from Bradford College's Performing Arts Degree course are heading to Skipton with their latest production.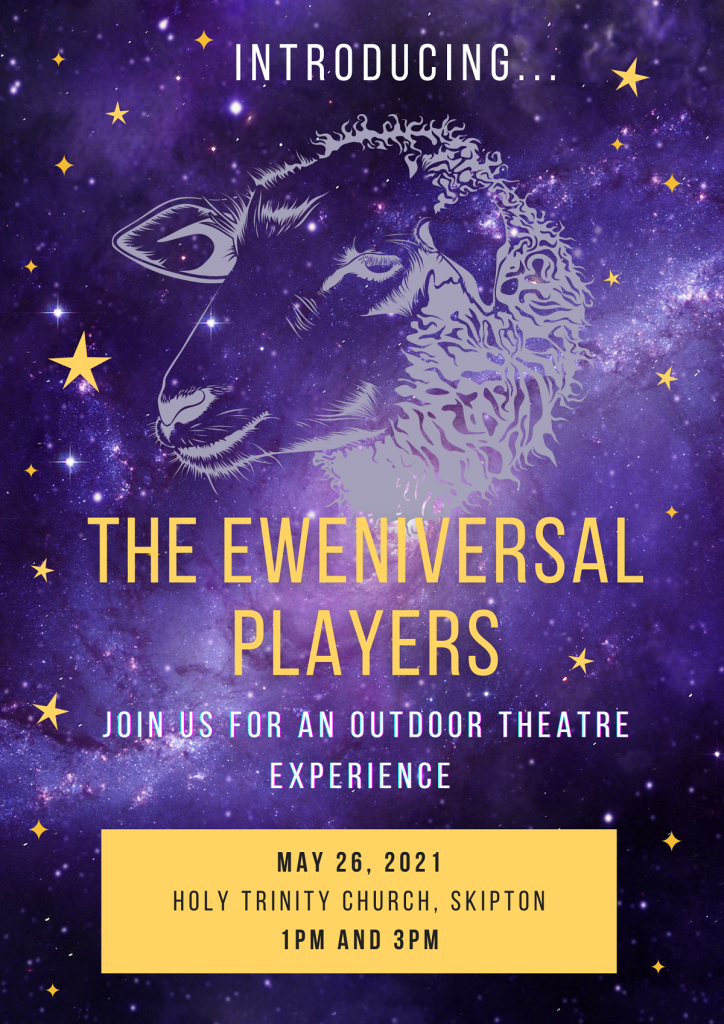 The brand new Shakespeare-inspired show follows the exploits of a travelling theatre company "The Ewe-niversal Players" who arrive in Skipton to share some of the Bard's greatest hits. But the backstage tensions between the cast members spill over into the performance and it's touch and go whether all's well that ends well!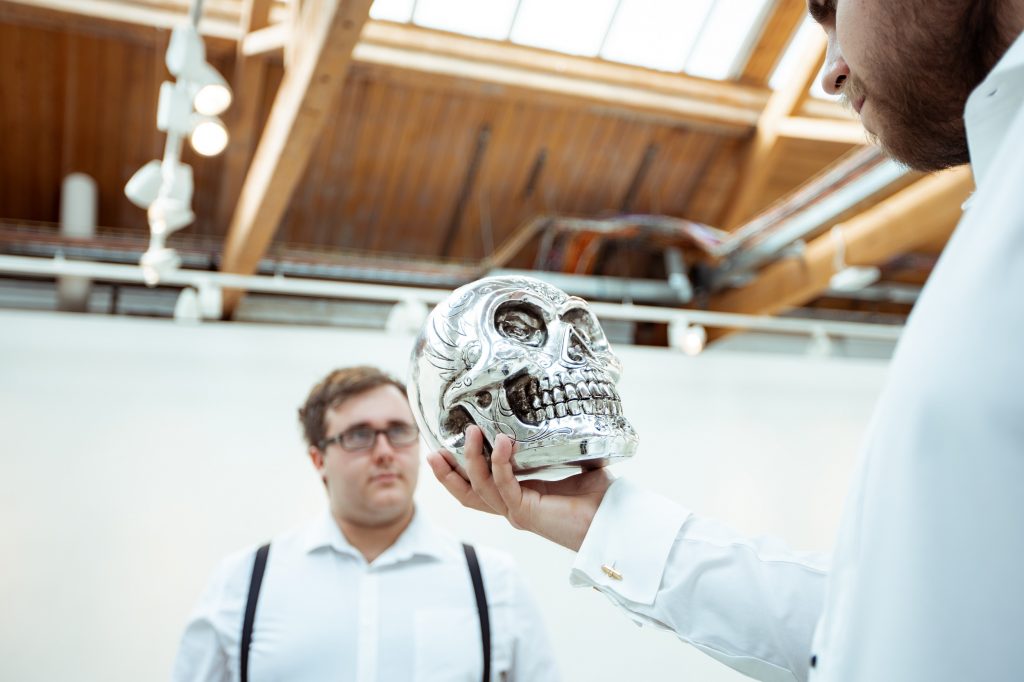 Skipton-based creative producer and Bradford College lecturer, Jane Rice-Bowen, said "We were inspired by the fact that Craven Museum has a rare Shakespeare First Folio. This coupled with the opportunity to perform in the beautiful grounds of Holy Trinity Church with the iconic castle gatehouse as a backdrop made Skipton the perfect place to stage our show."
The Covid safe open-air performance will be staged on Wednesday 26 May at 1pm and 3pm in Holy Trinity Church Gardens at the top of Skipton High Street. The show is free and it will be first come first served. Bring a picnic blanket to sit on.
ENDS