Meet the Apprenticeships Team: Part 1 of 2
As part of National Apprenticeship Week 2023, we interviewed the team that delivers our established and award-winning apprenticeship provision at our Little Germany campus.
In this first edition of two, Kelly McAllister and Nicky Betteridge share their wealth of knowledge on Bradford College Apprenticeships and tackle questions as to why the department has enjoyed such huge success in recent years.
---
Kelly McAllister
Role: Head of Department for Apprenticeships & Business Development
Time at Bradford College: 5+ years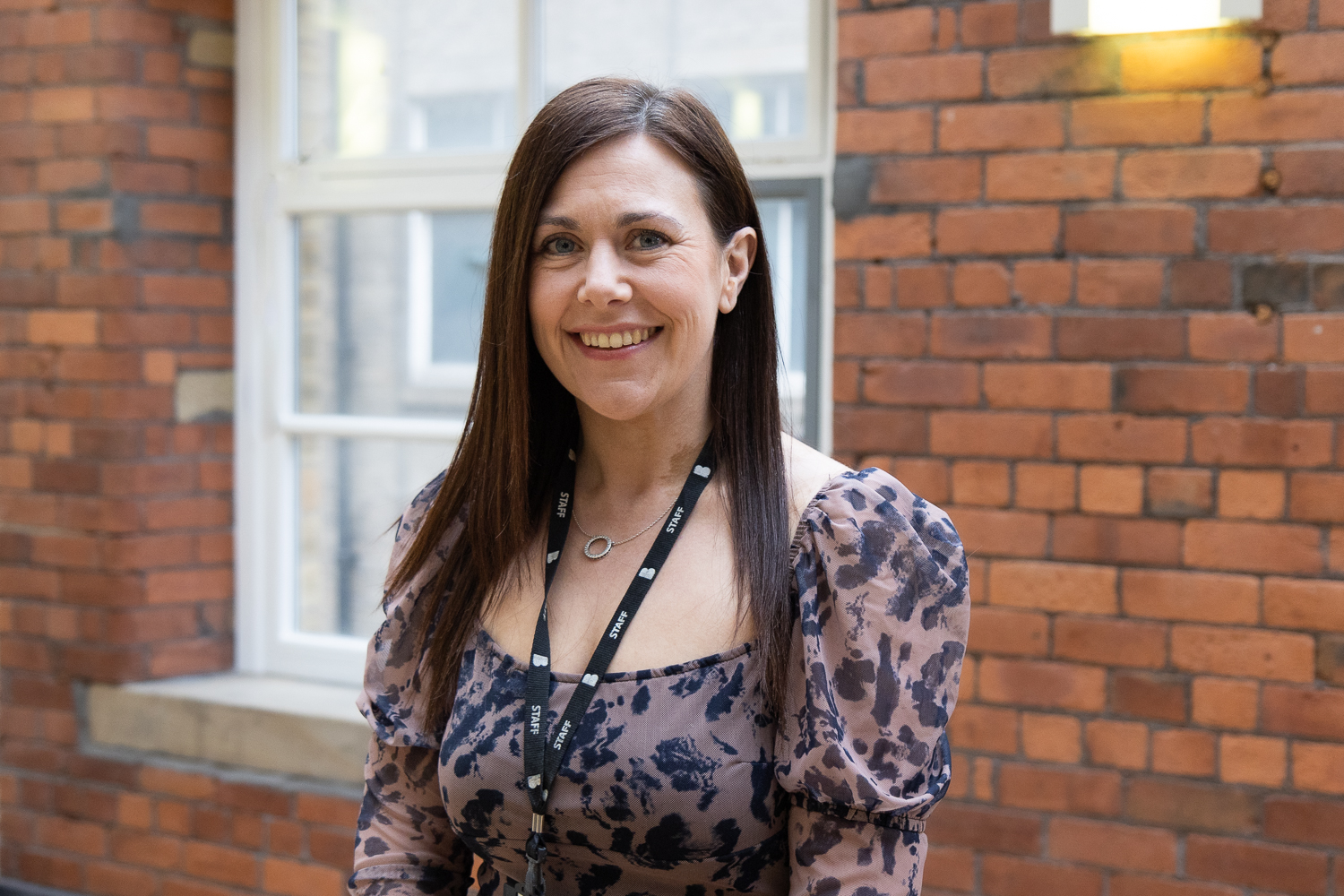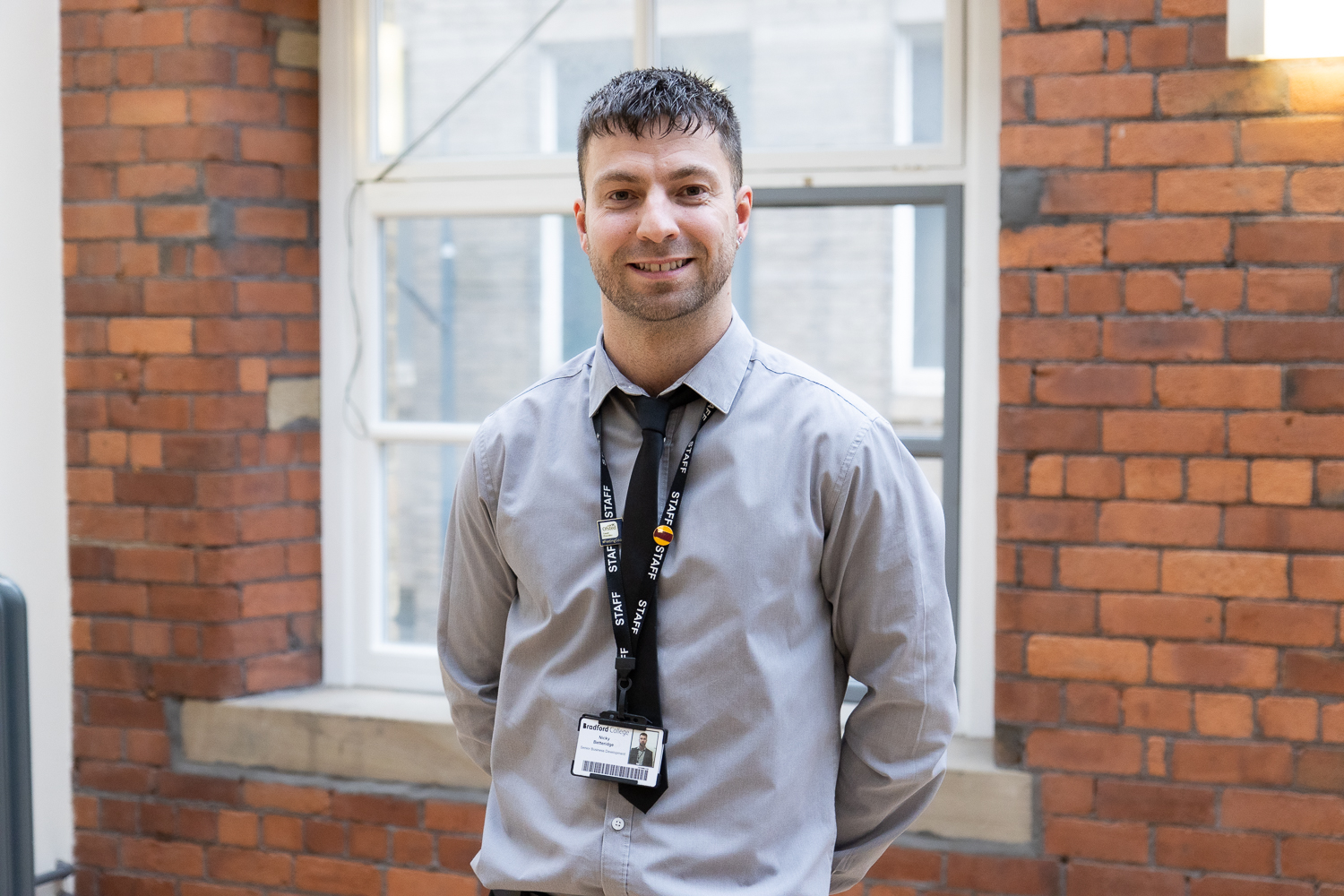 Nicky Betteridge
Role: Senior Business Development Officer for Apprenticeships
Time at Bradford College: 4+ years
Why are you passionate about apprenticeships at Bradford College?
KM: "When I joined Bradford College it was a much smaller team and over the last six years, we've grown and developed it.
"It's been a journey already and we've got to 'good', as well as being the West Yorkshire apprentice provider of the year.
"Now it's about pushing forward and continuing to improve, to see what we can achieve next. Ultimately, we want to deliver the best possible experience and service to both apprentices and employers."
NB: Personally, I feel that an apprenticeship is the best way to start your career.
It's an opportunity for someone to learn new skills and get paid, whilst working and gaining a qualification at the same time.
I'm also passionate about Bradford, as I'm from Bradford and I've always worked in Bradford. We've built up some strong relationships with Bradford employers and partner organisations; we all pull together and do what we can for the people of Bradford.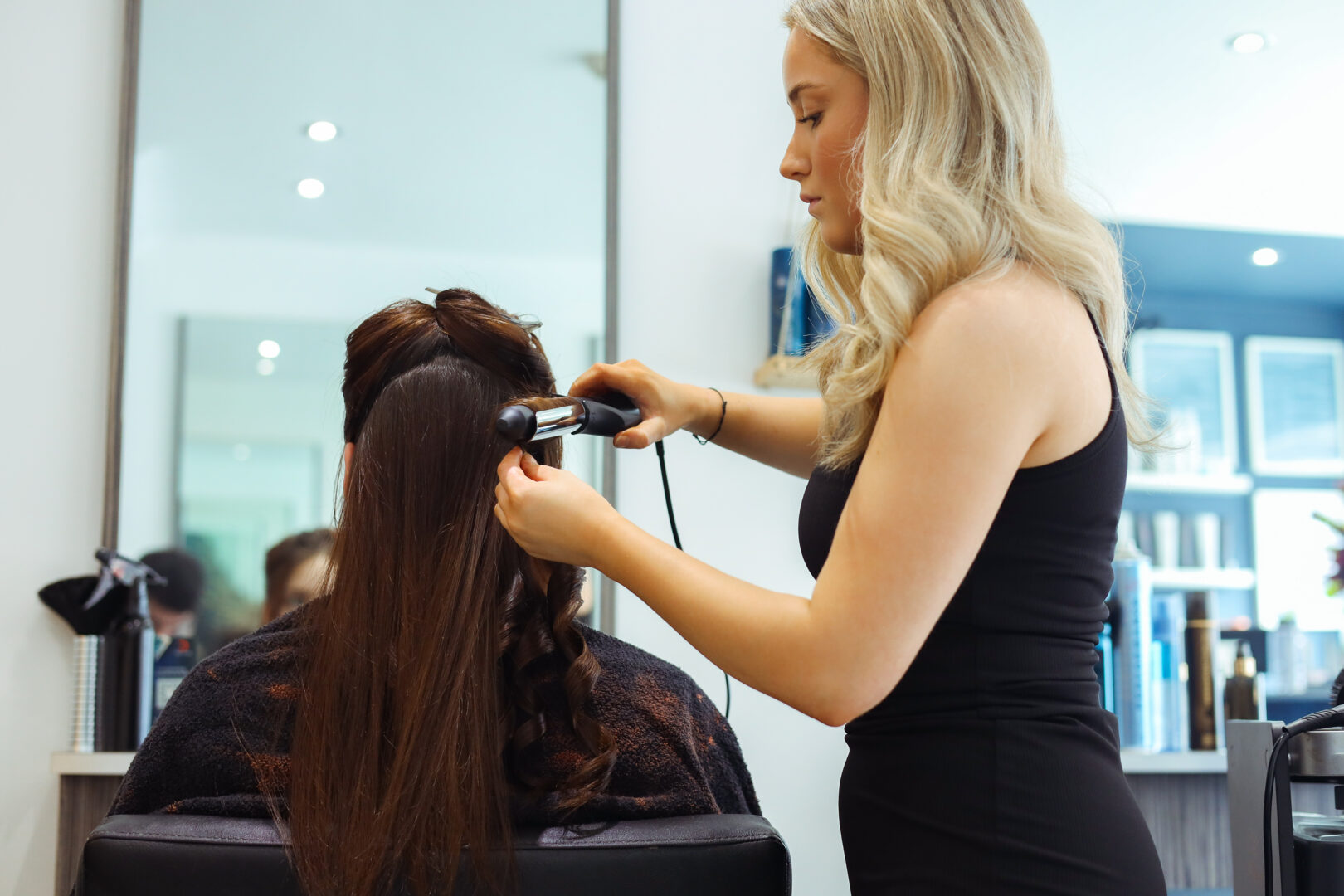 What separates us from our competition?
KM: "For such a vast organisation and even though we're the largest College in the area, we offer a lot of flexibility.
"The majority of our provision can be roll-on roll-off, meaning we're not hindered by the academic year.
"We also have a number of delivery models on offer, ranging from fully work-based to fully online to day release from College. I think these bespoke solutions for employers, set us apart."
NB: "We offer such a wide range of apprenticeships. These include healthcare, engineering, construction trades, motor vehicles, dental, pharmaceutical and more.
"We're always looking at new qualifications and trends, this is something we do year on year.
"We also hold employer forums across each sector and industry which we work in. For these, we invite employers to give feedback and to talk to us about what their needs are in their sector, rather than just as an individual company."
Why are apprenticeships important?
KM: "Bradford has one of the highest unemployment rates in Yorkshire and is always higher than the national average. Apprenticeships have dual-benefit for businesses and individuals.
"They increase the amount of people in employment and give businesses opportunities to either upskill existing staff or potentially recruit a new member of staff. With various funding available, such as incentive payments, businesses get the chance to grow with some support and at a reduced cost.
"They can also give people a sense of purpose. Within Bradford we know there's a specific barrier here with people feeling like they don't necessarily fit into a typical classroom environment. Apprenticeships give people the option to go somewhere every day and build confidence in their own abilities, hopefully going on to progress, meaning that they're higher skilled and addressing skill shortages in the area."
NB: "They're great routes into the real world of work. They can be a starting point for people doing things like making sure they're up, getting to work on time and acting professionally in a work setting. People feel important in their job role and they can get a qualification at the end of it.
"They're not just for youngsters, it could be a change of career or a degree-level apprenticeship. You work with people of all ages and levels; they're a great way of earning and learning."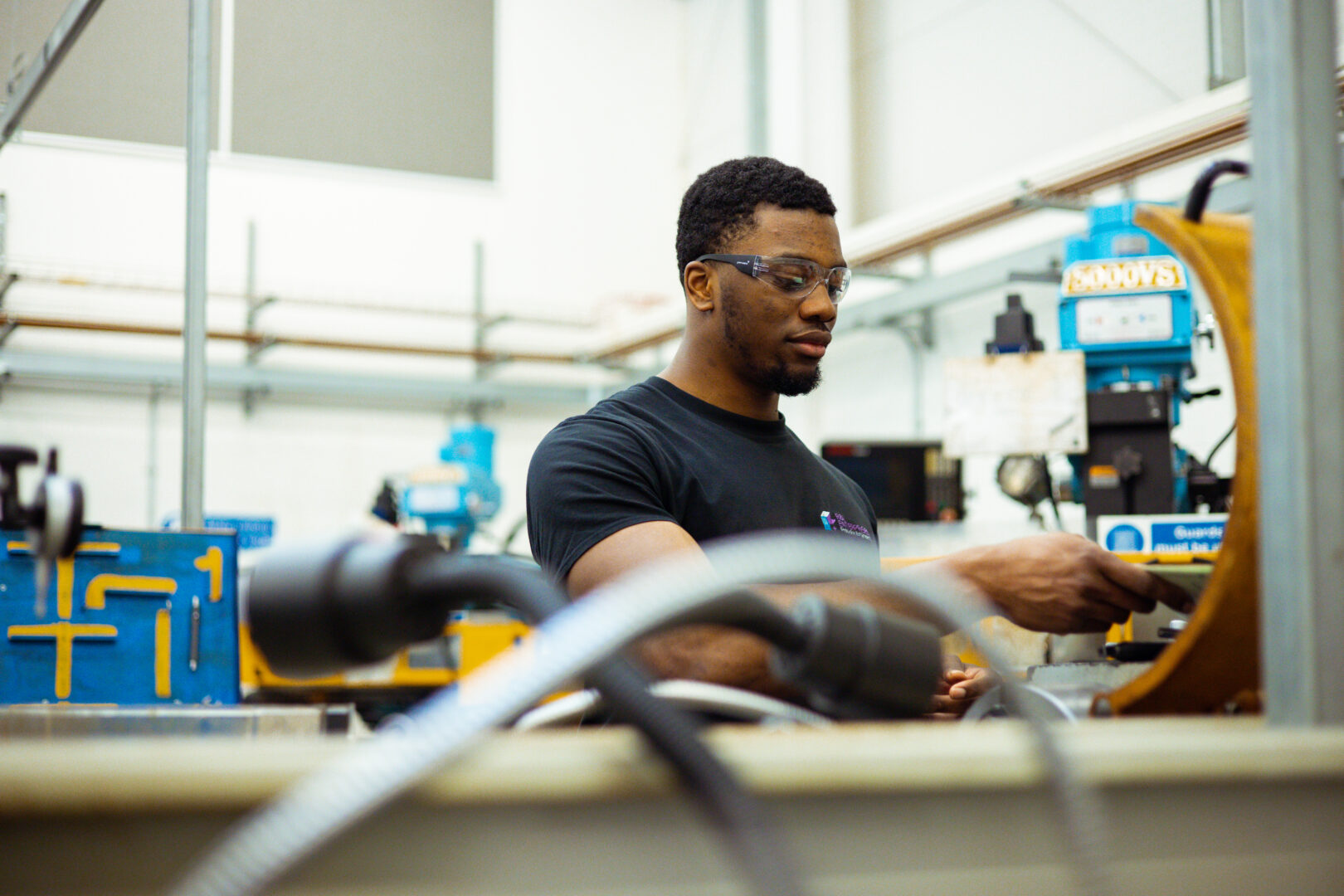 For anyone who's unsure, why would you encourage them to choose an apprenticeship with Bradford College?
KM: "Spend some time doing some work experience and find the right apprenticeship for you because ultimately you're going to be doing this for at least two years and maybe your future career.
"You should choose us because you get that additional pastoral support. We don't just have the assessment and teaching team, we have a lot of wraparound support than we offer at the College on a whole. We've also got progress and retention officers working for us and there's a lot of opportunities in terms of the wider support networks within college.
"That's why Bradford College is the best choice."
NB: "As the West Yorkshire apprentice provider of the year, we offer a great service.
"When a potential learner first applies for one of our apprenticeships, they're invited in for an initial assessment to determine what their existing skills are in certain areas relevant to the qualification. They'll also do Maths and English assessments and sit down with a business development officer to discuss potential qualifications and vacancies. This is all delivered here and helps to identify whether an apprenticeship is the right route for an individual.
"We're always trying to advise on the right fit and whether an apprenticeship is the right option for someone or whether the College offer another course that's better suited to them."
What are we doing to ensure we stay as the region's best provider in the coming years?
KM: "Continuous self-assessment, stakeholder engagement and utilisation of feedback for a clear quality improvement plan. This plan is regularly reviewed and updated.
"It's also about investment in learning environments, to make sure they are up to industry standard, and investment in staff to make sure they're getting the right opportunities and wellbeing checks. These are in place to help staff feel motivated and inspired to come in every day, passing this on to the apprentices that they're working with in the process."
NB: "Employer feedback is huge. We send out surveys regularly and host forums where we invite employers in to hear what they have to say, giving them the opportunity to speak alongside other employers from their industry. We've had some really good meetings come from this sort of thing and all this is fed back to look at what we can do in the future.
"We always listen, no matter how big or small the feedback is, and this is how we improve our service by people speaking up, us listening and then taking action from it."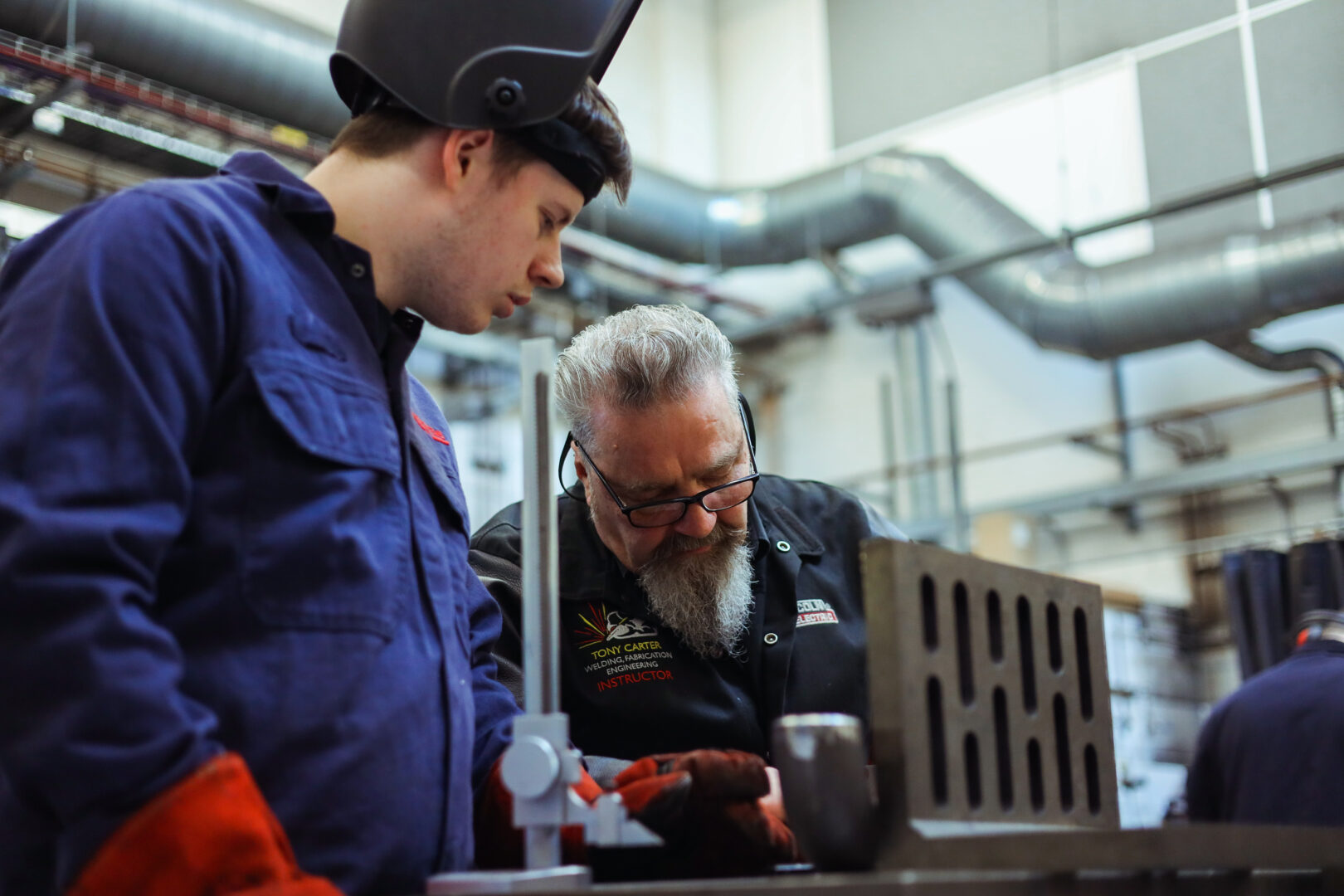 Are you interested in becoming an Apprentice at Bradford College?