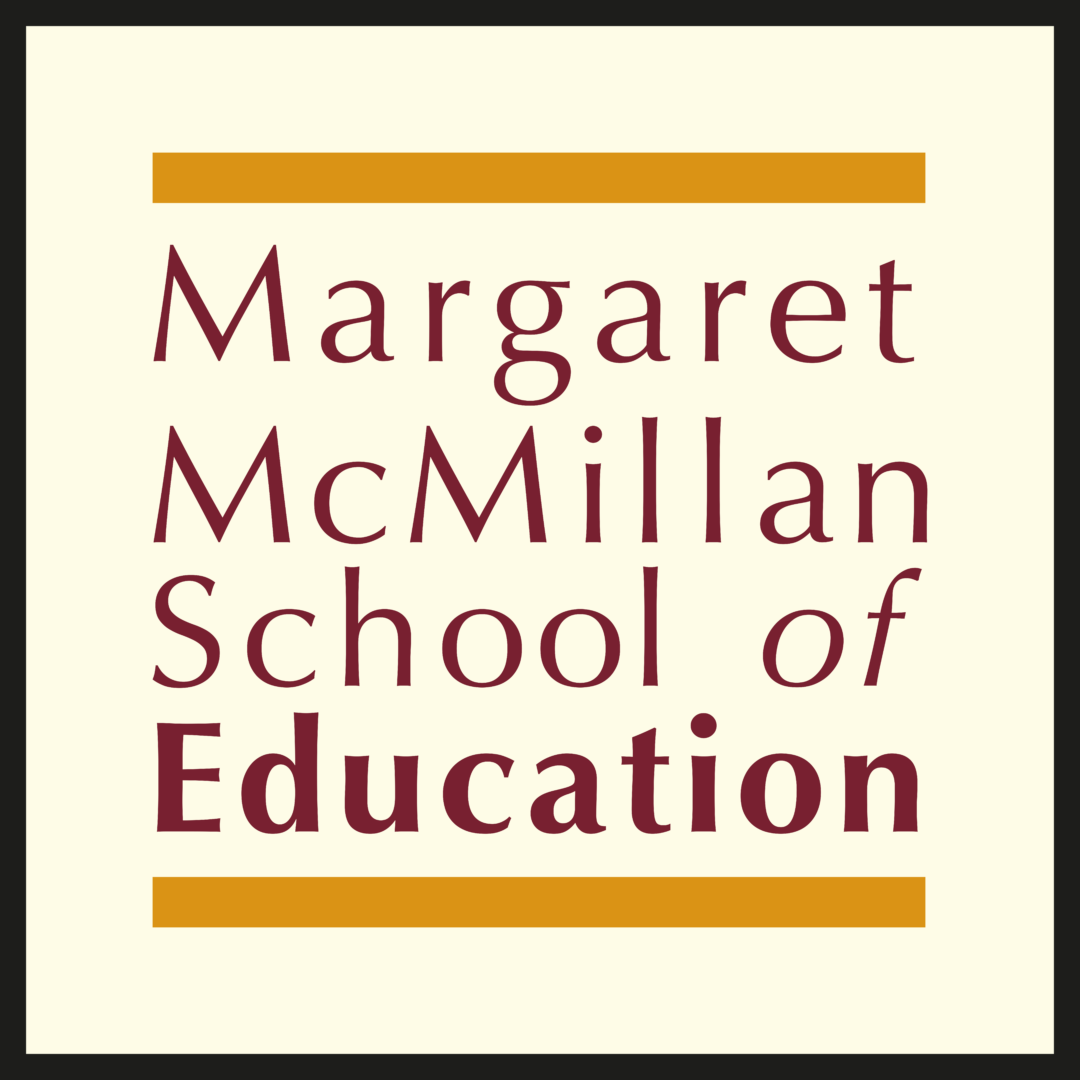 Teaching and Education
Do you want to
inspire

the next generation? Do you want to make a

real impact

and

transform lives

?

At the Margaret McMillan School of Education, teaching and education as a career will bring you the satisfaction of supporting people to grow and develop.

Whether you're switching careers, bringing your industry experience into teaching or want to start your career journey, we have the courses, support and expertise to help.
Why
Bradford College

?

We provide our learners with an interesting and thought-provoking range of modules, which will assist in their journey to gain employment.

Studying Teaching and Education can lead to careers in administration, teaching and learning support within a wide range of educational settings, such as training and social care organisations. You could work with children, families and communities. Discover how the environment shapes learning and understand how you can make a difference to the wellbeing and future of individuals.
What
our alumni

say about us
The foundation degree really helped me and gave me a much clearer insight into teaching, and helped me progress into becoming a really great teacher.

Adam, teacher and McMillan School of Education graduate
The
Pathways

to Teaching

Below are some of the ways you can get into the Teaching & Education sector, whatever your current level of experience. Click on an image to enlarge.
Higher

Education
There are so many
different routes

into teaching – speak to our expert team to discuss the best option for you, or search our courses and apply direct.

We have been providing an extensive range of Higher Education courses for over 35 years. These include foundation degrees, Bachelor's degrees, and postgraduate degrees. Our Further Education courses enable students to progress onto degrees, and our Higher Education courses prepare students for employment in the education and teaching sector.

As well as typical degrees we offer exciting foundation degrees that give you the skills and creative exploration to find your specialist field. These can be topped up with our BA (Top-up) courses and turned into a full Bachelors Degree.
Work
with us
Our placement students provide support in classrooms and bolster your teaching numbers. Enquire now to become a partner with Bradford College and help develop your next teaching talent.