Level 1 Childcare
Subject Area
Early Years & Childcare
Qualification Gained
NCFE CACHE Level 1 Award in Childcare
Study Level
Entry Level, Level 1
Duration
1 year Full-time
Start Date
19/09/2022
Study Mode
Full-time
Overview
This qualification encourages an understanding of the knowledge and skills needed to care for young children. As part of the course you will study units linked to:
Service Provision
Principles and Values
Safeguarding
Person-centred Support
This pathway focuses on the skills required for working with children and young people in childcare settings.
All Saints CE Primary School is one of our industry partners on this course and provides outstanding work placements for our young people on the course.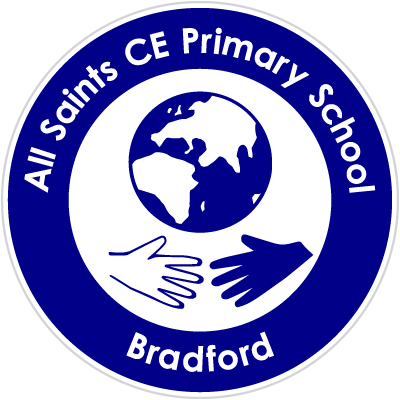 Key Info
Our experienced staff will deliver a variety of lectures, workshops and presentations alongside independent student research, some of which may include online delivery. You will develop skills using up to date industry research and practice all linking to caring for both children and adults. Visits and guest speakers are also used to help enrich your learning experience.
The course is based on a Programme of Study, which consists of:
The Vocational Qualification itself
A City & Guilds Employability and Personal Development Award
English and Maths
A Tutorial Programme
Work Experience
Learners will study 3 core Employability units and three sector specific units over the duration of the course.
Employability Units:
Keeping Safe
Crime and it's Effects
Career Planning
Stress Management
Team Work
Vocational Units:
Service Provision
Principles and Values
Safeguarding
Person-centred Care
Entry 3: There are no entry requirements for this level apart from an interest in the specified subject and the ability to commit to positive behaviours and attendance.
Level 1: You should have keen interest in either child or adult care and achieved a minimum 2 GCSE at grade 2 (E) or above. Entry level 3 qualifications with minimum Entry 3 at Maths and English are also accepted.
English and/or Maths will be included in your timetable if you have not achieved a GCSE at grade 4 or above in these subjects when you start your course.
You will be assessed through a range of methods that include coursework, assignments and presentations.
30 hours of relevant experience of work are included in the course.
Successful completion of the course can help you embark on a career in a Childcare related area. The subject can be the beginning of the journey to your career in Childcare, such as Early Years Teacher, Teaching Assistant and Youth Worker, as well as generally working with children in various environments.
Fees
If you are 16 to 18 years old you won't have to pay tuition fees. If you're 19 or older you may need to pay a fee.
Gallery
Our prospectus, college documents and website are simply here to offer a guide. We accept no liability for any inaccurate statements and are not responsible for any negative outcomes if you rely on an inaccurate statement. We reserve the right to withdraw any programmes or service ay any time.