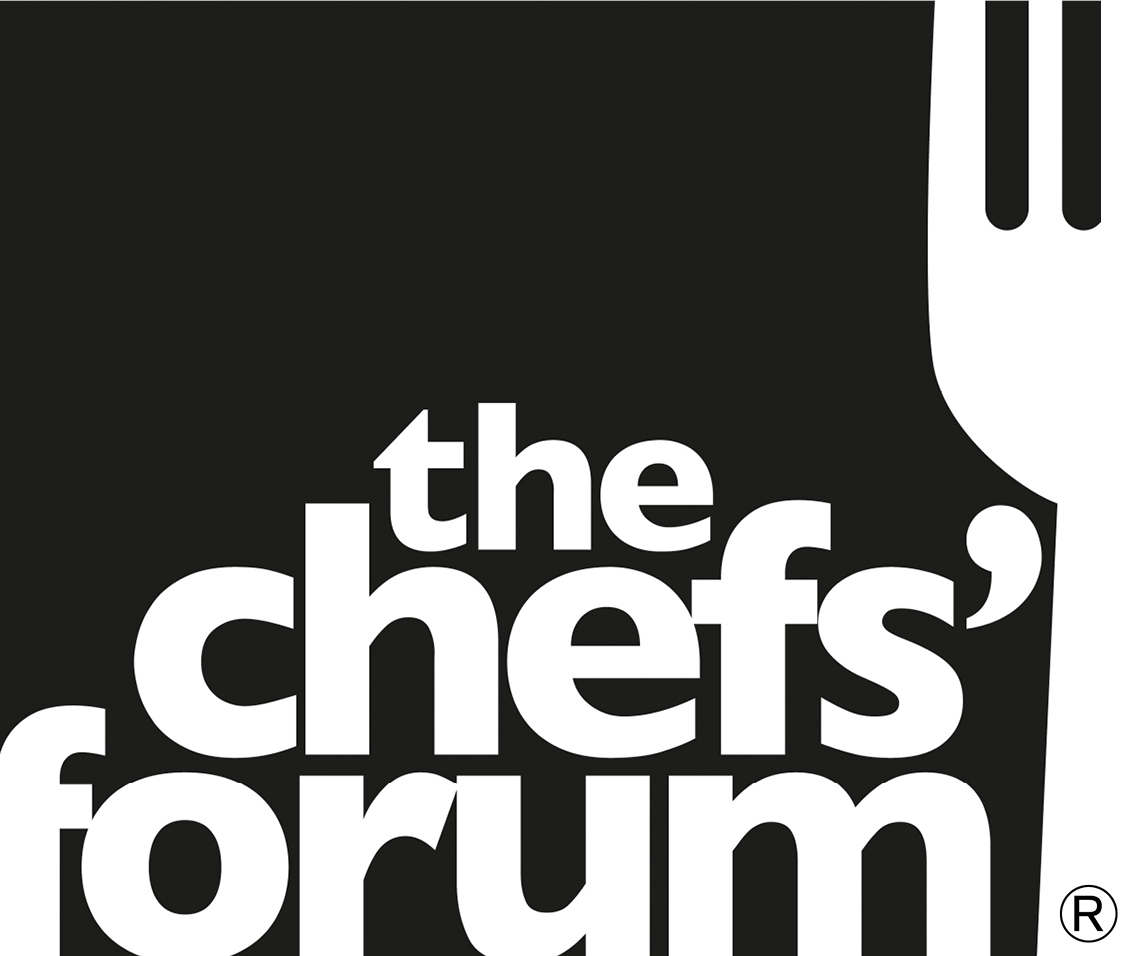 The Chefs' Forum
As part of our impressive catering offer, Bradford College is set to work with The Chefs' Forum for a series of show-stopping masterclasses throughout the 2023/24 academic year.
What is the Chefs' Forum?
Bridging the gap between education and industry
The Chefs' Forum sees some of the UK's finest chefs work with colleges to inspire and nurture the next generation of budding chefs. At the heart of the Forum lie the aims to mentor, share ideas, motivate and inspire the talent of tomorrow.
As well as the cooking itself, the Chefs' Forum is the leading food service marketing platform and networking group where all chef requirements are met. The individuals who make up the Forum are chefs with a wealth of professional expertise, which has been recognised with prestigious 'foodie' accolades such as Michelin Stars, AA Rosettes and Good Food Guide cooking scores.
Hear a bit more about the Chefs' Forum in this special video, filmed at its 10th anniversary lunch across the Pennines in Manchester:
---