Why a career in welfare is so important
In this blog, we set out the importance of welfare and the role that a welfare system plays in local communities, and why working in this field is so important for the future of Bradford.
A good welfare system supports economic stability, social support, healthcare, education, and improves overall quality of life. Work in this field is rewarding as you can support individuals from all backgrounds to make small but lasting changes in their life, to improve outcomes for them and their families – whether those outcomes are financial, educational or health-related. Roles such as educational support workers and social workers, play a crucial role in promoting human rights, challenging inequalities, and improving people's lives.
Here are all the reasons why welfare is so important in our everyday lives:
Ensuring basic needs are met
Welfare programs ensure that the most fundamental needs of individuals and families are met. This includes access to nutritious food, safe housing, clean water, and access to toilets, clean water etc. When people have these essentials, they can live with dignity and security.
Poverty is a significant barrier to individual wellbeing and community development. Welfare initiatives, such as food banks and housing subsidies, can help alleviate poverty, giving people the opportunity to break free from the cycle of deprivation.
Adequate nutrition and housing leads to healthier communities. When basic needs are met, there is a lower prevalence of preventable diseases and therefore a reduced burden on our local healthcare system.
Promoting Education
Education is vital to personal and community development as it helps individuals make informed decisions, helps improve their employability and supports them to think for themselves and challenge ideas.
Government funding often provides financial support for education, making it accessible to all, regardless of socioeconomic status. This ensures equal opportunities for children to reach their full potential.
A well-educated community contributes to economic growth. Skilled workers attract businesses and investments, creating job opportunities and stimulating the local economy.
Healthcare Access
Accessible healthcare is crucial for maintaining the wellbeing of individuals and communities. Our NHS provides different healthcare services to ensure that everyone can receive the necessary medical attention or advice.
Regular access to healthcare promotes preventative care, reducing the burden of chronic illnesses and improving overall community health.
Healthy individuals are more likely to be productive members of the community. Reduced absenteeism and healthcare costs contribute to a more robust local economy.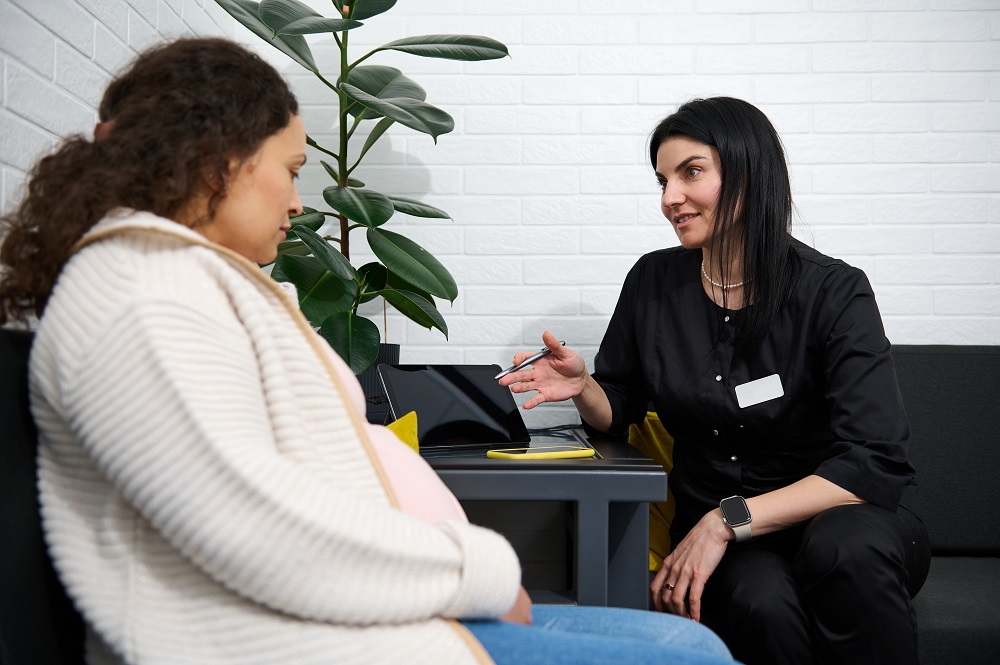 Fostering Social Inclusion
Welfare initiatives play a significant role in fostering social inclusion and reducing inequalities. They provide a safety net for vulnerable populations, ensuring that no one is left behind.
Welfare programs often target vulnerable groups such as the elderly, disabled individuals, and single parents. This support enables them to participate actively in community life.
When individuals feel supported and included, social cohesion within a community strengthens. This leads to reduced crime rates and improved overall quality of life.
A career in welfare is not just about meeting adult needs; it can be about working with families and children. By providing children with a solid foundation, you can work to ensure they have long-term success and prosperity. Careers and roles in programs like early childhood education, childcare assistance, and nutrition support can help promote the wellbeing and development of future generations.
Social work draws on psychology, sociology, health, political science, community development, law, and economics. A social work qualification can lead to diverse work opportunities working with people and also in policy, education, research, management and leadership. Many employers across different industries are keen to employ social workers because of their expertise and training.
---
If you'd like to learn more about how you can make a difference and help empower your local community, our BA (Hons) Health and Social Welfare is the perfect degree. Delivered both full and part-time around your existing work and life commitments, the degree opens up many career opportunities in this area such as working within the youth offending services, family support services, alcohol and drug rehabilitation services, NHS policy development amongst many more.