8 reasons why you should choose social work as your career
Have you ever considered going into social work? It is a complex and challenging profession but is also very rewarding. If you're the type of person who is passionate about social justice and cares about your community, social work is a great fit. But if you're thinking, "why social work and how will a degree in social work help me?" we've spoken to the social work teaching team here at Bradford College, who share eight compelling reasons as to why we need more people working in the sector now more than ever.
1. You will make a positive impact on your community
As a Social Worker you will be enhancing the quality of life for people of different ages and backgrounds, empowering them, protecting their human rights and improving their health, safety and wellbeing. You can have a lasting impact on the people you help, and in many cases, they will remember you for the rest of their lives. Social workers have the ability to see the bigger picture and how it affects people's lives. They work towards a more equal and just society.
2. Every community needs social workers
The issues social workers deal with are often rooted in social and emotional disadvantage, which means that wherever you go in the world, social workers will always be needed. This makes it an international profession. There are a range of issues that affect communities across the world, such as inequality and discrimination, lack of employment and economic opportunity, lack of access to education and healthcare, climate change, ageing populations, modern slavery and human trafficking. Different communities face these issues to varying extents, but they all require social workers to advocate for them.
3. It's a dynamic job
When people think of social workers, they often picture a person sitting behind a desk piled high with case files, but this is an old Hollywood stereotype that could not be further from the truth. The reality is that not one day as a social worker is the same – you will constantly be on the move, working with people with high levels of complex and competing risks in highly charged environments, in a variety of places such as homes, hospitals, prisons, schools, residential homes, and health and community centres.
4. You can turn your passion for social justice into a career
If you are passionate about social justice issues and are committed to working towards ending inequities, human rights abuses and discrimination, social work is a career that enables you to act, make a difference and work on the ground both with those who are affected and those who have the power to change policy. As a social worker you will be trained and skilled in using relevant legal powers to protect people's rights as well as sometimes having to balance the rights of everyone involved, a skill that is unique to the profession.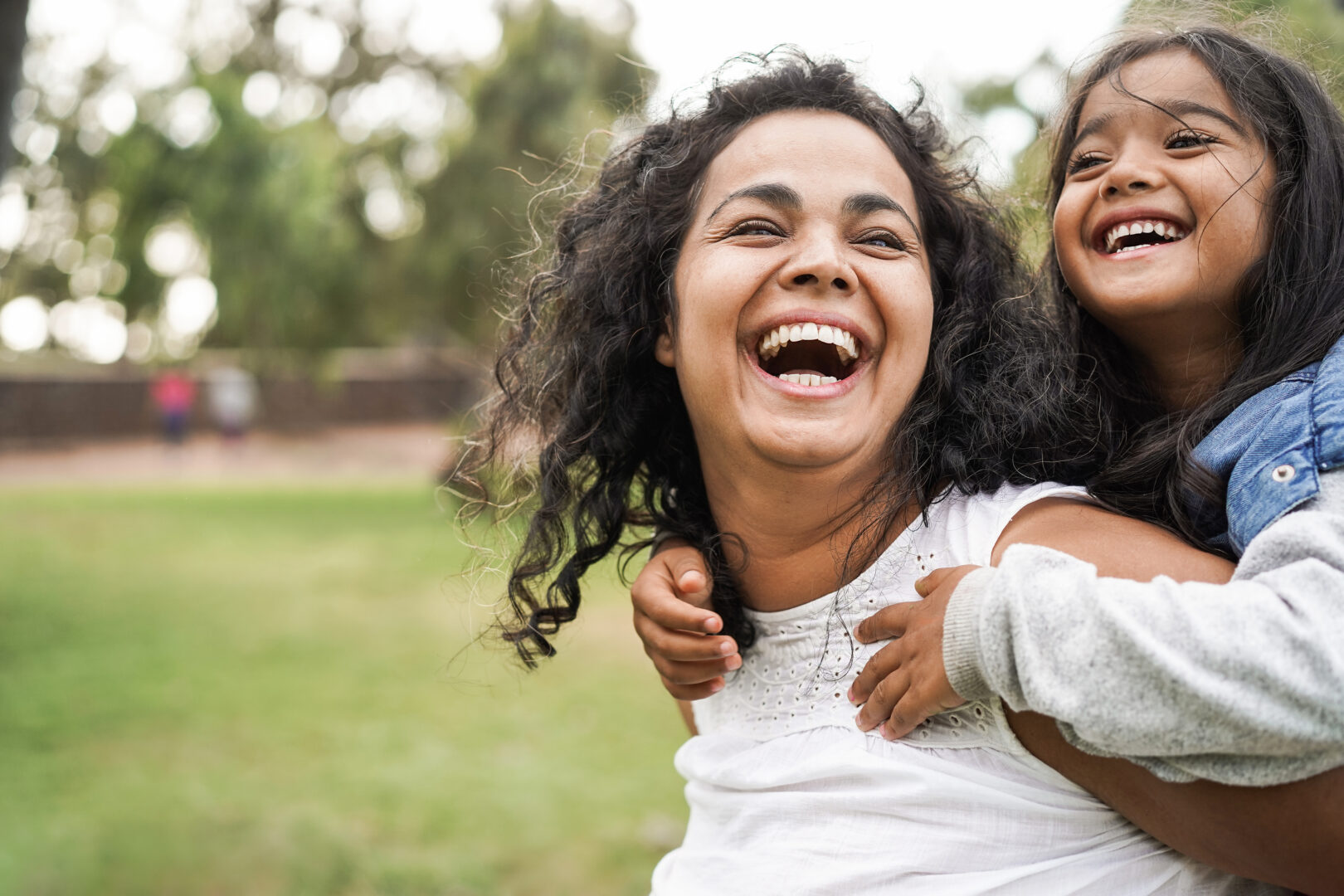 5. It will challenge you in ways other jobs can't
A job in social work will throw you into countless challenging scenarios, from delicately mediating a heated family discussion to managing a mental health emergency, and it will prompt you to problem-solve on the spot. It's a career full of highs and lows that will teach you how to manage your emotions and handle stressful situations while remaining level-headed. The work can be intense, but it is extremely rewarding.
6. You will acquire a unique skillset not found in other professions
As a social worker you will combine knowledge, emotional intelligence, analytical skills and authority, drawing on a combination of research evidence, community resources and the contribution of other health, housing and partner agencies to tackle challenging and complex social and family situations. You will also be highly skilled in accessing a whole range of practical and emotional support services to meet the needs and aspirations of the individuals you work with.
7. It leads to further education, training and development
Upon completion of your social work degree, you will register yourself as a social worker with the national regulating body, Social Work England (SWE). As a newly qualified social worker you will undertake an Assessed and Supported Year in Employment if you get a job within a Local Authority.
Social work is a regulated profession and as part of your job you will be required to complete continuous personal development (CPD) which has to be approved by SWE every year in order to stay on the register. This means that acquiring new skills and knowledge is part and parcel of your job.
The average salary for a full-time adult social worker is £38,000 per annum.
8. Social work matters
The demand for social workers in the UK continues to be high, with new and increasing needs in communities across the country, such as those that have been affected by the pandemic and the cost-of-living crisis, an increasing number of people experiencing mental health issues, a growing refugee community, and an ageing population. Social workers provide people with hope and are vital for people's needs to be met.
---
Kickstart your career in social work
Our BA (Hons) in Social Work provides you with the professional qualification needed to start a career as a social worker and is approved by Social Work England. To talk to a member of the team, please visit one of our open days or get in touch for an informal discussion about how to start your journey with us.