Social Care and Community Practice
Start your journey to a career in the Social Care sector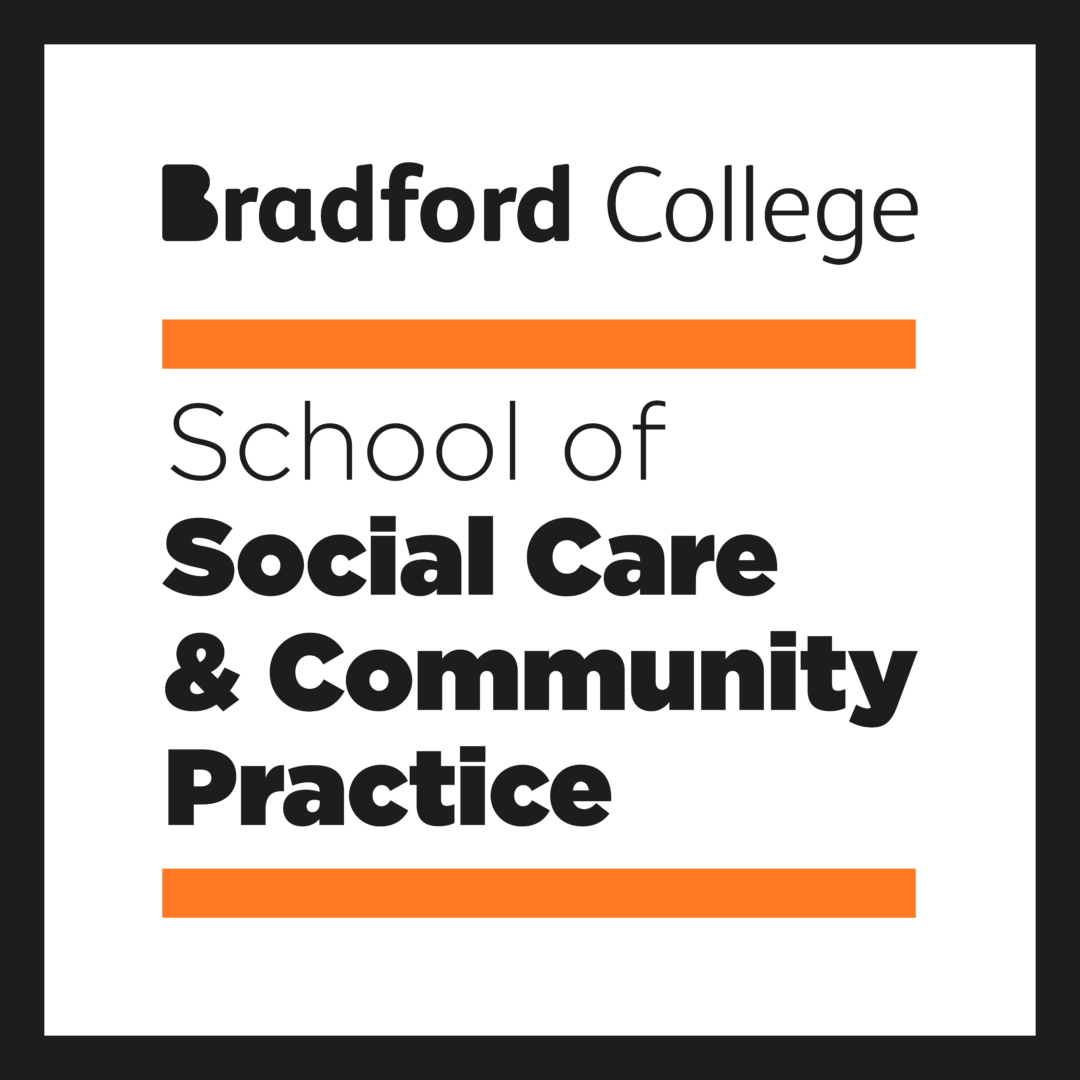 We offer courses in
If you want to be the change in your local community or have a passion for working with children and adults, our courses can help you on your journey to success.
We offer courses from Levels 1-6, so whether you have just left school or have experience and want to enhance your skillset, we have something for you. From Adult Care to Counselling and Youth Work, our courses cover a wide range of sectors, so the time to study and train in this area has never been better.
Our friendly and experienced staff are here to help you develop the key knowledge and skills you will need to secure your dream job in the health and social care sector.
Study with us
From Social Work to Health and Social Science, your journey to success starts with us