Employer Pledge
Pledge your support!
Bradford College is working with enterprising employers who are providing apprenticeships and work placement opportunities for young people and adults.
We want to encourage as many employers as possible to join the college and Governments agenda for new skills and jobs, and invite you to get involved.
If you have an interest in either providing an apprenticeship, graduate internship, work placement opportunity or would like to attend a Bradford College careers event, then please pledge your support by completing our employer pledge form.
Alternatively contact Nicky Betteridge on 01274 728316 or email [email protected] for further details.
As a thank you, your company name and logo will appear on our College Partners page of our website, and you will be invited as a guest to attend our annual Employer Pledge event during National Apprenticeship Week. You will also be recognised as a Bradford College Partner.
Download and complete the form, or alternatively you can complete the form below.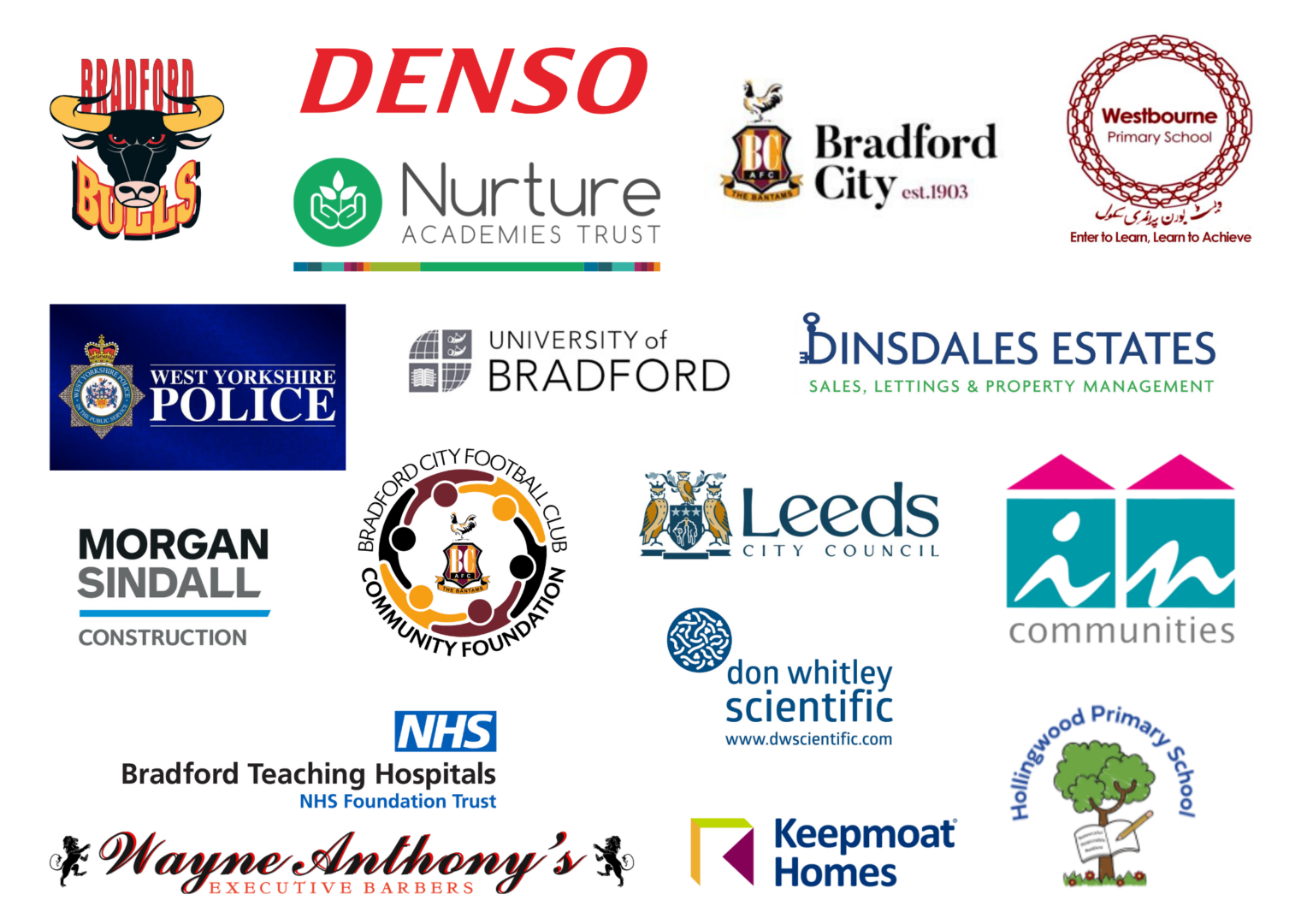 Employer Pledge Form