Sciences
Careers in
healthcare and sciences

are increasingly popular

Bradford College provides numerous routes to achieve your potential, starting from specialist science pathway support for school leavers all the way through to CPD for industry professionals.
Be
Inspired
We have fantastic relationships with employers across different health and science industries that give our students the opportunity to jump straight into their careers.
Medicine, green energy and space travel are just a few of the careers science subjects can lead to.
At Bradford College, you'll work in our purpose-built labs, taking part in hands-on experiments as well as studying theory.
Move on to Higher Education to specialise in subjects like pharmacy, forensic or biomedical science.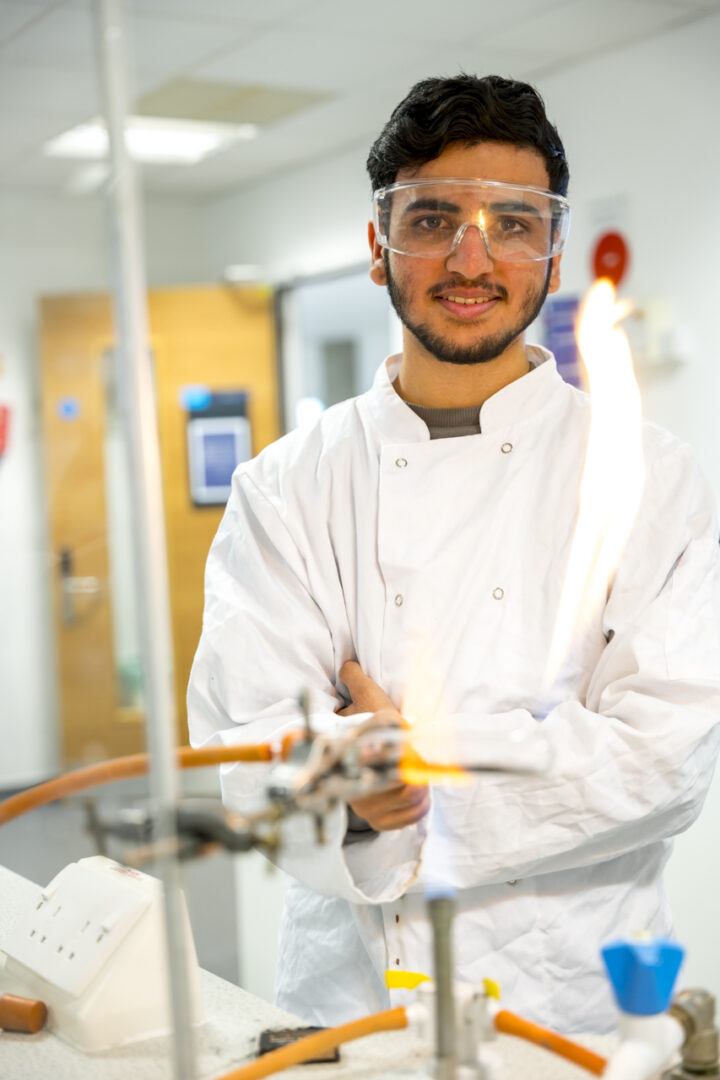 Health
Make a difference to people's lives with a career in Health.
Work in the NHS or private sector. Our courses lead to roles such as nursing, emergency care, occupational therapy and many more.
Dental
Train at Bradford College to start your career in dental health – as a dental nurse, assistant, or other roles.
Put your new skills into practice on work placements in dental health settings.
Ophthalmic Dispensing
Our Ophthalmics courses will help you work towards registering as a qualified Dispensing Optician with the General Optical Council.
Science
Start your science career at Bradford College with practical, skills based qualifications.
Pharmacy
Whether you're already working in Pharmacy or wanting to train in this industry, your career in Pharmacy starts with us.
Our

Alumni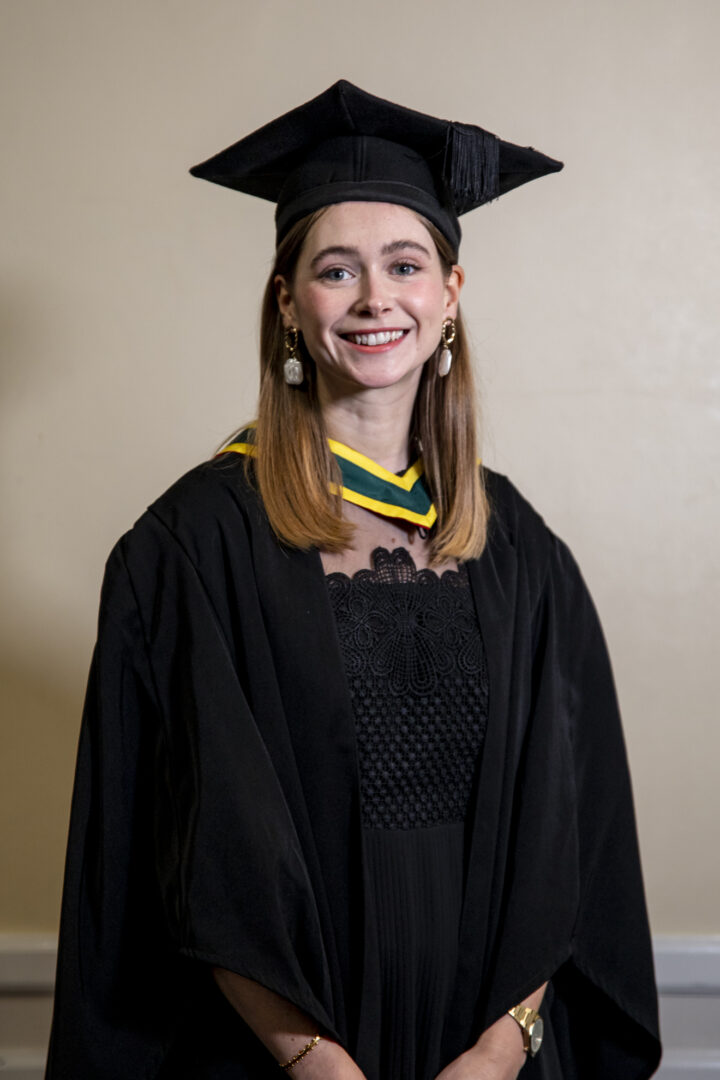 Aimee Crabtree
Ophthalmic Dispensing Alumni
"I think the people that run the course are really good. There are not many places in the UK that do [the course], and especially if you get backing from your employer, it makes it a really good opportunity."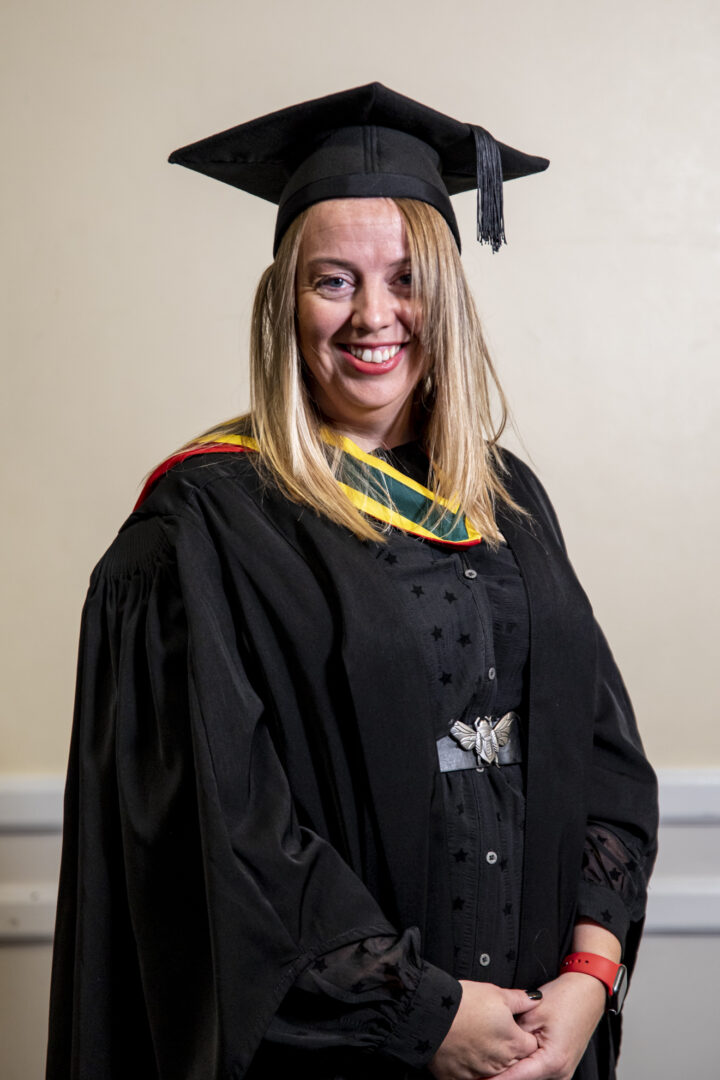 Jeanna Hilton
Ophthalmic Dispensing Alumni
"It's challenging, but as long as it's what you want to do, it's worth it and it's beneficial. This is my second degree. Just go for it!"