Screen Yorkshire teams up with Bradford School of Art to build bridges into TV and film industries
Screen Yorkshire has today (23 February 2021) launched a new group to build stronger and more proactive links between Bradford School of Art with other Yorkshire colleges and the booming TV and film sector.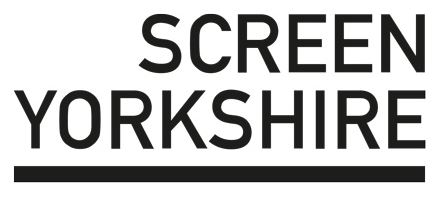 In a move welcomed by broadcasters based in the region, Screen Yorkshire has established a Connected Campus for Colleges group, whose chief aim is to make the creative industries more accessible to young people from Yorkshire and Humber with a desire to enter the workforce.
This new College group builds on the success of the original Connected Campus group, which has been running for two years and now involves ten of the region's universities, working hand—in-hand with broadcasters, independent production companies and skilled freelancers.
The four founding members of the new College group are Bradford School of Art, University Centre Leeds, Wakefield College andYork College University Centre – all of which boast a wide range of courses related to TV and Film production. More colleges are expected to join the group from across the region in the coming months.
Step into the film and TV industry with Bradford School of Art
Established in 1904, Bradford School of Art at Bradford College offers students the chance to develop outstanding craft and technical skills for the film and TV industries as well as the ability to prepare and plan film productions. Among its most recent successes is filmmaker Harry Downing. In 2020, the former Film BA Hons Degree student won four awards at the Los Angeles Motion Picture Festival for two of his projects, a script entitled Stay Indoors and a short film Thinking Back.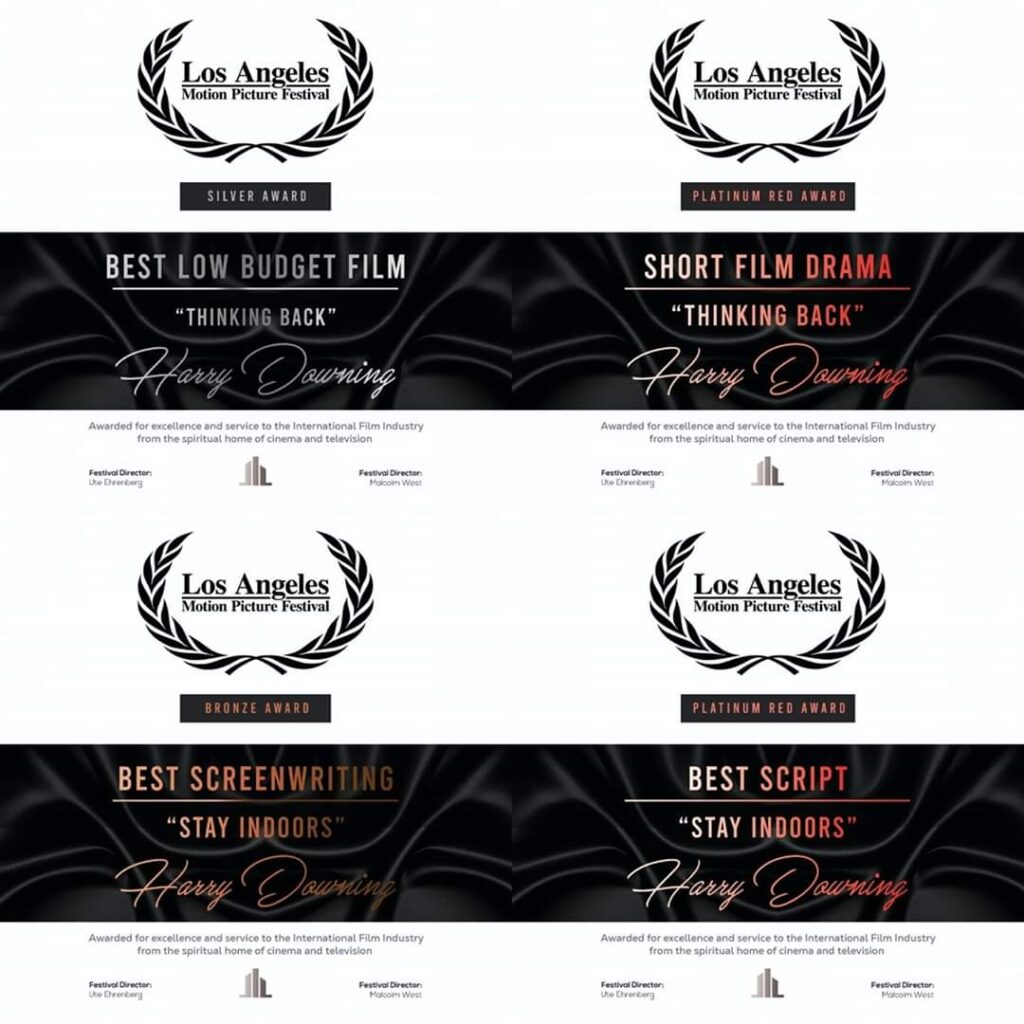 Bradford was the world's first UNESCO city of film, due to its rich film making heritage and inspirational movie making locations. Recent productions made in the Bradford district include 'The Duke', 'Gunpowder' and 'Peaky Blinders'.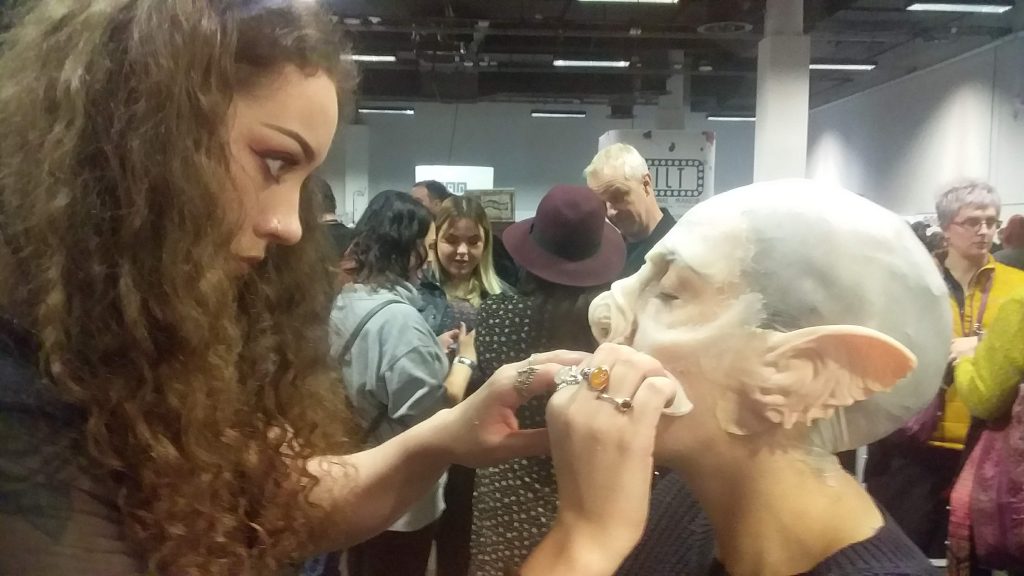 A ground-breaking network
All the colleges signed up will receive a wide variety of boot camps and special events related to all aspects of TV and Film production, with industry professionals from a huge swathe of disciplines – from directing, producing and camera operating to make-up, costume and production management – lining up to teach masterclasses and workshops, bringing students up to date with the industry's most urgent needs.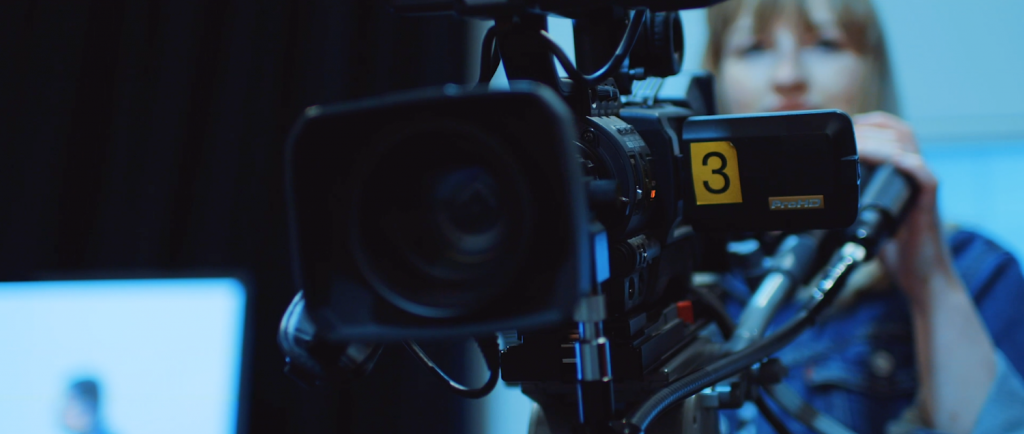 Screen Yorkshire launched its original, ground-breaking Connected Campus network, initially for higher education universities in 2019 and its membership has been growing steadily ever since. By fostering stronger relationships between industry employers and educators, Connected Campus is designed to equip students on film and TV-related courses for the demands of the rapidly-changing industry, enhancing their skills and boosting their employment prospects.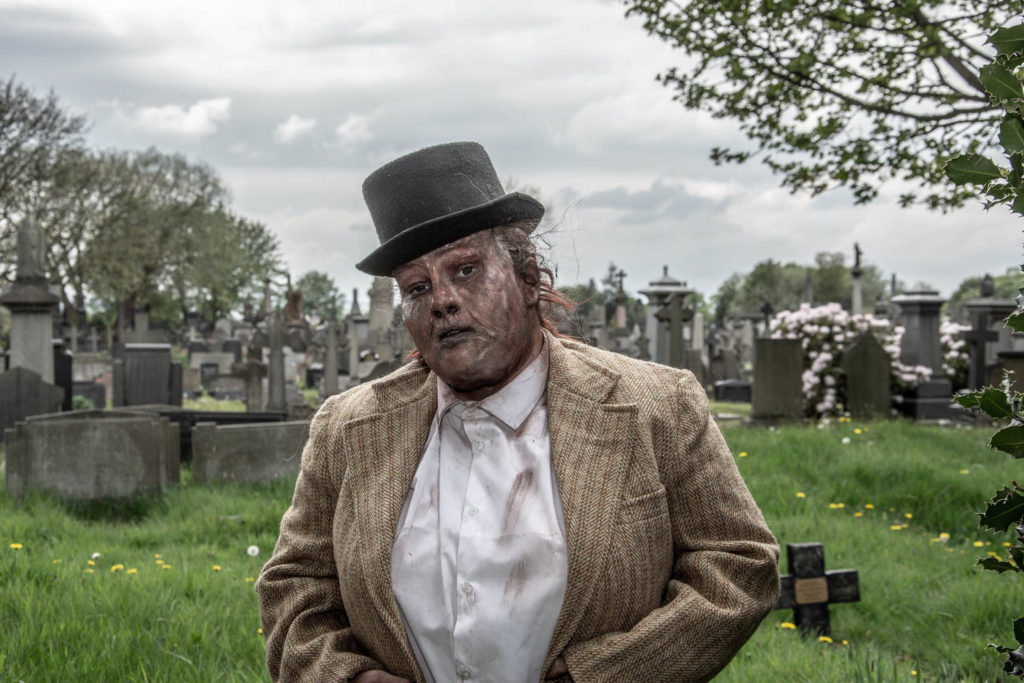 Creating a talented, versatile and industry ready workforce
Connected Campus is one of a number of training initiatives delivered by Screen Yorkshire, that aims to ensure the region's TV and film workforce is the most talented, versatile and "industry-ready" in the UK. Connected Campus is encouraged and actively supported by broadcasters based in the region, including Channel 4, the BBC and ITV.
Nathan Kelly, Head of Education, Creative Industries and Digital Arts, said: "Bradford School of Art is delighted to be a founding member of the Connected Campus network. Through Connected Campus, we will strengthen our links with Screen Yorkshire and open up new opportunities for young people to study and train for related craft and technical skills in production, set design, editing, props, special effects and costume. We look forward to working as part of this consortium to upskill Bradford's young talent within the craft and technical skills needed by the film, TV and media industries in West Yorkshire."
Kevin Blacoe, Head of Relationships, Channel 4's Nations & Regions, based in Leeds says: "We really welcome the creation of the Connected Campus for Colleges by Screen Yorkshire and look forward to working closely with this group. Our 4Skills initiative is intended to seek out, support and develop diverse talent in the Nations and Regions and the Connected Campus for Colleges provides a great opportunity to engage with young people across the region, including those who might never have thought a career in broadcasting was within reach."

Glyn Middleton, Head of Skills at Screen Yorkshire adds: "Connected Campus is far more than just a network that shares good practice. The programme is encouraged and supported by broadcasters in the region, keen to harness the local talent in the region's colleges. The programme of learning is designed to adapt to the rapidly fluctuating developments in the screen industries, such as skills gaps that emerge as a result of new technologies, or an increase in production activity as a result of new companies or broadcasters migrating to the region.''
Ends
Film and TV courses at Bradford School of Art
If you are interested in a career in the film or TV industries, these are just some of the courses we offer:
FdA Film and Media Production for the Creative Industries
Media Make-up with Special Effects for the Creative Industries BA (Hons)
Discover more of our courses and how to apply at www.bradfordcollege.ac.uk
About Screen Yorkshire
Screen Yorkshire champions the film, TV, games and digital industries in Yorkshire and the Humber, UK. Its aim is to secure and support the very best projects, companies and individuals, helping to make the region one of the most sought-after destinations for production in the UK.
Screen Yorkshire offers production financing through its Yorkshire Content Fund. Credits include: Official Secrets, Hope Gap, All Creatures Great and Small, Ackley Bridge, Dark River, Yardie, Ghost Stories, Stardog & Turbocat, Journeyman, Dad's Army, Swallows and Amazons, Testament of Youth, '71, National Treasure, The Great Train Robbery, Peaky Blinders, Jonathan Strange and Mr Norrell and Hank Zipzer.
Screen Yorkshire delivers the Film Office services for Yorkshire & Humber and has been leading the development of the Yorkshire Screen Hub, a cluster for the screen industries, recognised by the BFI in 2016 as the first awardee of funds from its Creative Cluster Challenge Fund. Screen Yorkshire also works with ScreenSkills, NFTS, the BFI and local partners to develop regional talent and grow the skilled workforce by devising and delivering programmes that include; Beyond Brontës, Connected Campus and Centre of Excellence: Yorkshire. www.screenyorkshire.co.uk