Fashion students among finalists for Future Fashion Factory Competition
To celebrate Wool Month 2022, Future Fashion Factory (FFF) hosted an exhibition of Yorkshire wool and textiles at Salts Mill throughout the month of October.
The Wool Month exhibition included garments from AW Hainsworth and loan pieces from the Yorkshire Fashion Archive. Showcasing Yorkshire textile and fashion manufacturing through the years, the exhibition serves as an insight into Yorkshire as both a centre of textile heritage and a champion of innovation. Personal histories are told through the archival garments on display, which reflect the lives of their donors.
To mark the close of the exhibition, FFF hosted a prize-giving ceremony for students across the Yorkshire region, which was attended by competition judges, luxury fashion designers Cunnington & Sanderson.
Over 60 fashion design students entered the competition from the Yorkshire region and attended the exhibition's opening event. Students submitted images that reinterpreted and captured the exhibition in visual form, building on our heritage of excellence across textile and manufacturing within the region.
FFF invited Cunnington & Sanderson to judge and announce the winners, alongside a presentation of their own knotted woollen dress on a live model which served to illustrate the relationship between contemporary design and Yorkshire textile mills as it exists today.
The 10 finalists included three BA (Hons) Fashion students from Bradford College, with entries from Fashion design students, Blandine Lum, Maimoona Darr, and Sumayyah Imran.
Zoe Silver, Director of Salts Mill, said "This exhibition is a great opportunity to celebrate the treasures of the Yorkshire Fashion Archive, to shine a light on the utterly superb wool textile production that goes on in Yorkshire today and to inspire the designers of the future with the exciting student competition."
Future Fashion Factory supports creativity and innovation at every stage of the supply chain, bringing academics and companies together in collaboration, to ensure sustainable development and growth of the UK's fashion and textile industry.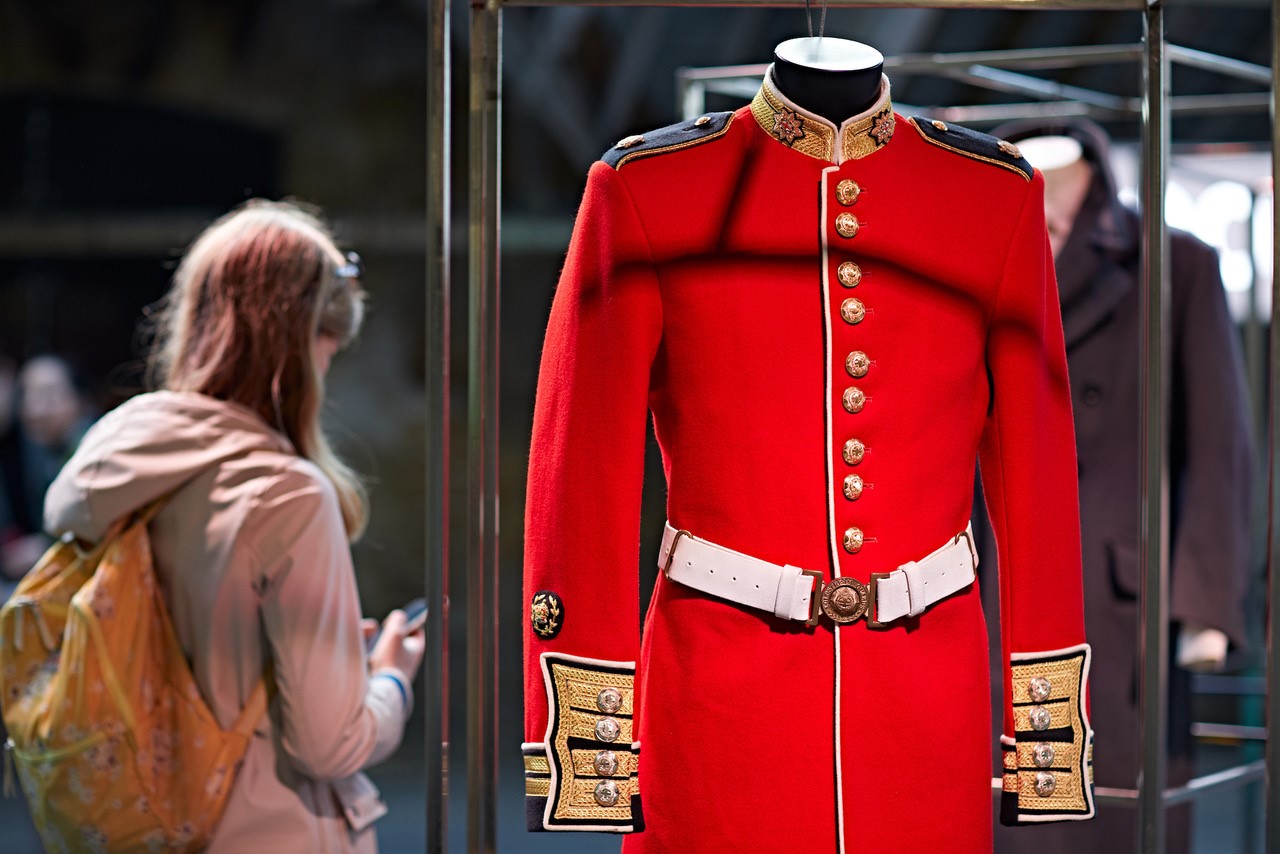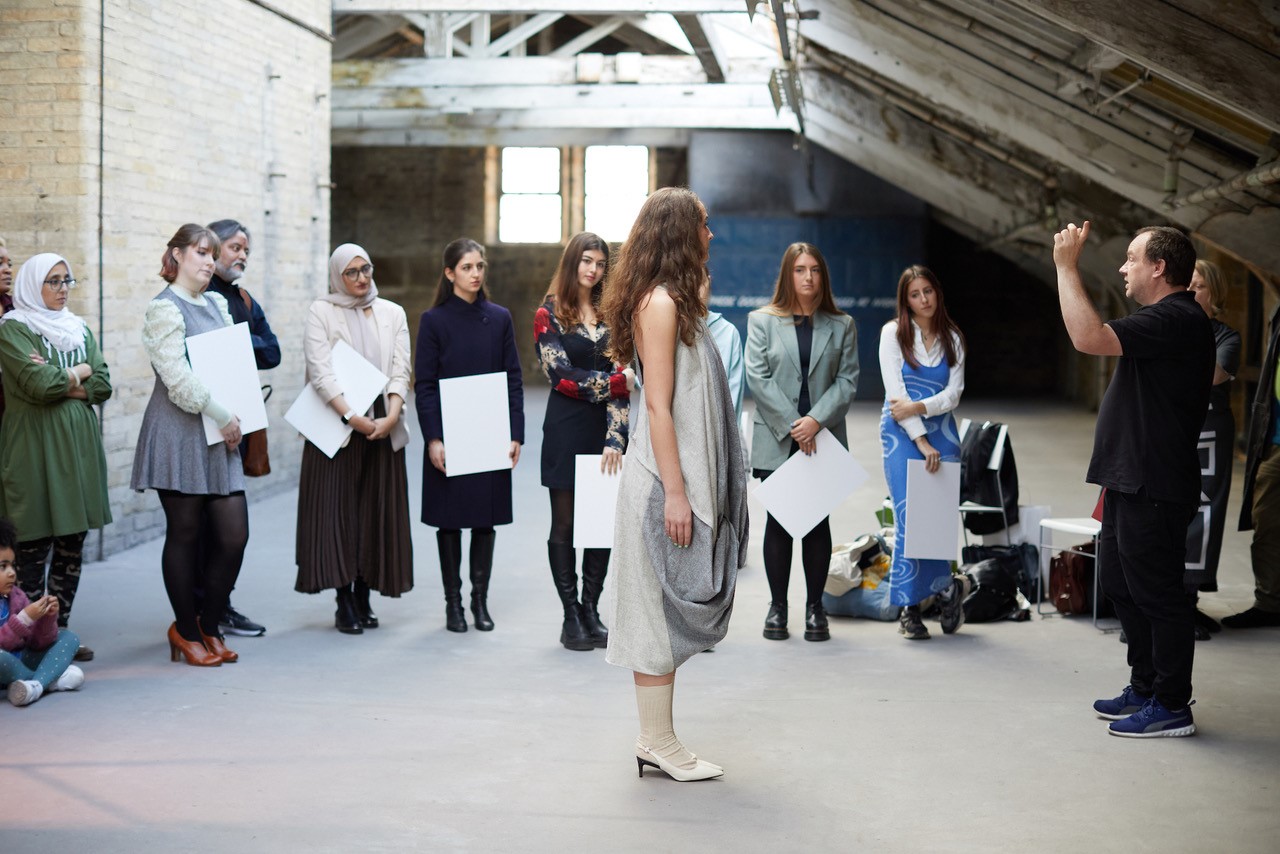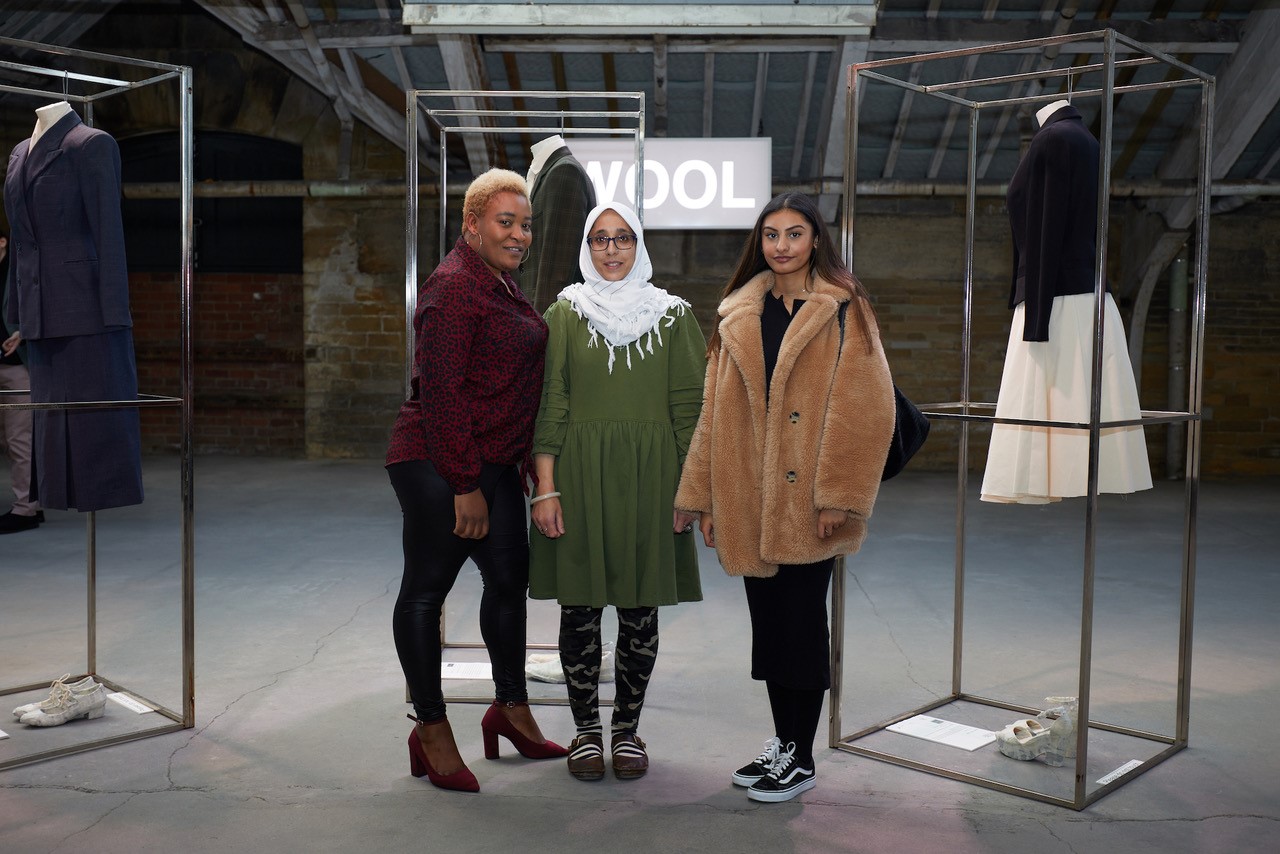 Published: 14th November 2022
by Bradford College
Categories
Tags
Latest Articles
Press Office
Got a story for us or want to get in touch with our media and marketing team?