Bradford Park Avenue teams with College for top-flight football academy
Bradford (Park Avenue) AFC and Bradford College are teaming up to provide a top-class football academy for aspiring 16-18 year old male and female footballers.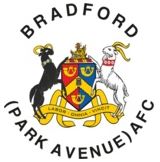 The academy will provide a full-time football training and games programme alongside full-time education from September this year.
Beverly Fox, Head of Professional Services & Leisure at Bradford College, said: "Through this partnership, we are offering young people with a passion for the sport a unique opportunity to create exceptional careers in the field and join a new generation of football heroes."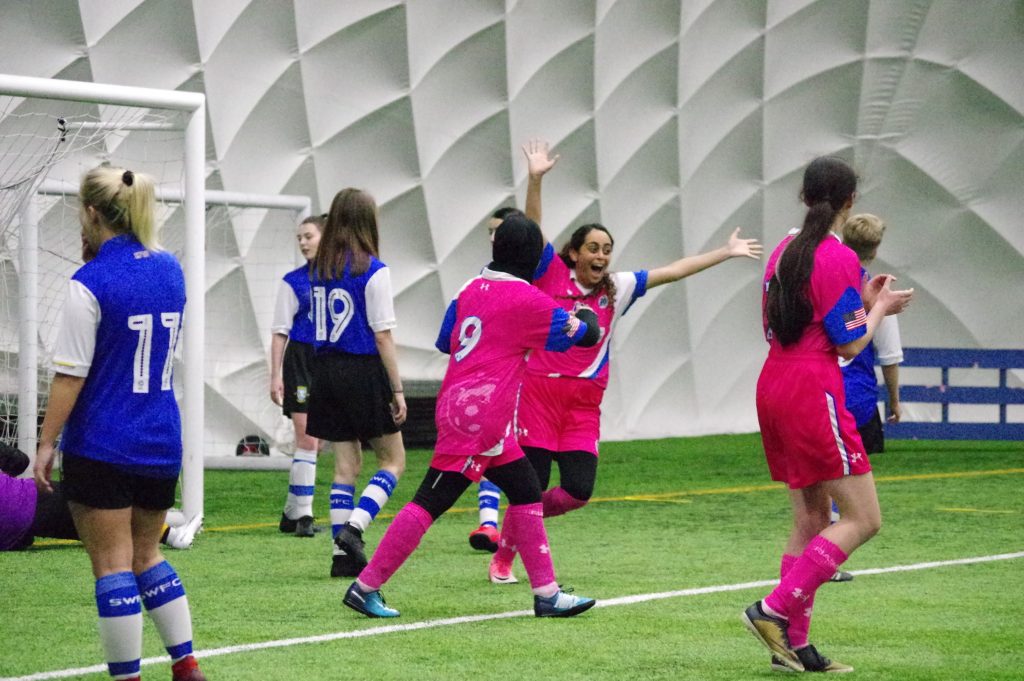 Could you be the next Pernille Harder?
Trials for the ladies' scholarship programme are set to begin in April this year, with the academy keen to recruit talented young women seeking to follow in the footsteps of Pernille Harder or Vivianne Miedema.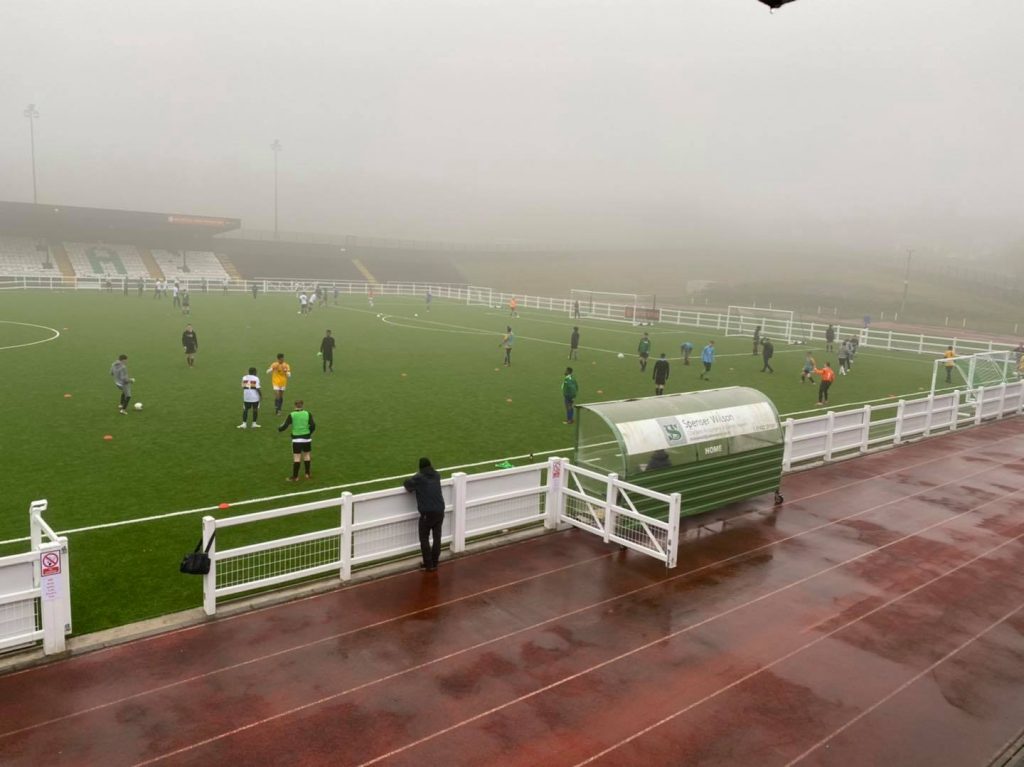 Male scholarship trials a success
Trials for the male scholarship programme took place on 21 December with more than 70 prospective students taking part. Due to high demand, a further trial period is also due to start in April 2021. There are 50 spaces available in the programme.
Asa Gordon, Assistant Principal at Bradford College, added: "This is a fantastic opportunity to engage young people in education and sport, combining football and study in a full-time environment."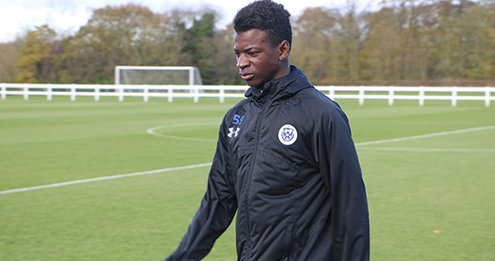 A pathway to professional football
Players will have access to GPS data, match analysis and a potential pathway into professional football – all under the supervision and guidance from experienced UEFA qualified professional coaches.
As well as potentially becoming footballers, the academy will also offer pathways to other areas of the football profession as healthcare, sports science, management and coaching.
Alongside the football training side, a range of courses at Bradford College across different curriculum areas will be available to choose from and will cater for a wide range of educational needs.
All football activity will take place at the Horsfall Community Stadium on the state-of-the-art 4G surface while the education will be based at Bradford College campuses.
A high-quality scholarship programme like no other
Tom McStravick, BPA Academy Manager, said: "We are delighted to be working in partnership with Bradford College to deliver a top-quality education provision alongside a five-star football service for young males and females. This partnership will ensure we are able to provide a high-quality scholarship programme like no other for the local people. I'm looking forward to working together to ensure a long a fruitful relationship.
Be ambitious … we will help you along the way
"If you want to try for the academy, come to us with an open mind. We are looking for people to be ambitious and have a really strong work ethic. We will do our best to help you along on your journey."
Get in touch
Anyone wishing to trial for the academy should get in touch with Tom McStravick, Academy Manager, on 07821579451 or email [email protected]