Bradford College Racing Ahead in the Motor Industry
Bradford College is taking pole position in ensuring young people across the district are ready for the future, through various new automotive investments and partnerships.
The College is now well underway with several exciting initiatives, in the motor vehicle and sustainable transport industry, after securing capital investment funding.
---
Greenpower to Bradford in 2024
In partnership with Greenpower, this initiative aims to provide students with the opportunity to excel in Science, Technology, Engineering and Maths (STEM) subjects through a unique challenge: to design, build and race an electric car.
A 'Bradford Grand Prix', for these unique Formula 24 cars, will come to the city centre in the summer of 2024. We are now inviting secondary schools to express their interest in taking part in this fully-funded STEM programme, which will run throughout the 2023/24 academic year:
Fully funded race car kit loaned to the school to build for the whole year (only 10 available, first 10 schools to sign up will get a free kit RRP £3,500).
Expert technical coaching from Bradford College Motor Vehicle team.
Local STEM employers supporting with design & build concepts and masterclasses.
For more information about this project please visit: www.bradfordcollege.ac.uk/greenpower
Fuelling Futures at Silverstone
Four lucky students recently got the opportunity of a lifetime, when they were invited on an expenses-paid trip to Silverstone Racing Circuit by Mission 44.
The opportunity came as part of a larger project between our College, Mission 44, and the Leap – a charitable foundation that supports organisations, leaders and ideas to reimagine the future and transform the lives of young people from underserved communities.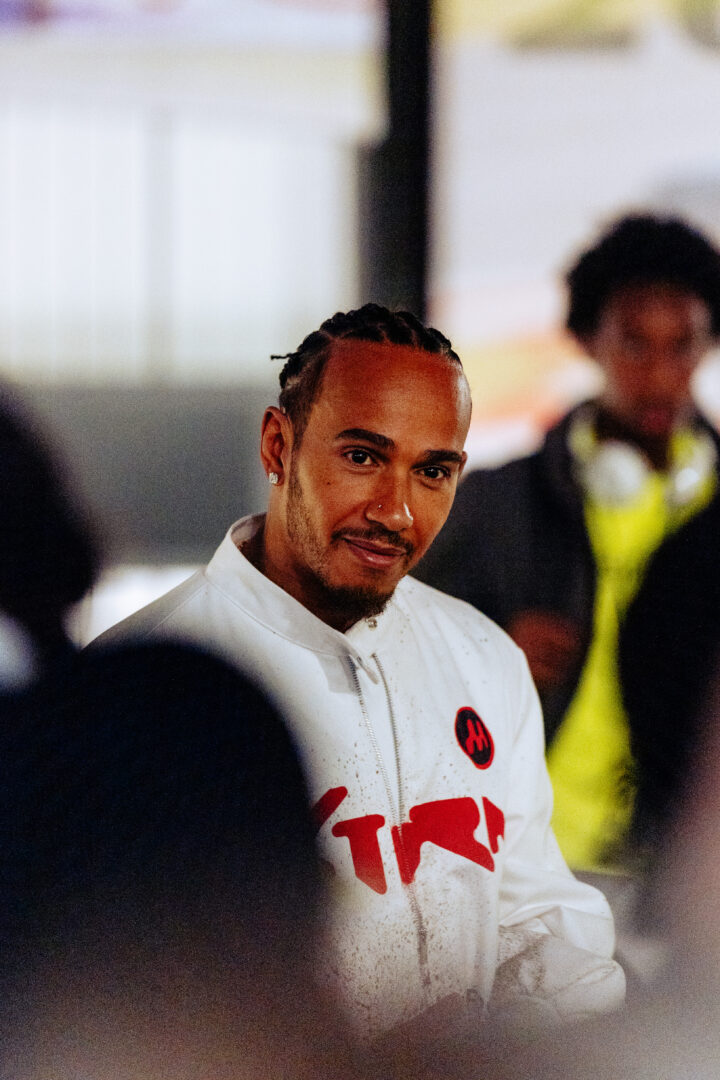 The group of learners, together with John Hughes, Team Leader for Motor Vehicle, participated in several activities and met the team, before taking part in an enthralling race day.
You can read more about the Mission 44 project here: https://mission44.org/ignite-partnership-announces-500k-to-three-new-funded-partners/
Images kindly provided by Mission 44.
Future Technologies Centre
All of these unique opportunities and experiences arrive as plans get underway for a brand new home for our Automotive and Digital Engineering Curriculum.
The state-of-the-art headquarters, known as the 'Future Technologies Centre', will see the department move from Bowling Back Lane. This move will enable students and teachers to take advantage of new cutting-edge, industry-relevant facilities.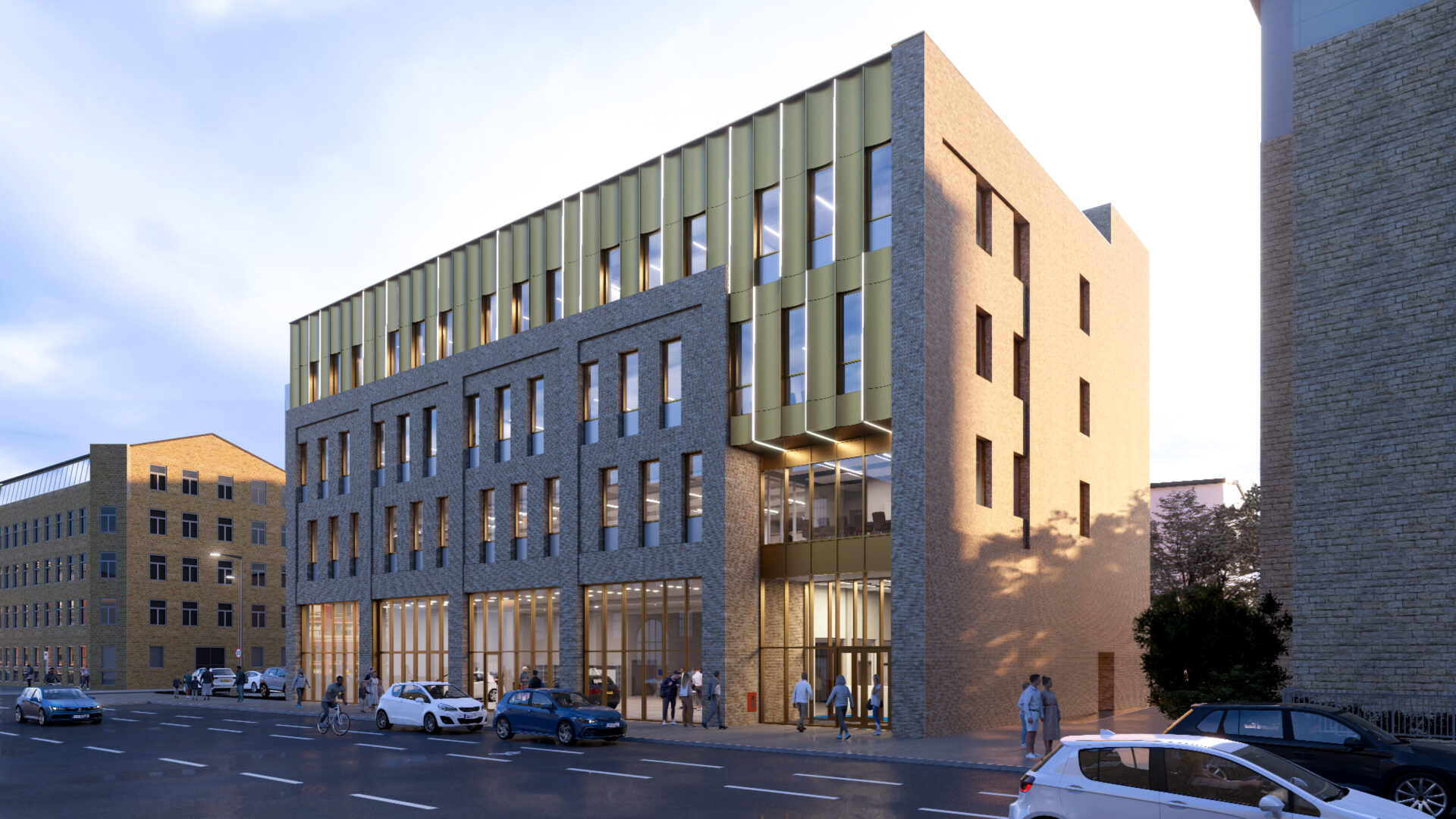 The funding allows the College to respond to emerging skills needs in the Automotive and Digital Engineering industry, such as:
Electric/Hybrid Vehicles
Robotics
Advanced Manufacturing
Digital/3D design
Work on the development is set to start in 2023, with the launch of the new Centre planned for 2025.
As the automotive sector intensifies efforts to combat climate change through alternative fuels, materials, and digital technologies, Bradford College is working hard to align training to modern industry standards which embrace a more sustainable future.
Explore our full range of full and part time automotive courses on our Motor Vehicle course listings. Courses start in September.