Construction and Engineering
Wherever you're starting from, we can
take you higher

!
Whether you're starting with the basics in construction or engineering, or have years of experience and want to progress to the next level – we have a course for you.
If you're leaving school or are 16-18 and looking for a career in construction then this is the college for you.
Our workshops provide a different experience to school – learn hands on techniques for practical professions and take it to the next level with our advanced qualifications.
Our

Alumni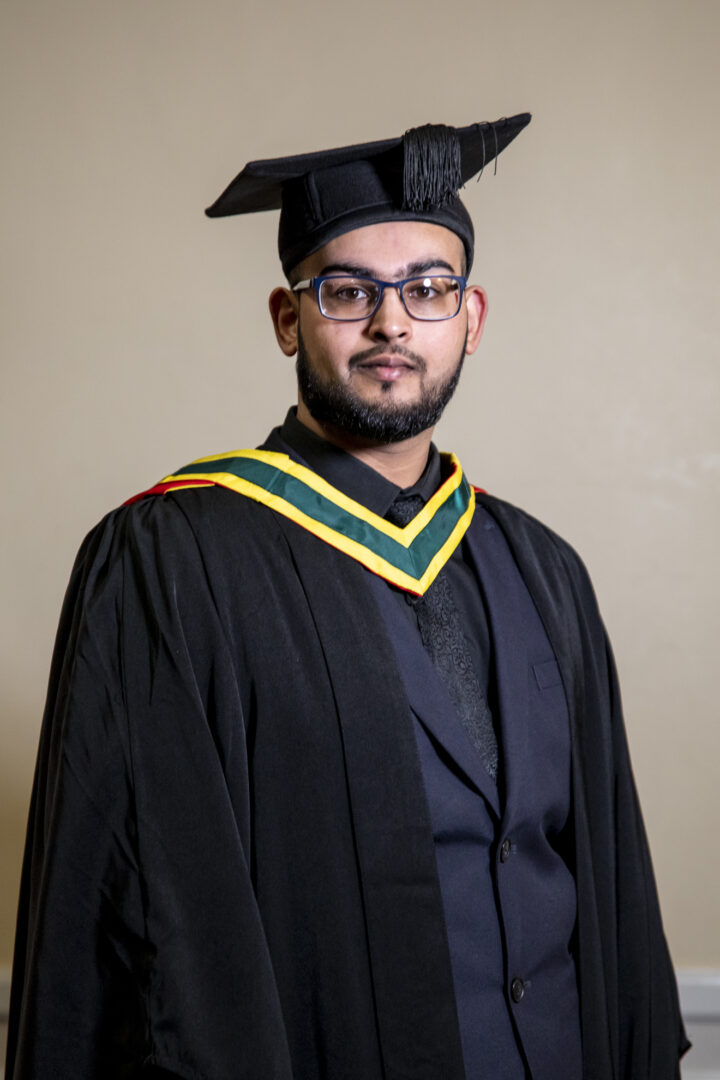 Haris Ali
BSc (Hons) Construction Management Top-up Alumnus
"It's been amazing. The lecturers have been great, and the teaching style has been wonderful. Work placements were really helpful and gave us a better understanding of the actual construction industry and its management of it."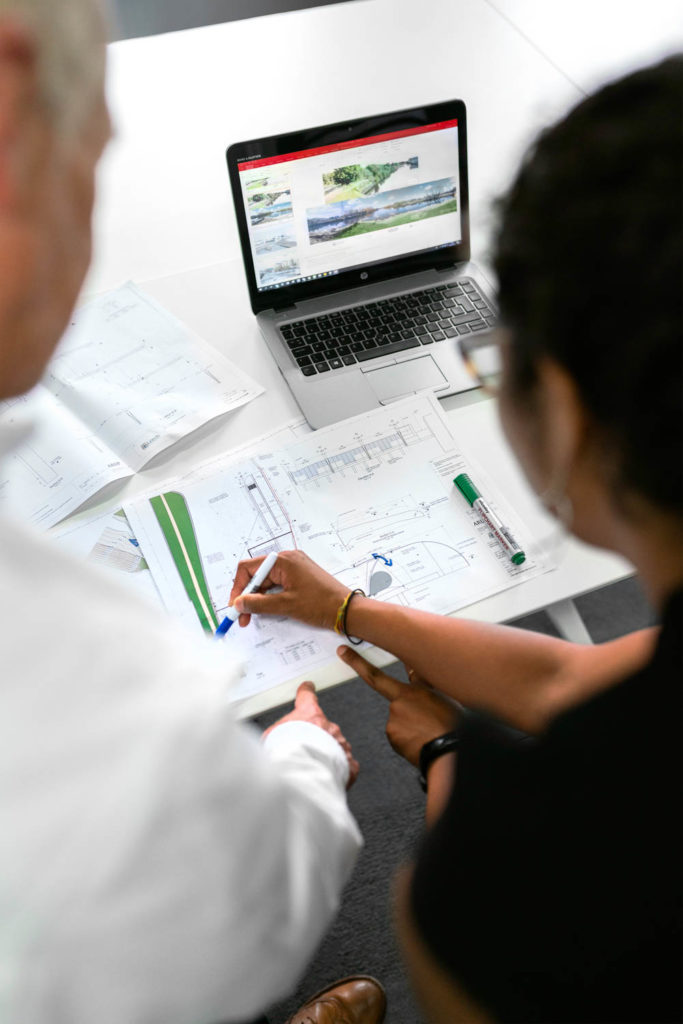 Paul Gertners
Mechanical Engineering Alumnus
"I ended up coming to Bradford College to see how Mechanical Engineering was as an actual degree, it ended up pretty good."
Latest News