Computing and IT
Start your career in technology at Bradford College
Whether you're starting with the basics in computing and IT or have years of experience and want to progress to the next level – we have a course for you.
Our IT training covers all levels, whether you are looking to start your career in IT and take advantage of the growing jobs market in this industry, or if you have experience but want to enhance your skills, stay up to date with CPD or progress in your field.
Our higher level opportunities include degrees and HNDs in the IT field, from Cloud Computing to Games Design.
Our workshops provide a different experience to school – learn hands on techniques for hands on professions and take it to the next level with our advanced qualifications.
Take your career to the
next level
Our

Alumni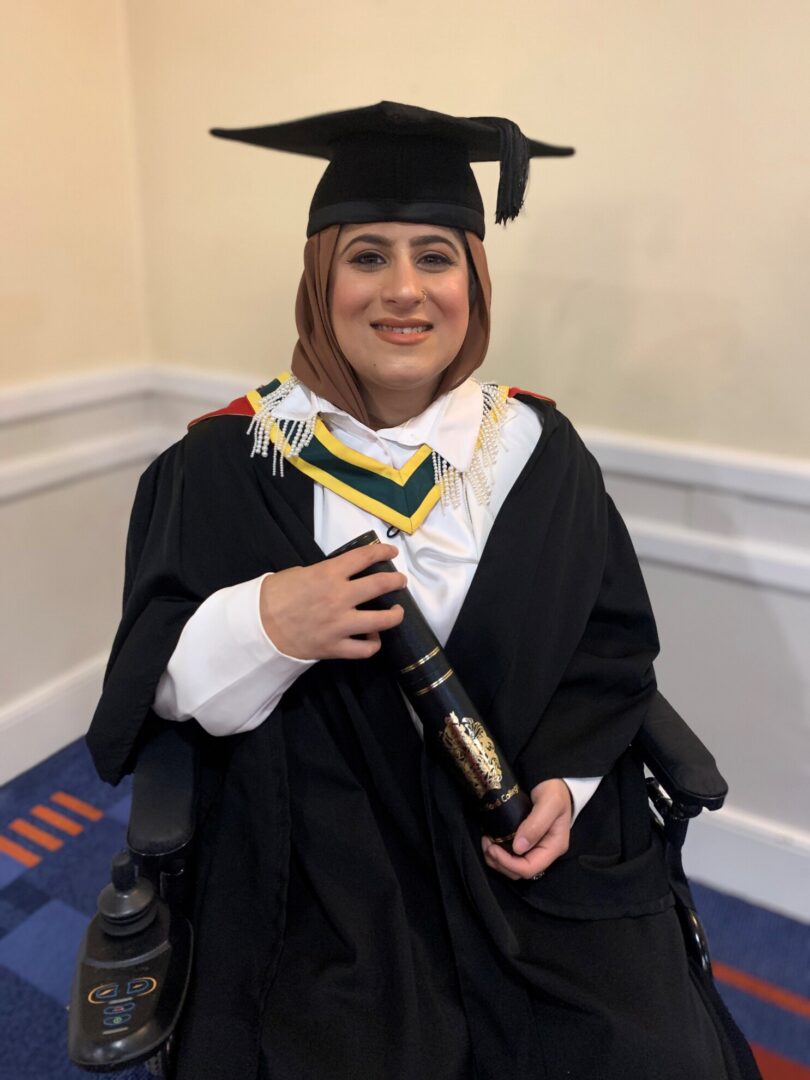 Halima Sadia
BSc (Hons) Information Systems Management Alumnus
"Once I started the course and I saw how welcoming it is, I didn't look back."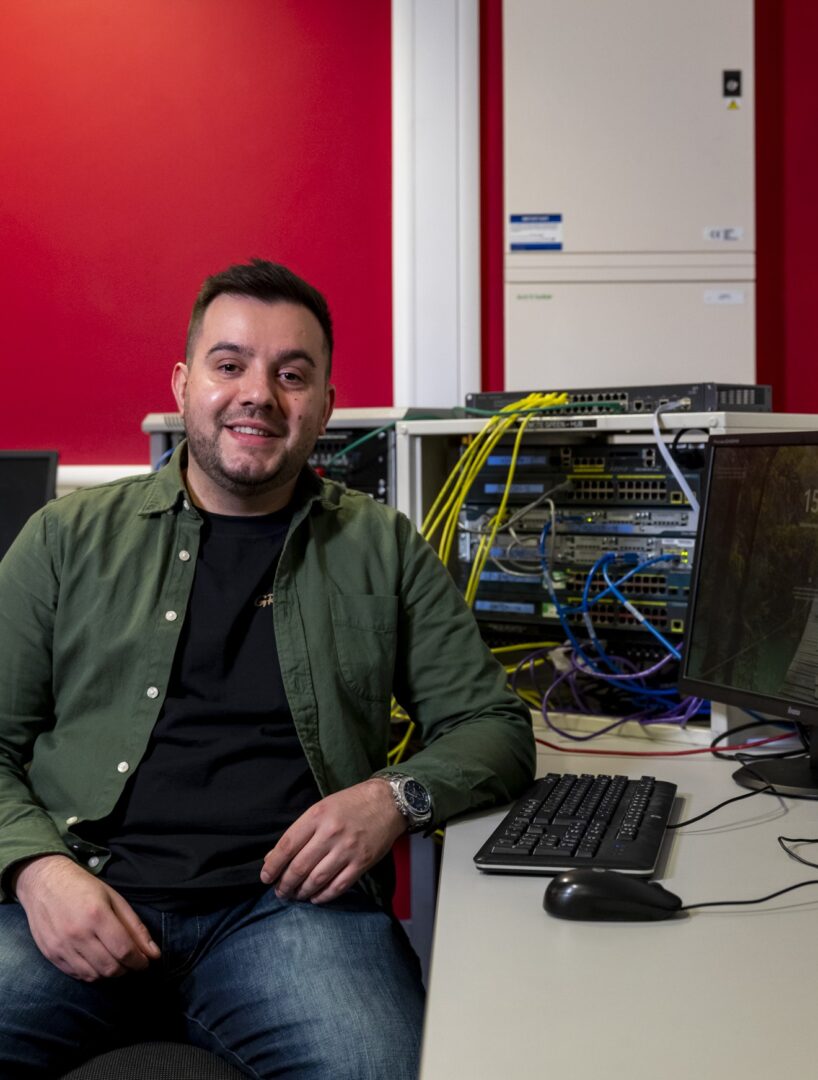 Eduard Adam
BSc (Hons) Networking Infrastructure and Security Alumnus
"This course helped me to build my confidence and with smaller class sizes, you have that intimacy with your teachers to get one to one support."