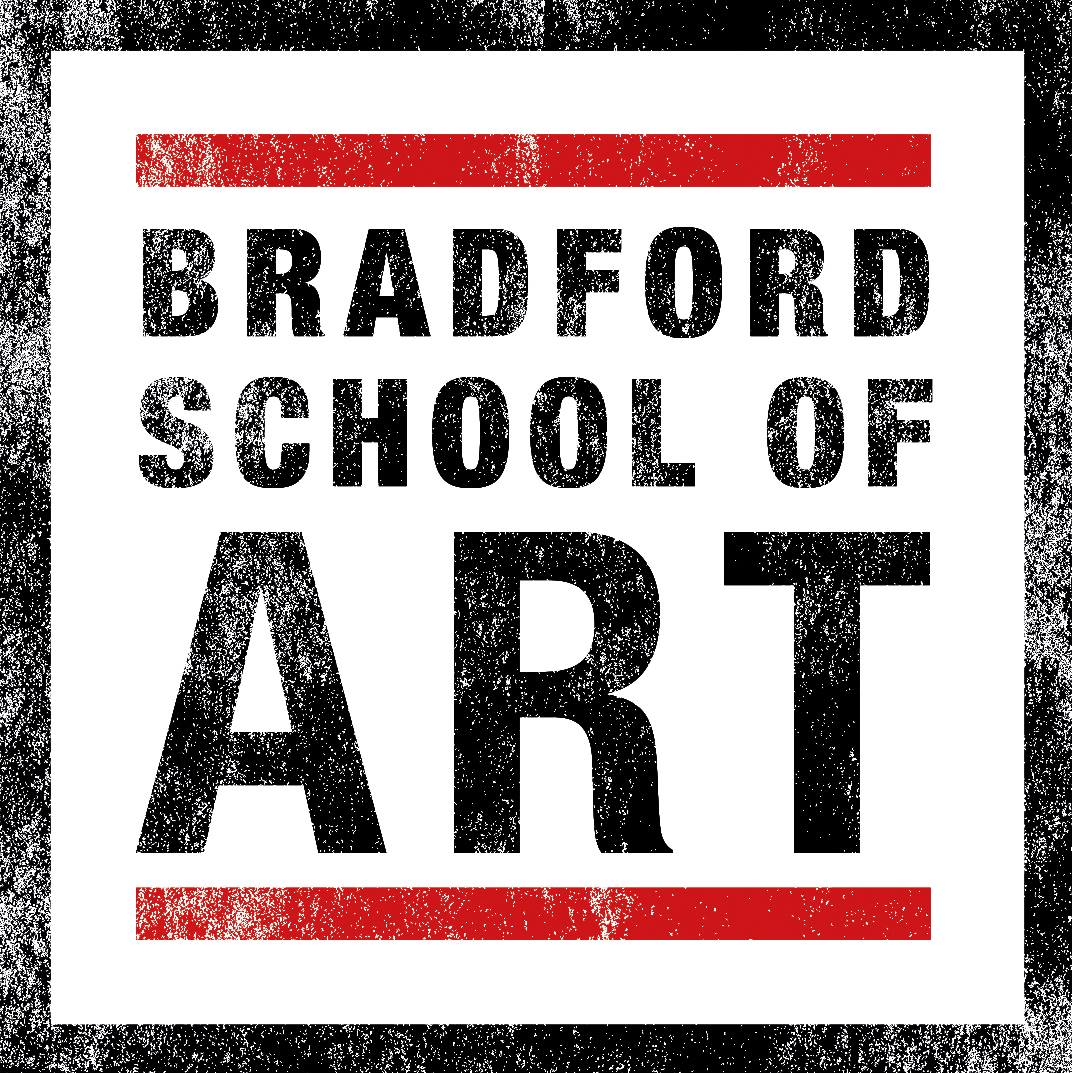 Explore
your talent

in some of the best creative facilities in the North

At the Bradford School of Art, our courses range from Art and Design to Fashion, and Performing Arts to Media Make-up with Special Effects, our students have access to state-of-the-art facilities that include industry standard music studios, photography suites, a TV studio, and fully-sprung floor dance studio.

They have frequent opportunities to showcase their work in our very own Dye House Gallery, as well as other art spaces across the region. Exciting industry opportunities in the past have included working behind-the-scenes on the set of The Duke starring Helen Mirren, workshops with the Royal Shakespeare Company, and regular openings to perform at events and venues across the country.
Start your career in:
Creative
Expertise
We are proud to have a large team of lecturers and course tutors who are also seasoned artists, performers, and creative professionals, who pride themselves on providing an outstanding creative education which encourages ingenuity, experimentation and enterprise.
We
Work With
The Bradford School of Art is well respected in the arts industry, with industry links including the Royal Shakespeare Company, Screen Yorkshire, Bradford City of Film, the British Film Institute, BBC, Channel 4, and many more.
Our students benefit from these links and partnerships within the arts industry, this can include guest lectures, trips and visits as well as off-site experience in your their subject.
Your Course
Your Way
Study in a way that suits you – most of our courses are available as full-time and part-time options.
We have been providing an extensive range of Higher Education courses for over 35 years. These include foundation degrees, Bachelor's degrees, and postgraduate degrees. We also offer an excellent range of Further Education courses which can enable students to progress onto degrees, and our courses prepare students for employment in the Arts and Creative Industries sector.
As well as typical degrees we offer exciting foundation degrees that give you the skills and creative exploration to find your specialist field. These can be topped up with our BA (Top-up) courses and turned into a full Bachelors Degree.
Our

Alumni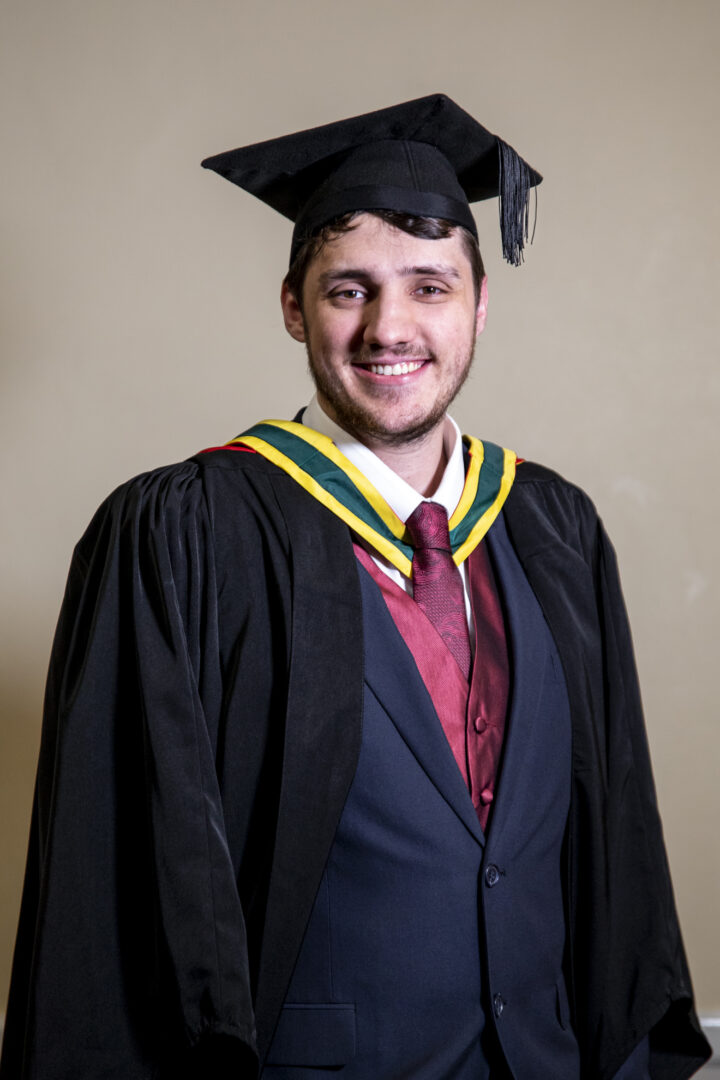 James Mowles
BA (Hons) Makeup with Special Effects for the Creative Industries Alumnus
"As a male graduate of Media Make-up with Special Effects, I'd say don't worry about stereotypes and what people might say. You're going there because you love what you do, and you want to learn and hone your craft."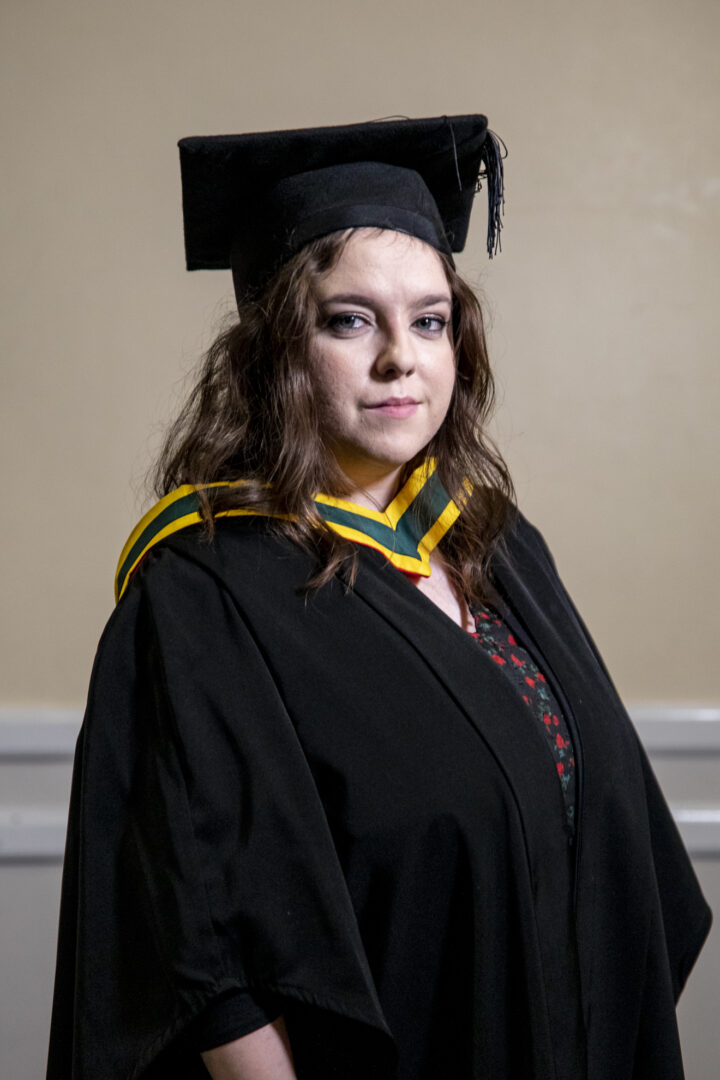 Abigail Woods
BA (Hons) Film Alumnus
"All the staff were very knowledgeable in their areas and they shared it willingly. They always had examples and backups of examples that they could give. They were available all the time to talk, if you needed help, so I can't recommend it enough."
Industry

Partnerships
At Bradford School of Art, we are keen to talk with local businesses, with the aim that our art and design students are given the opportunity to gain valuable experience of working in a real-life context. Interested parties should in the first instance contact Head of Department, Leanne Burnley, who is best placed to put you in touch with our specialist tutors. Find out how to get involved.

Kala Sangam
Since 2016, Kala Sangam and Bradford College have worked closely together to try and open pathways into the creative industries for students. As well as providing regular performance opportunities, Kala Sangam staff have supported students through mentoring, talks and advice sessions.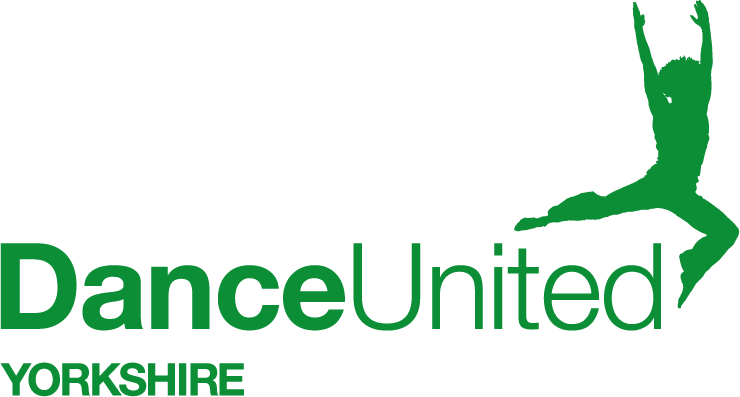 Dance United
Dance United Yorkshire has retained a longstanding and fruitful partnership with Bradford College and their Performing Arts Department, dating back to 2006.
Our
History
Located in the heart of Bradford in the iconic Lister Building is the Bradford School of Art, the art school of choice for some of the country's most noteworthy artists.
For over 100 years the Bradford School of Art has provided an inspiring, illuminating, and supportive learning environment for budding artists, designers, musicians, performers and other creative professionals.