Why the environmental sector needs passionate and qualified people more than ever
The Government is planning on increasing the number of green jobs – job roles which focus on protecting and preserving our environment.
Environmental Sustainability is a popular and growing field that attempts to integrate environmental science, social science and civil engineering to make the earth more sustainable.
Dr Smriti Rupam, who has a PhD in Zoology currently teaches at Bradford College on the Applied Sciences programme. Here Dr Rupam explains why sustainability is important to governments and businesses.
The word sustain originates from 'sustinere' in Latin: "sus" means "up" and "tenēre" means "to hold." Essentially sustainability means holding up the needs of humans in the long term.
Be it our daily lives, the environment around us, animal life, the water cycle, or even the economy, our actions and decisions impact those around us and far beyond. In the last three decades scientists and governments have come to realize that human activities, if left unchecked, can adversely impact the environment and in turn, society.
Since the 1987 Brundtland Report, sustainability as a term, gained more traction. People and organizations started grasping the importance of sustainability in conserving the environment as a whole and in turn, improving the quality of life for everyone. We started focusing on the smallest of actions, like switching off lights when not in use, to taking major decisions such as switching from electricity to solar energy.
How Governments are responding
Governments have now realized the importance of healthy environments as pollution levels are rising globally at an alarming rate. They are now more aware and are adopting sustainable practices in their planning as well as day-to-day business. This includes cutting down excess energy usage, switching to sustainable energy resources, and improving manufacturing and supply chain efficiencies.
Reduced energy usage and switching to more sustainable energy sources lead to reduced pollution of natural resources such as air, water, and land, making the environment more livable.
When more people are conscious of their carbon footprint and their impact on the environment, it becomes healthier for everyone. Several governments around the world offer significant tax incentives for using sustainable options such as electric vehicles (EVs).
How businesses are responding
Businesses are traditionally known to focus on their net earnings as their first priority. It isn't surprising to find the names of established companies on the front pages of newspapers for following crude business practices, such as polluting the environment, negligence of human rights, and more.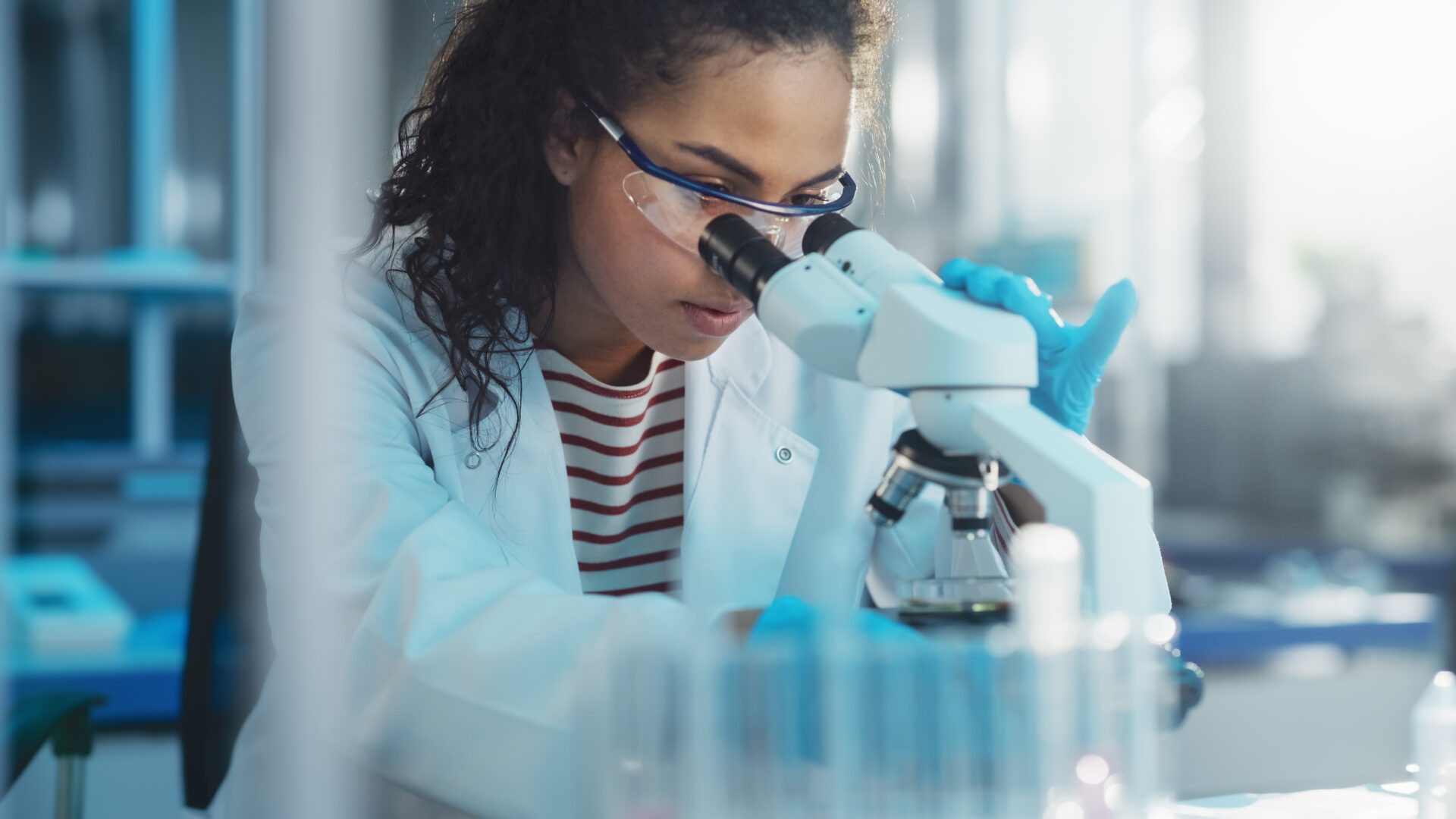 These businesses eventually tend to bear losses. However, with increasing awareness about sustainable practices, the triple bottom line approach has emerged which focuses on profit, people, and the planet.
Businesses that care and follow sustainable practices tend to protect nature and make conscious efforts to conserve natural resources. They are also less likely to encroach upon the natural habitats of wild animals, thus helping protect the biodiversity of our planet.
Sustainable business practices lead to the adoption of greener technologies and allow smaller businesses to thrive. In a corporate setting, it may be as simple as raising awareness about sustainable practices in our daily lives and as much as actually introducing sustainability in the way a business is conducted. This not only enhances the image of the business in the eyes of customers and other stakeholders, but also improves the availability of resources for everyone.
When businesses follow sustainable practices, they conserve energy and pollute less. This leads to better living environments and public health status. Sustainable businesses also value people more and hence ensure better employment practices. Thus, sustainability has a key role to play in employment and in turn makes the economy more sustainable.
Career opportunities
A career in environmental sustainability can offer innovative ways to address the concern of ecological balance and the Earth's sustainability. Now, more than ever, the need is great for highly educated professionals to study and implement more sustainable practices.
A person who is already working in the environmental sector can give their career a boost by doing a Higher National qualification in Environmental Sustainability. Higher Nationals allow you to uncover the science that underpins environmental issues and share information on key issues with authorities and public groups alike.
There are many different job opportunities that will allow you to work towards protecting the environment and helping to lessen humanity's impact on the planet.
You can choose to specialize in a career where your work will be directly related to environmental concerns, or you can find an employer in any sector that is working on becoming more sustainable.
Examples of Green jobs: Education, environmental officer, environmental manager, science and research, green engineering and environmental law.
Environmental education officers are employed by charities, local authorities, wildlife trusts, conservation groups and government organisations to educate and publicise environmental conservation and sustainability concerns.
They also monitor the status of the environment, making sure that environmental regulations are followed.
There are a number of different environmental and conservation areas in which you can specialize. Environmental officer roles include:
Energy conservation officer
Environmental health officer
Fisheries officer
Nature conservation officer
Recycling officer
Water conservation office
---
To meet the demand for graduates with a background in environmental science, conservation and sustainability, we are launching higher technical courses in September 2024.
We also offer part-time and flexible learning options in this area from September 2023.