Bradford Vibe
Bradford and Keighley Vibe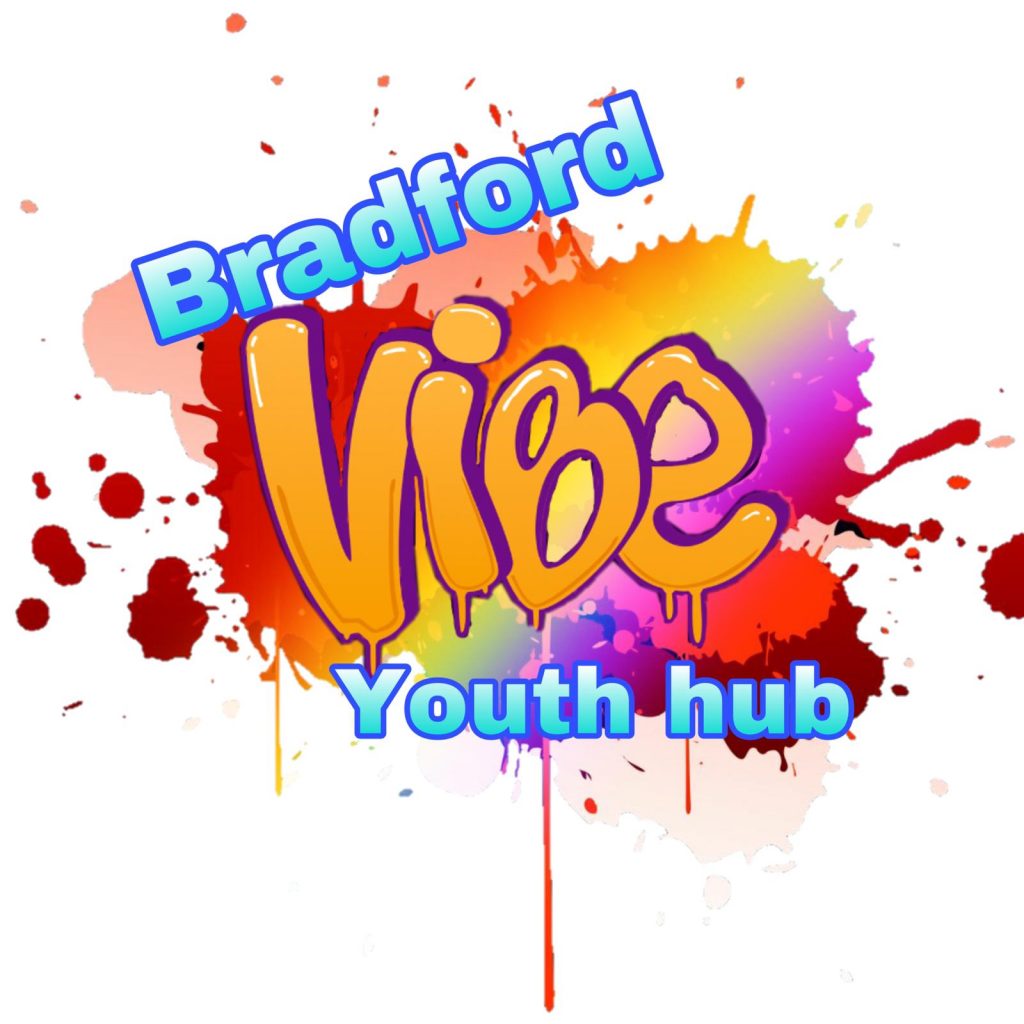 Your Support Hub
Vibe is a community initiative led by the Department for Work and Pensions, hosted by Bradford College and supported by a wide variety of services all under one roof. It supports 18-25-year-olds dealing with multiple barriers to gaining employment and are receiving benefits.
To help you through these difficult and uncertain times, the Youth Hub has many services available, ranging from employment support, training opportunities and money advice, delivered in a safe and virtual setting.
Following the success of Bradford Vibe, Bradford College is pleased to offer Keighley Vibe, make sure to look out for exciting offers to support young adults in Keighley.
Services We Offer
Confidential 1-2-1 – appointments using MS Teams
CV writing
Virtual Job Fairs
Supported Job Search
Interview Skills & Tips
Individual Action Plans
Functional Skills Digital Employability
Job Club
Skills house support
SWAP Sector based work academy programmes
Direct access to vacancies
Apprenticeships/Traineeships
Sector specific, accredited training, incl:
Health & Social Care
ITQ (Computer courses)
Employability skills
FreshStart Study Programme
In-work retraining support
Direct link with Adult Education to help co-create courses for customers
Confidential 1-2-1 appointments using MS Teams
Confidence with budgets
Being a Good Tenant
19+ employability, personal and social development programme
Personal Social Development Award/Certificate accreditation supports your growing independence in preparation for adulthood. You will build a portfolio of work, including photos and witness statements from your workplace. Plus, Lifeskills activities which evidence your learning and skills. Units include:
Job readiness and post school options
Further education and training pathways
Moving out of home, catching transport
Money and budgeting
Community activities, leisure and recreation
Personal hygiene and grooming
Relationships and dating
Social media
Staying safe
Improve your online searching skills
Live digital job skills and vacancies everyday
Learn how employers find your application first
Potential employer interviews available to all learners
Free workshops
In addition to our flexible 'at your own pace' courses we now offer group full day workshops at various locations, which include free refreshments. We offer workshops on updating your cv through to gaining a nationally recognized qualification. *subject to benefit criteria.*
Workshops include: IT for beginners, Functional skills for Maths, English and Entry level IT, ITQ Level 1 and 2.
Two mornings a week from 9:30am to 12:00pm.
Location: Bradford college, ALC City Park (under the library)
Referral info: [email protected]
We are offering a pre-apprenticeship course starting June to support you on the path towards an exciting summer placement and work.
Alongside the practical work, you will also complete a personal development project and gain valuable skills to help you gain employment, including team work, team leading English and Maths.
Monday: mentoring at Bradford Vibe
Tuesday: Functional skills at leap
Wednesday: employability 10am to 2:30pm at Bradford Vibe
Thursday: 12:00 – 2pm life skills
Friday: functional skills at leap.
SkillsHouse is the all-age careers service for the Bradford District, supporting people into work and training.  We can help with CVs, applications, interviews and job search, and signpost to training and apprenticeships.  We also work with local employers to help fill their job vacancies and upskill their employees.
For more information and to view the latest vacancies, visit www.skillshouse.co.uk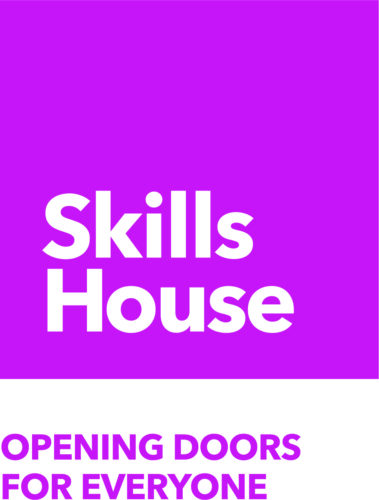 Are you thinking about returning to work or going to college? Are you 16+ and looking to get your initial award? Join today!
Free courses include:
Early Education and Childcare
Introduction to Health and Social Care
All new students completing an initial award will be offered a place to study this September.
Available to all claiming Universal Credit.
This opportunity has been designed to give you everything you need to start your career at McDonald's in Bradford and Leeds. This is an intensive course which will be done over the period of 5 days per week for 2 weeks. Ask your JobCentre work coach to refer you.
The format:
Ask your work coach to refer you.
Join the course for 2 weeks.
Achieve your Level 2 Food Safety qualification and your Level 1 Award in Preparation to Work in the Hospitality Industry.
Take part in Employability Skills which includes teamwork and interview skills to prepare you for the next step.
After successfully completing the 2 week programme, you will have the opportunity to have a guaranteed interview.
Location: The course is delivered at Forster College in Bradford College's Little Germany Building.
Contact/referrals: [email protected]
Our Events
Monday
10am-2pm
Employability Hub
CV workshops – presentation skills – searching for a job – Teambuilding – Citizenship – work skills
Tuesday
10am-2pm
IT and Functional skills Hub
Digital Employability ITQs
Functional skills Maths and English
Wednesday
10am-2pm
PSD Hub
Skills qualities and attitudes for learning and work – Tenancy – self advocacy
Resilience and dealing with problems in daily life – Budgeting – cooking
Thursday
10am-2pm
Sector skills Hub
Vocational tasters – Work experience – Alternatives to paid employment