The Prince's Trust Initiative – Employment, Teamwork and Community Skills
Study Level
Entry Level, Entry 3, Level 1
Duration
12 weeks
Start Date
September 2023, January 2024, May 2024
Location
Sandale Community Centre
Overview
The Prince's Trust qualifications in Employment, Teamwork and Community Skills recognise a breadth of personal skills, qualities and attitudes required by employers across a range of sectors. They have been developed with the aim of progressing learners into further education or employment.
Our Prince's Trust 12 Week course gives you the opportunity to learn a variety of new skills, build your confidence, gain teamwork/leadership (primarily on the five-day residential) and problem solving through a series of projects and challenges throughout the course. The course will also help to build confidence with your English and Maths and ultimately enable you to become more independent. You will be able to participate in taster sessions for your chosen career, as well as develop personal and social skills. This will then enable you to progress into further learning or work.
Our tutors are ready to support you and give you a fresh start in your learning journey. All lessons are focused on developing your opportunities to progressing on to other further education courses within the college, prepare you for interview and ultimately to get a job.
The course will be 5 days per week = 25 hours per week and is a rolling course 12 weeks with a choice of progression.
For further information contact Saghir Iqbal [email protected]
Key Info
As part of the course you will engage in the following:
A 5 Day Residential – This will be a five day away week in which you will be participating in a number of group activities (such as climbing, canoeing, raft building and much more).
Community Project – You will work together in your teams on an agreed community project, which will benefit the local community. This will demonstrate your teamwork ability and give you the positive skills sought by employers (job interviews).
Work Placement – The skills that you have developed on the course will be practiced in the workplace.
Team Challenge – You will be given a chance to demonstrate your new skills in a practical situation. This will be done by taking your team on a challenge to help others in the local community area
You will develop skills in:
Engaging in learning that is relevant to you and support your development of
personal skills and attributes that are essential for working life and employment
Communication skills: personal presentation, interview skills
Developing your own personal growth and engagement in, and through, learning
Skills for the workplace, work to develop skills to help you work in a job or
voluntary/community work
Confidence in your English and Mathematics skills: understanding time, money and maths for everyday life
Confidence building, dealing with problems in daily life
Digital employability skills
Preparing yourselves for progression into further education programmes,
apprenticeships or other work-based learning
Units delivered (Level 1 Certificate in Employment, Teamwork and Community Skills)
Career Planning
Community Project
Planning for Personal Development
Work Experience
Presentation Skills
Supporting Other People in the Community
Teamwork Skills
This course is for anyone 16+ (EHCP students need to have had their 19th birthday).
There will be opportunities for experience of work. Our students work in partnership with the National Citizens Service (NCS) programme which helps to develop key employment skills and behaviours needed for progression to work.
Successful completion of this course will prepare you for progression into further education programmes, apprenticeships or other work-based learning. You will develop the skills and attitudes that are required by employers in the world of work.
Our Students Say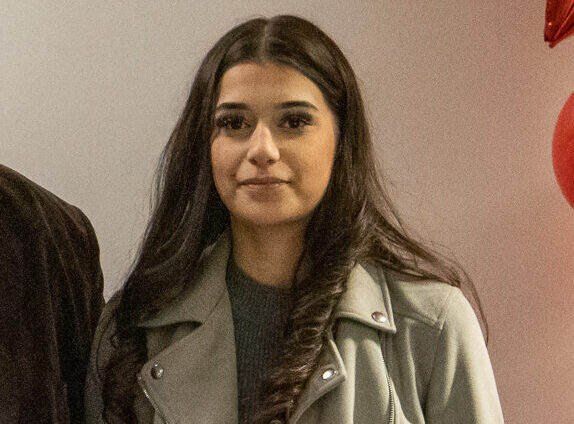 My favourite part was when I got my work placement in finance here at Bradford College.
Dajana Daduova
The Prince's Trust Graduate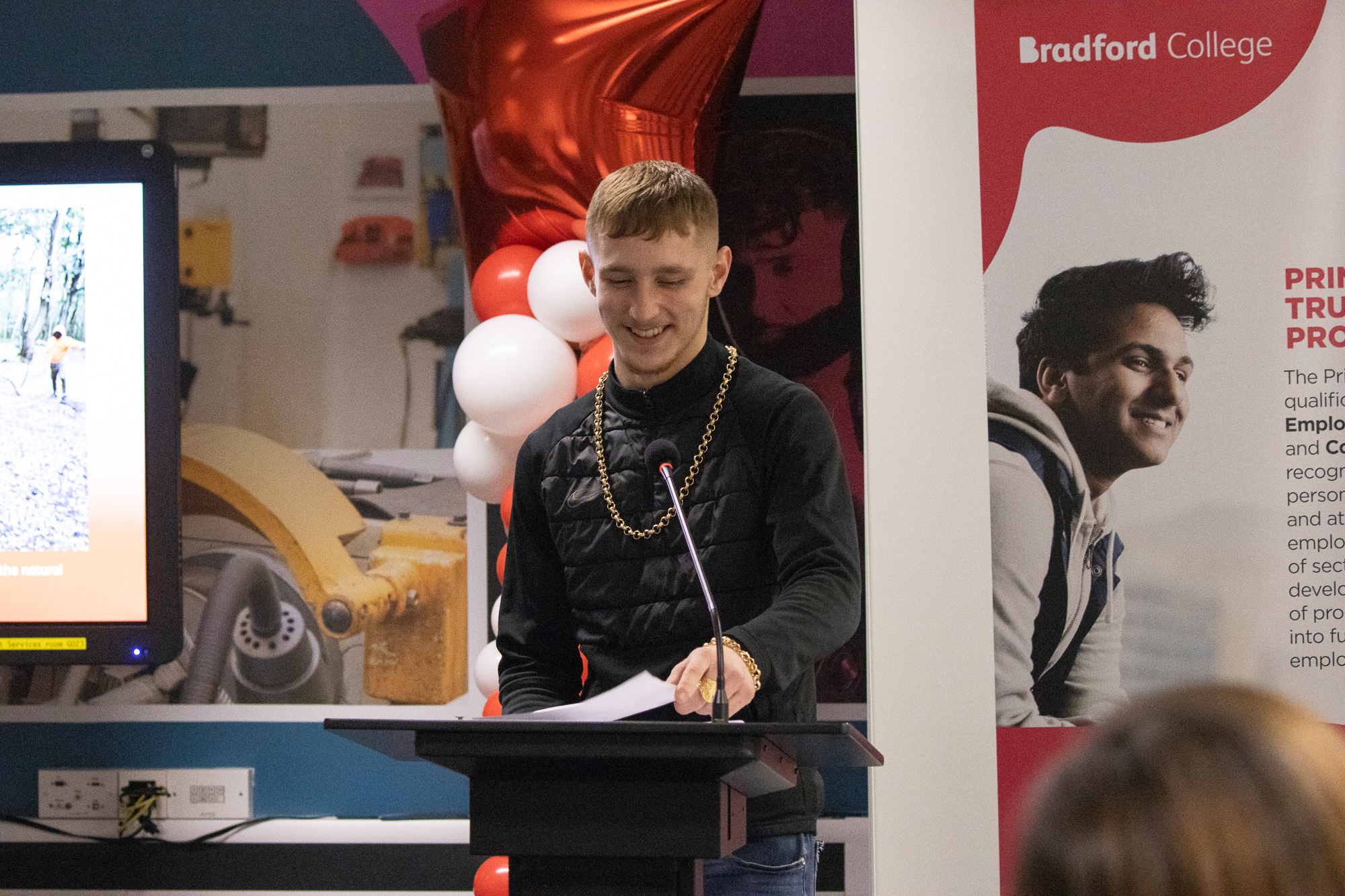 I've picked up a lot of confidence.
Harris Bryson
The Prince's Trust Graduate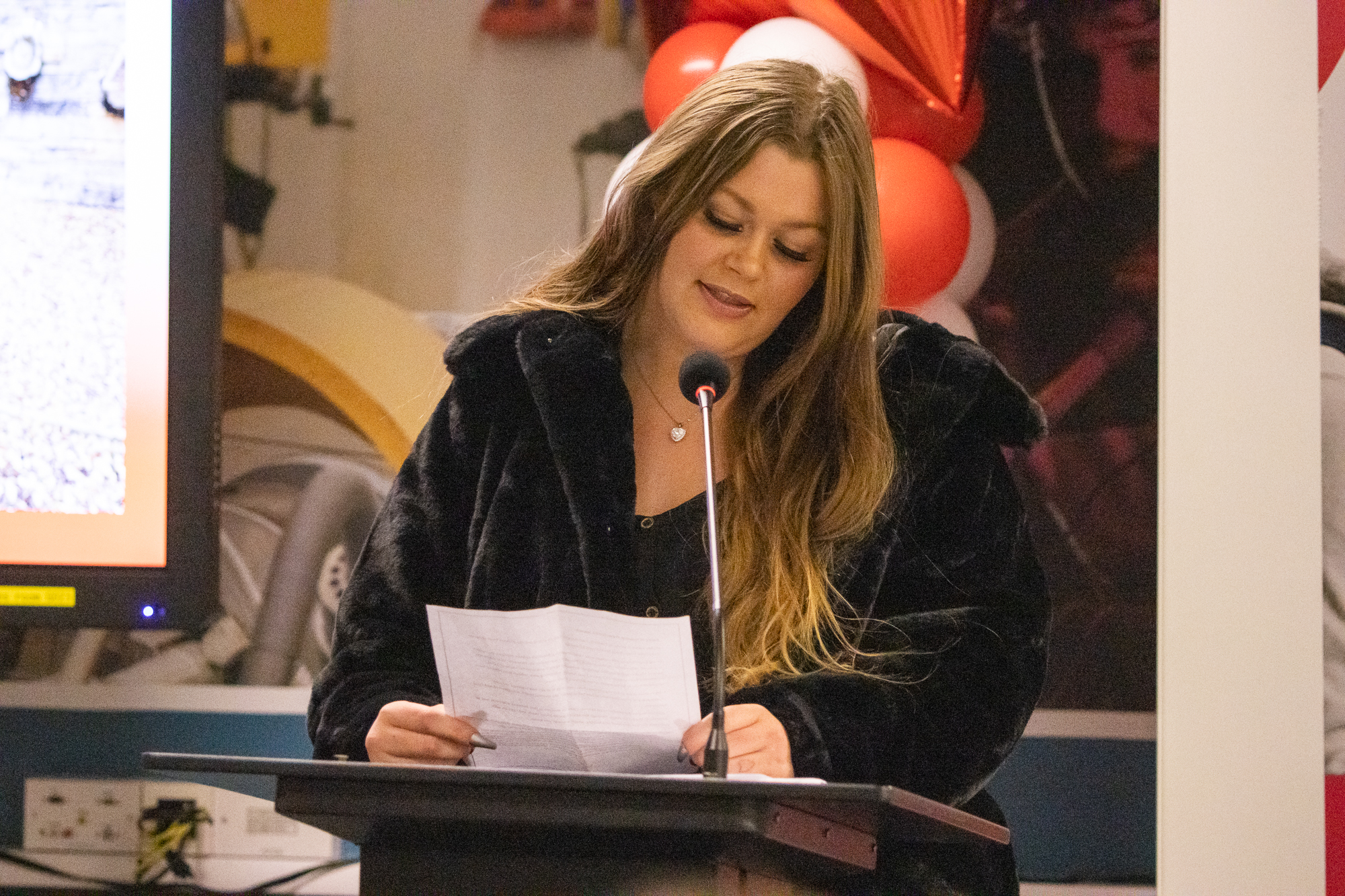 It's had a really positive impact on everything. I see things differently now. I feel more confident and that I have more control over myself.
Kacey Jo Fawcett
The Prince's Trust Graduate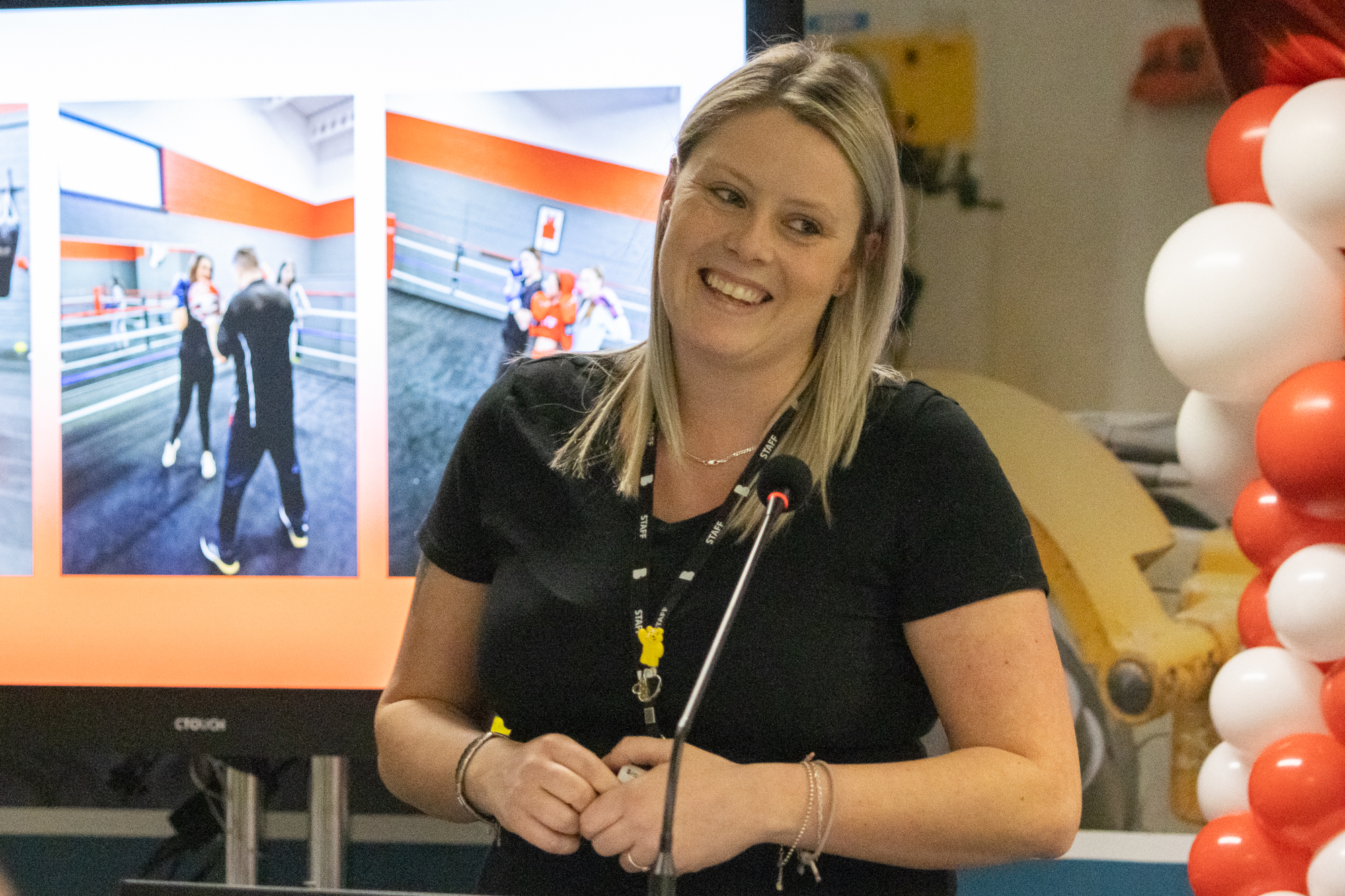 Any young person that wants to change and believes in themselves, because every young person should have a chance, and this is the perfect opportunity for them to come and shine.
Shannon Worsley
Prince's Trust Course Team Leader

If you have any questions or require any additional information, please contact [email protected]
Disclaimer: Our prospectus, college documents and website are simply here to offer a guide. We accept no liability for any inaccurate statements and are not responsible for any negative outcomes if you rely on an inaccurate statement. We reserve the right to withdraw any programmes or service at any time.