Entry 3/Level 1 in Outdoor Studies
Subject Area
PLW / Foundation Learning
Qualification Gained
City & Guilds Outdoor Studies Entry Level 3, City & Guilds Outdoor Studies Level 1
Study Level
Entry Level, Entry 3, Level 1
Duration
1 year Full-time
Start Date
05/09/2022
Study Mode
Full-time
Overview
This introductory course is designed for learners who enjoy being outdoors and who are interested in developing their own skills in varied outdoor experiences.  It is also aimed at young people who are not yet sure about what they want to do and offers them the time for valuable reflection.
We are based at the outdoor classroom at Trinity Green and, alongside formal taught sessions, you will often have the opportunity to choose the activities which you think will most enable you to progress and develop a passion for learning in and about the outdoors.
Students who have completed this course before have progressed onto a higher level Further Education courses, traineeships, and full time employment.
We also offer an optional two night residential in the Lake District where you can participate in outdoor pursuits, such as hill walking, open canoeing and ghyll scrambling and have regular enrichment activities like climbing and alpaca trekking.
Please note that a uniform may be required for this course, click here to purchase.
Our students work in partnership with the National Citizens Service (NCS) programme which helps to develop key employment skills and behaviours.
The Canal and River Trust is one of our industry partners on this course and provides masterclasses and outstanding work placements for our students on the course.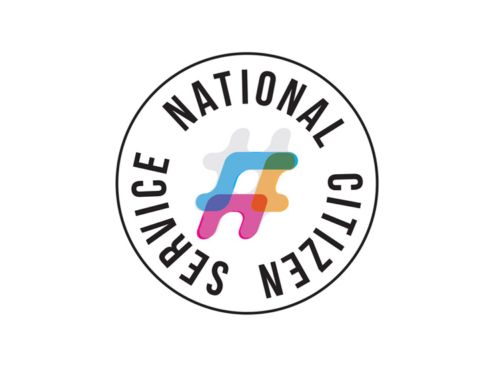 Key Info
The course is based on a Programme of Study which consists of:
The vocational qualification itself
A City & Guilds Employability and Personal Development Award
Maths and English
A Tutorial Programme
Work Experience, where appropriate.
There is no sector specific units to complete however learners will study core Employability units over the duration of the course.
Our experienced staff will deliver a variety of workshops mainly practical in nature alongside facilitating independent student research.   Visits and guest speakers are also used to help enrich your learning experience.
You will plan your own projects around six key topics
Horticulture
Conservation
Working with Fire
Creativity in the Outdoors
Wildlife
Outdoor Cooking
Employability Units:
Environmental Awareness
Self-assessment
Safety in the Workplace
Candidate Project
Entry 3: There are no entry requirements for this level apart from an interest in the specified subject and the ability to commit to positive behaviours and attendance.
Level 1: You should have keen interest in the outdoors and achieved a minimum 2 GCSE at grade 2 (E) or above. Entry level 3 qualifications with minimum Entry 3 at Maths and English are also accepted.
English and/or Maths will be included in your timetable if you have not achieved a GCSE at grade 4 or above in these subjects when you start your course.
You will be assessed through a range of methods that include practical work, coursework, assignments and presentations.
There will be opportunities for experience of work – up to 30 hours experience of work in a variety of locations across Bradford and wider Yorkshire. Our students work in partnership with the National Citizens Service (NCS) programme which helps to develop key employment skills and behaviours needed for progression to work.
Successful completion of this course can lead to progression to further study or employment in a related sector.
Fees: If you are 16 to 18 years old you won't have to pay tuition fees. If you're 19 or older you may need to pay a fee.
This is representative of the most common fees scenario, but actual fees can vary depending on a number of factors. Please contact us if you need more guidance.
Disclaimer: Our prospectus, college documents and website are simply here to offer a guide. We accept no liability for any inaccurate statements and are not responsible for any negative outcomes if you rely on an inaccurate statement. We reserve the right to withdraw any programmes or service ay any time.